Sean Pierce
Associate Broker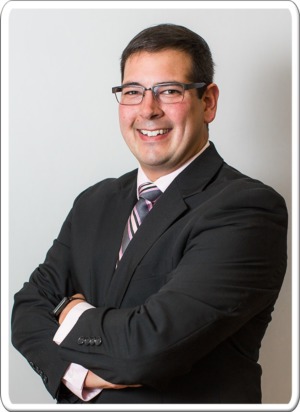 Sean Pierce is proud to be the Listing Specialist for The 20/20 Team, a top 20 producing real estate team in Richmond, VA, and an Associate Broker at GO Real Estate.  He works diligently to relate to his client's wants and needs, ultimately selling their home for the most money possible and with as little hassle as possible.  Sean understands the emotions and stress a client faces while selling a home; he is able to maintain patience while educating his clients on the Richmond market and best practices to get the deal done.
Having a knowledgeable agent on your side is priceless in today's market and Sean's knowledge of the Richmond area is extensive allowing him to provide a unique understanding of all of Richmond's different markets.  Sean has lived and worked in many of Richmond's areas including Hanover county, Richmond City, and Henrico; his experience extends beyond location with the sale of over 200 homes in many of the suburbs of Richmond including Powhatan, Goochland, and all areas of Chesterfield.  The knowledge Sean possesses in these areas allows him to truly understand the value of each community.
In addition to Real Estate, Sean's interests include visiting local Virginia wineries, bike rides through Richmond and the Capital Trail, and he has an affinity for hosting fantastic parties.  He is the oldest of three brothers and always puts family first including his dog Reece.  His optimism and enthusiasm is contagious making him a great fit for The 20/20 Team.