Mineral Real Estate Listing - SOLD
Posted by Charlie Peck on Thursday, July 12, 2018 at 11:59 AM
By Charlie Peck / July 12, 2018
Comment
New Real Estate Listing in Mineral SOLD - 1049 Old Apple Grove Rd.
Congratulations to our latest homeowners in Mineral! This adorable home perfectly situated on 5+ acres boasts 3 bedrooms, an open concept and contemporary utilities and finishes. With a more than ample deck and yard for outdoor living and entertaining, this property turned out to be the ideal fit for our buyers. Enjoy your new dreamhome!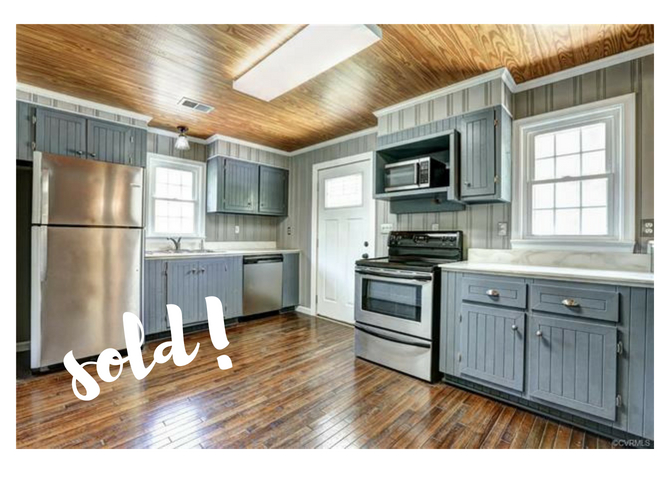 Buy or Sell Your Home
Are you looking to buy a home in Richmond, VA? Do you need to sell a home in Richmond, VA? We can help you! Our Team of experts has helped thousands of people buy and sell their homes throughout Central Virginia and we're happy to help you in beginning your realty search no matter where in the Richmond Metropolitan area. Got Questions? We have Answers! Contact us today!
Central Virginia Real Estate Search
Are you looking for more great homes for sale in Richmond or Central Virginia? Then start your real estate search with The 20/20 Team! At our homepage we have many simple and effective ways for you to search for Richmond Real Estate listings from the comfort of your home! You can perform an advanced real estate search using our real estate search tool, search by map, or use our property tracker and get alerts when homes matching your search criteria hit the market!