The 5 Questions First-Time Home Buyers Ask
Posted by Tammy Gray on Tuesday, March 31, 2020 at 2:42 PM
By Tammy Gray / March 31, 2020
1 Comment
The majority of first-time home buyers start their search online. They know they want to take that leap from renting to home ownership but they aren't exactly sure how to get there. There is a lot of information on the internet and it can be confusing for first-time home buyers.
That is why it is important to consult with a knowledgable real estate agent who can help guide you in the home buying process. They will have your best interest at heart and help steer you towards your dream home. Specifically, Buyer Specialists have the training, expertise, and experience to answer your questions, provide referrals to mortgage lenders, and streamline the process for you.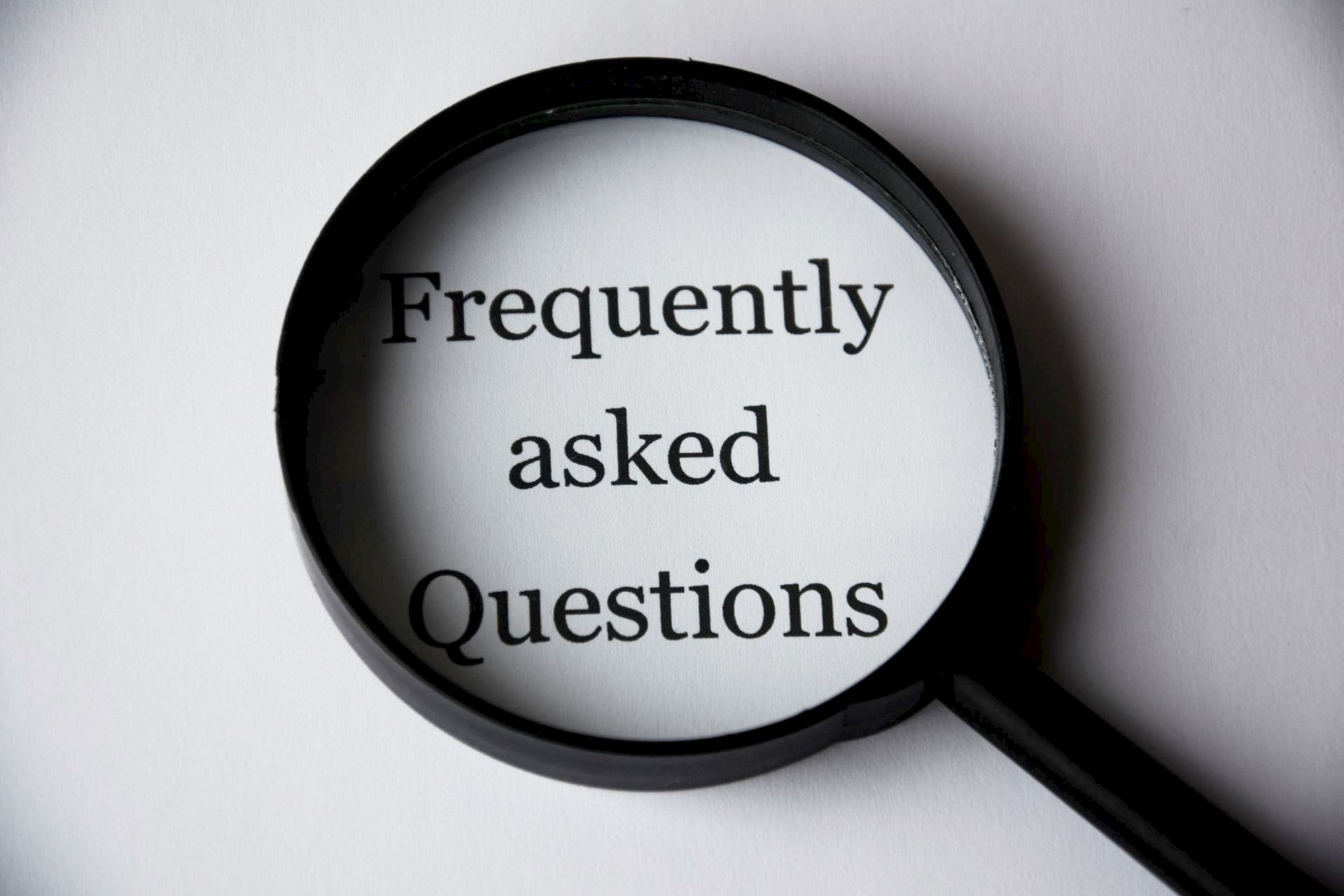 The 5 Questions First-Time Home Buyers Ask
1. How much house can I afford?
One of the first steps is to identify a budget, adding up all your monthly expenses and debt to see what you can realistically and comfortably afford. Checking your credit score is also an important part of the process. It is a major factor that mortage lenders consider when preapproving you and determining an interest rate for your mortgage loan.
2. How much should I save for a down payment?
While it is common to put down 20%, some first-time home buyer programs may allow for as little as 3.5% - 5% depending on the lender. Down payments vary according to the type of mortgage you qualify for and the financial institution providing the mortgage. The key is to start saving early. Set aside tax refunds, start monthly withdrawals from your checking account into a dedicated savings plan, or stockpile work bonuses.
3. What other expenses do I need to consider?
There are additional costs associated with buying a home that you will need to budget for, such as closing costs, which include home inspections, home owners insurance, and title inspections. These fees generally run between 2% and 5% of your loan amount. You'll also need to pay for moving costs, possible home owner association fees, and any move-in expenses such as improvements, painting, or furniture purchases.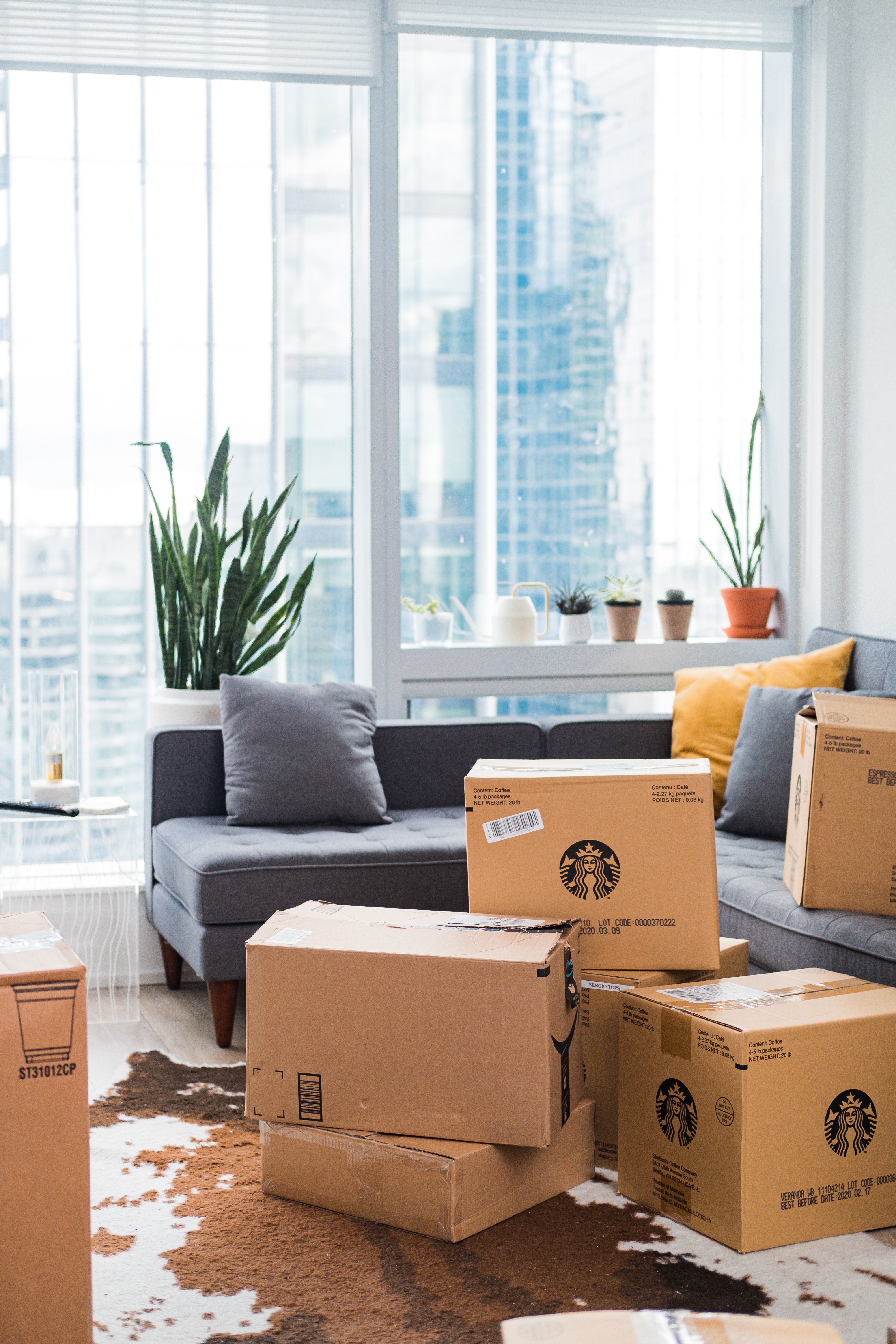 4. How long should I plan to live there?
This is an important consideration for determining the size of the property and the neighborhoods you should be looking at. While it might be tempting to purchase a home based on your current situation, it is helpful to think about any future plans such as starting or growing a family, relocating for work, or commuting to your job which could affect the neighborhood you ultimately choose.
5. How can I find out about state and local assistance programs for first-time home buyers?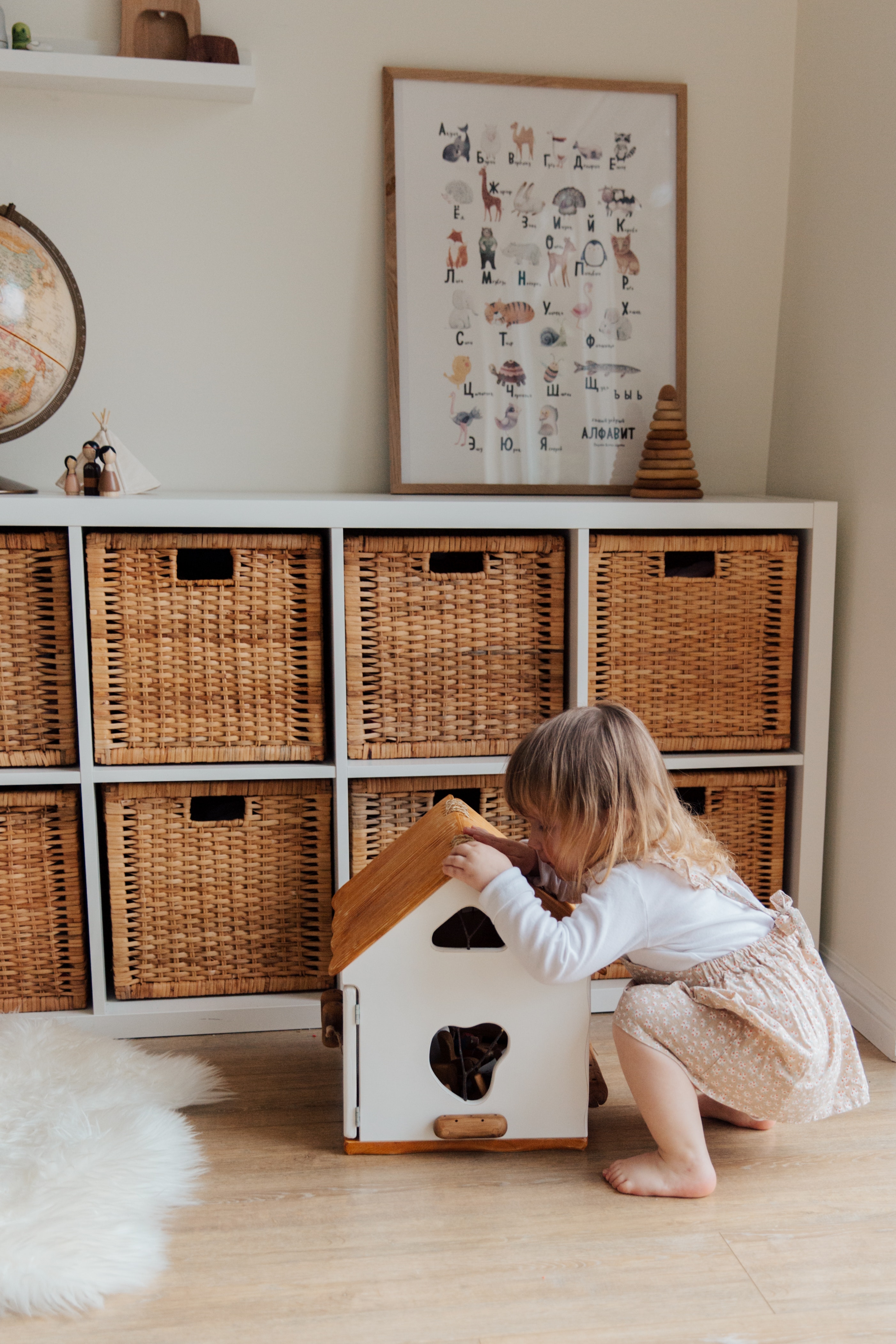 There are local home buying programs and Federal Housing Administration, FHA, loans for first-time home buyers; your Buyer Specialist or a HUD advisor can help you determine which is the right fit for you. HUD, the U.S. Department of Housing and Urban Development, has great resources on their website that can help you navigate the programs available to you.
We are first-time home buyer experts at The 20/20 Team and we would love to help you purchase your next home.