Congratulations to Our New Homeowners in Bexley West!
Posted by Tyler Rackley on Tuesday, April 21, 2020 at 9:39 AM
By Tyler Rackley / April 21, 2020
Comment
Two of our newest homeowners, John and Stan, who recently moved from Pittsburgh to Bexley West in Chesterfield, are also two of the most interesting individuals you could hope to meet. When they thought about settling in Richmond, they had a particular vision for the sort of house they were looking for and needed to find the right person to help them find their final retirement home.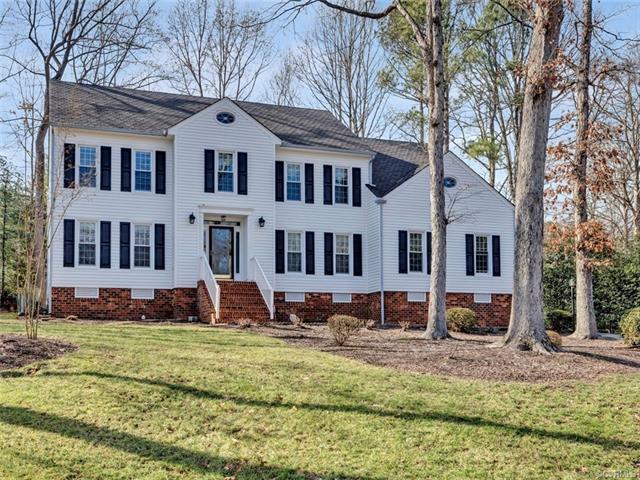 Sean Pierce, our Associate Broker, had the pleasure of getting to know them during the process of helping them find their new home in Richmond. Sean was much more than their Broker during this transaction, he was also their unofficial tour guide making sure he provided them with restaurant recommendations, art gallery suggestions, and local resources for furniture refinishing and favorite neighborhood hangouts.
They knew they wanted a spacious home with plenty of rooms to customize to their needs. John, who led a fascinating life as a former monk and retired nurse, played the organ for years. So he has put up beautiful, huge organ pipes above the fireplace as decoration. What an homage to one of his favorite hobbies! Stan, a retired lawyer and artist himself, supports the renovation of their home with his artistic and creative abilities. Their inspired partnership is shared with the love they have for their adorable dog, Eli, and Fred, the antique car they tool around in for pleasure.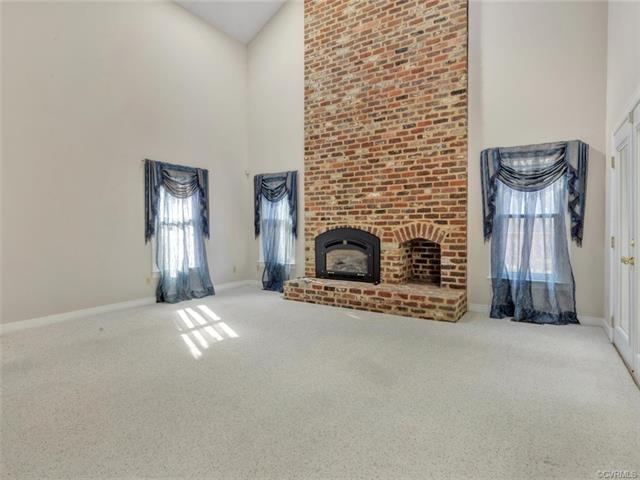 Sean was honored to assist them in their transition to Richmond and the beginning of their new life in Bexley West.
From all of us at The 20/20 Team, Welcome Home John and Stanley!