Congratulations to Our New Homeowners in Richmond!
Posted by Tyler Rackley on Friday, May 8, 2020 at 8:53 AM
By Tyler Rackley / May 8, 2020
Comment
When I first met the Nijimberes, I was immediately taken with their kindness, grace, and incredibly inspiring story of their journey to Richmond from a refugee camp in Africa.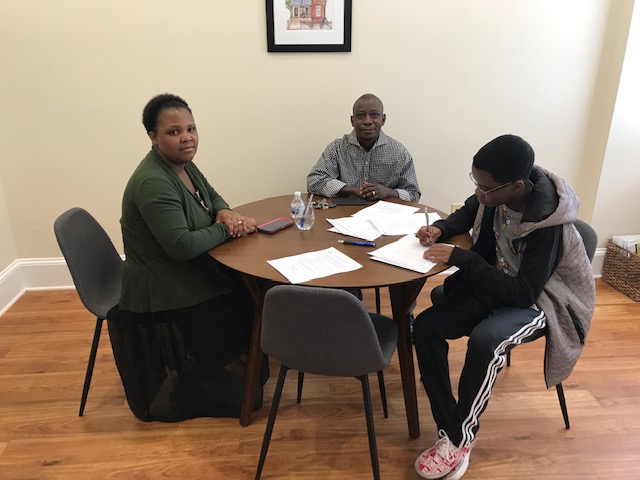 Mr. and Mrs. Nijimbere came to the United States in December 2007, where they fled a ravaging civil war in Tanzania and Burundi. Their son Mike, seen above with them, was three years old at the time. When they arrived in Richmond they took whatever jobs they could find, which were limited as neither of them spoke much English. He worked at a Marriott while she took a stint at a nursing home. Eventually they were both hired by the Richmond Public School System, where they are happily employed in full-time positions.
Over the years, Mrs. Nijimbere became a US Citizen after passing the naturalization test and Mr. Nijimbere continues to study, hoping to one day conquer the language barrier and pass the test. For years they had to endure the daily violence and uncertainty of living in public housing but now the Nijimberes have a beautiful, safe place to call home- a home of their own. They are a shining example of resilience, determination, and perserverance, a testament to the struggles they have overcome during their lifetimes.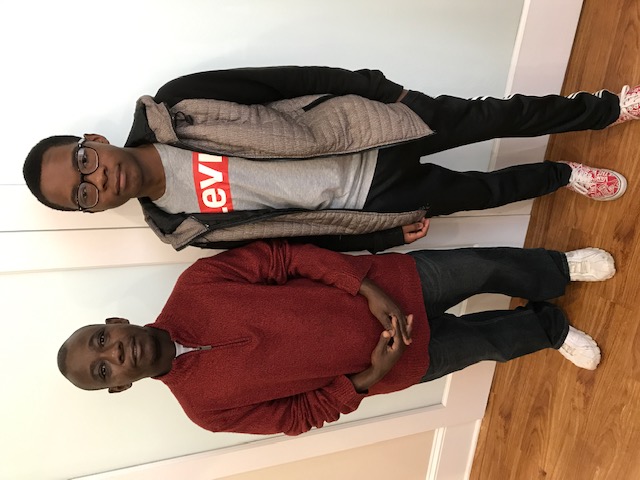 Mike, who is now sixteen years old and a rising Senior at Thomas Jefferson High School, spent the last few months helping his parents apply for a Maggie Walker Community Land Trust Home. Not yet able to drive, his father would bring him over to our office multiple times a week to print and fax documents needed by the MWCLT to process their application and mortgage.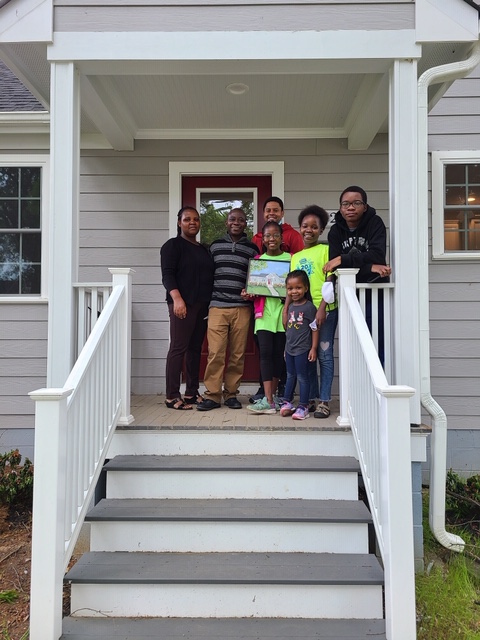 I have had the honor and pleasure of getting to know the Nijimberes during these past few months and I am grateful. To witness the poise of a sixteen year son and the appreciation of his parents is a remarkable experience. It is humbling. We are excited they have moved into their newly renovated ranch, with 1500 sq ft, three bedrooms, two baths, oak hardwood floors, and a large side deck accessible from the eat-in area in the kitchen. We wish them a lifetime of cherished memories in their beautiful new home in the Wallace Manor subdivision of Richmond.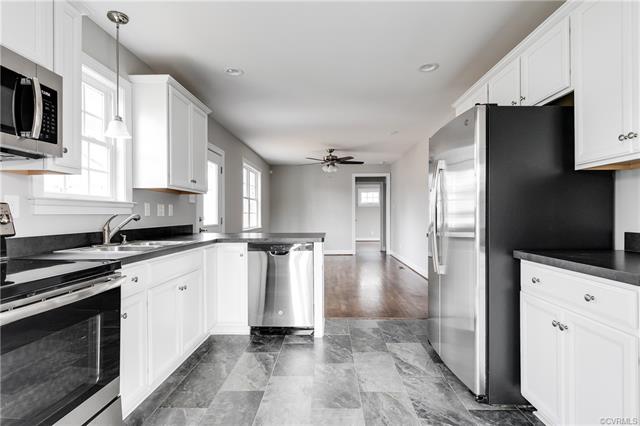 From all of us at The 20/20 Team, Welcome Home to the Nijimberes!