First Four Steps to Buying a Home
Posted by Tyler Rackley on Tuesday, June 1, 2021 at 12:19 PM
By Tyler Rackley / June 1, 2021
Comment
First Four Steps to Buying a Home
If you've been contemplating purchasing your first home or your next home, the biggest question you might be facing could be, "Is now the right time?"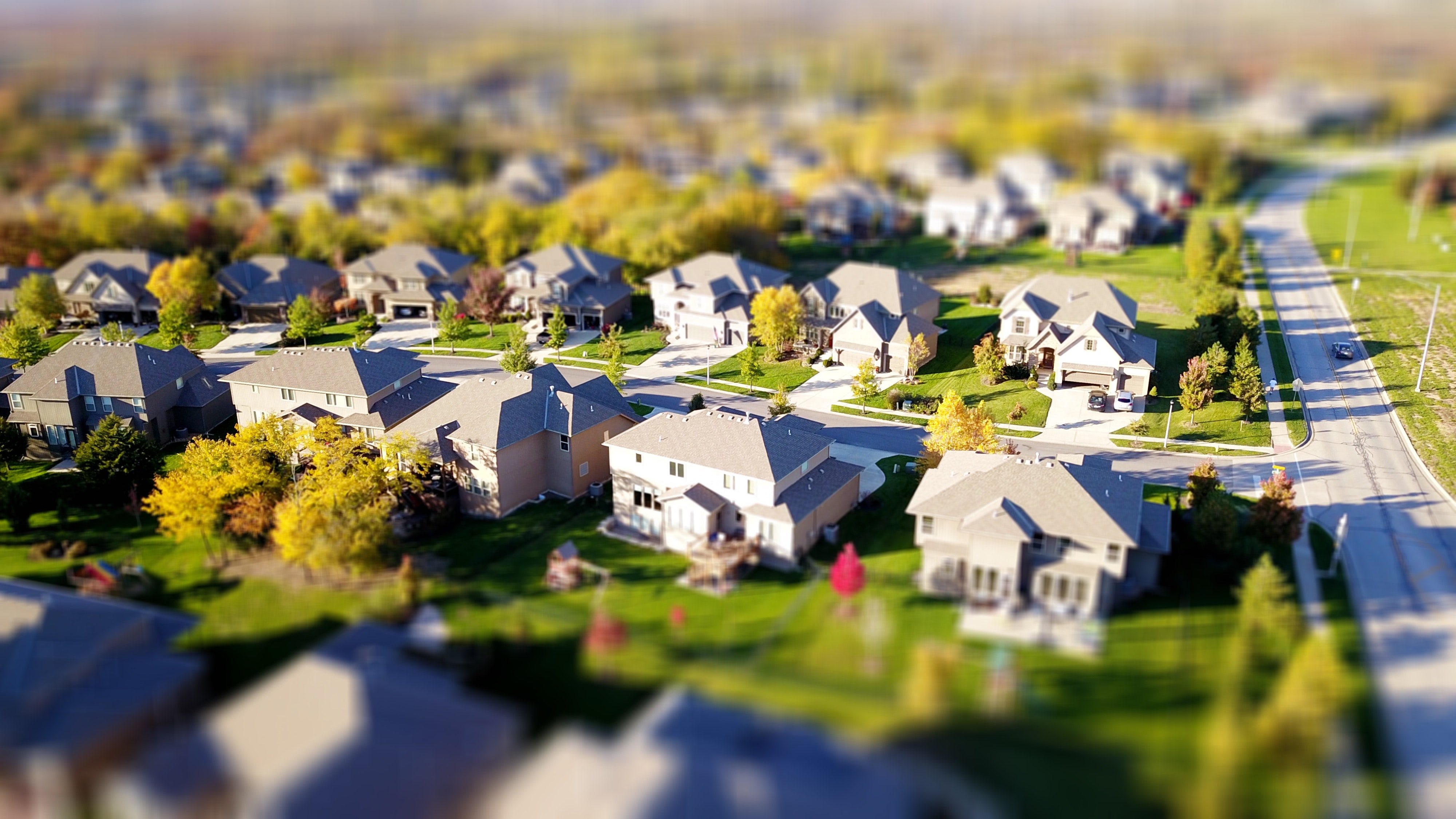 While there is no simple answer, the decision is a personal one based on many factors including your financial position, job security, current mortgage rates, and the state of the local housing market. Here are some tips for how to make the right decision for you:
1. Get Pre-Qualified
Before you start looking you need to know what your credit score is, how much house you can afford, and how much down payment is needed. You'll want to consult a lender and get pre-approved for a mortgage before you take the next steps.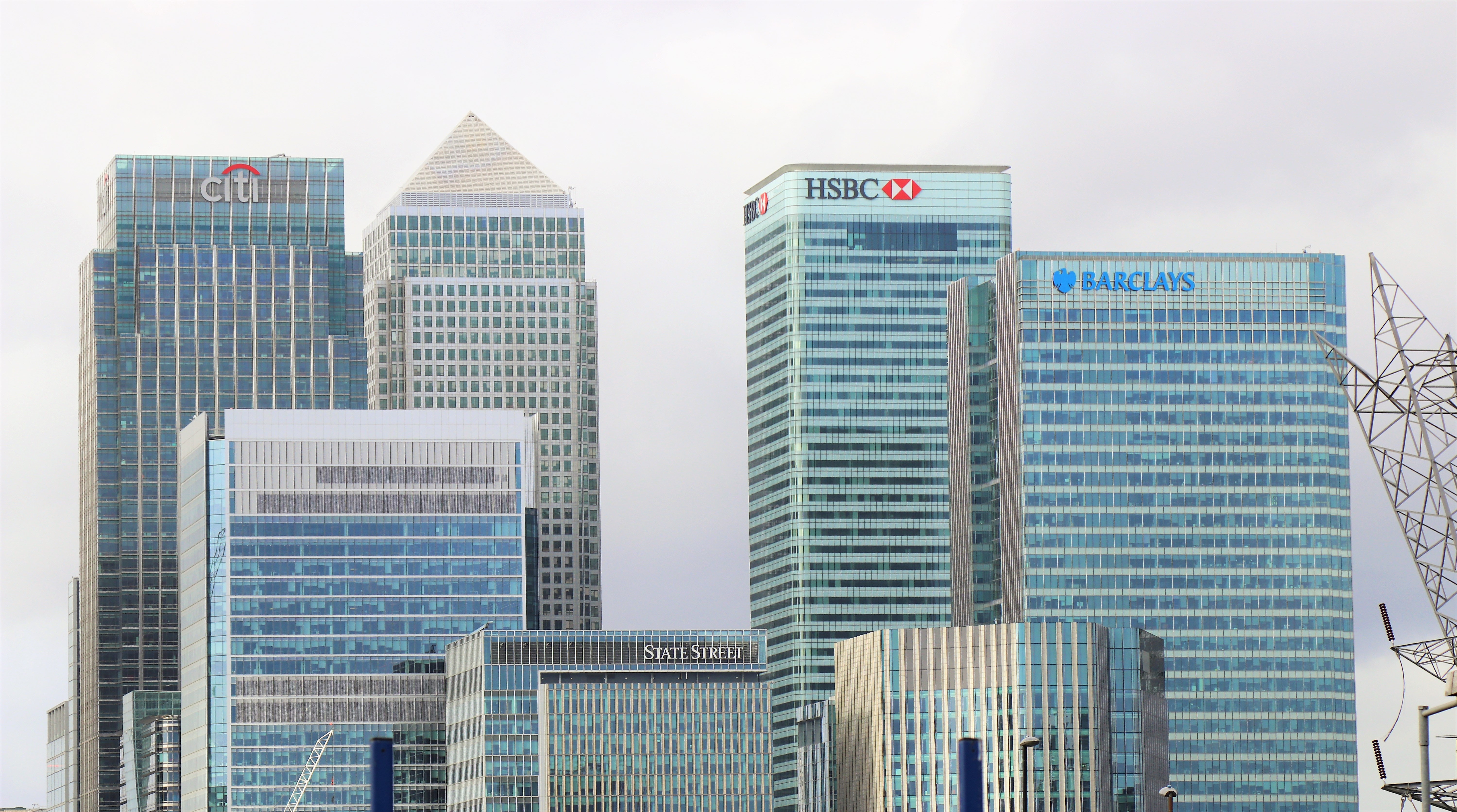 2. Consult a Real Estate Agent
You want to find a local real estate expert who is specialized in the area you are looking to live. Your agent will be an invaluable resource as they guide and educate you throughout the whole process of purchasing a new home.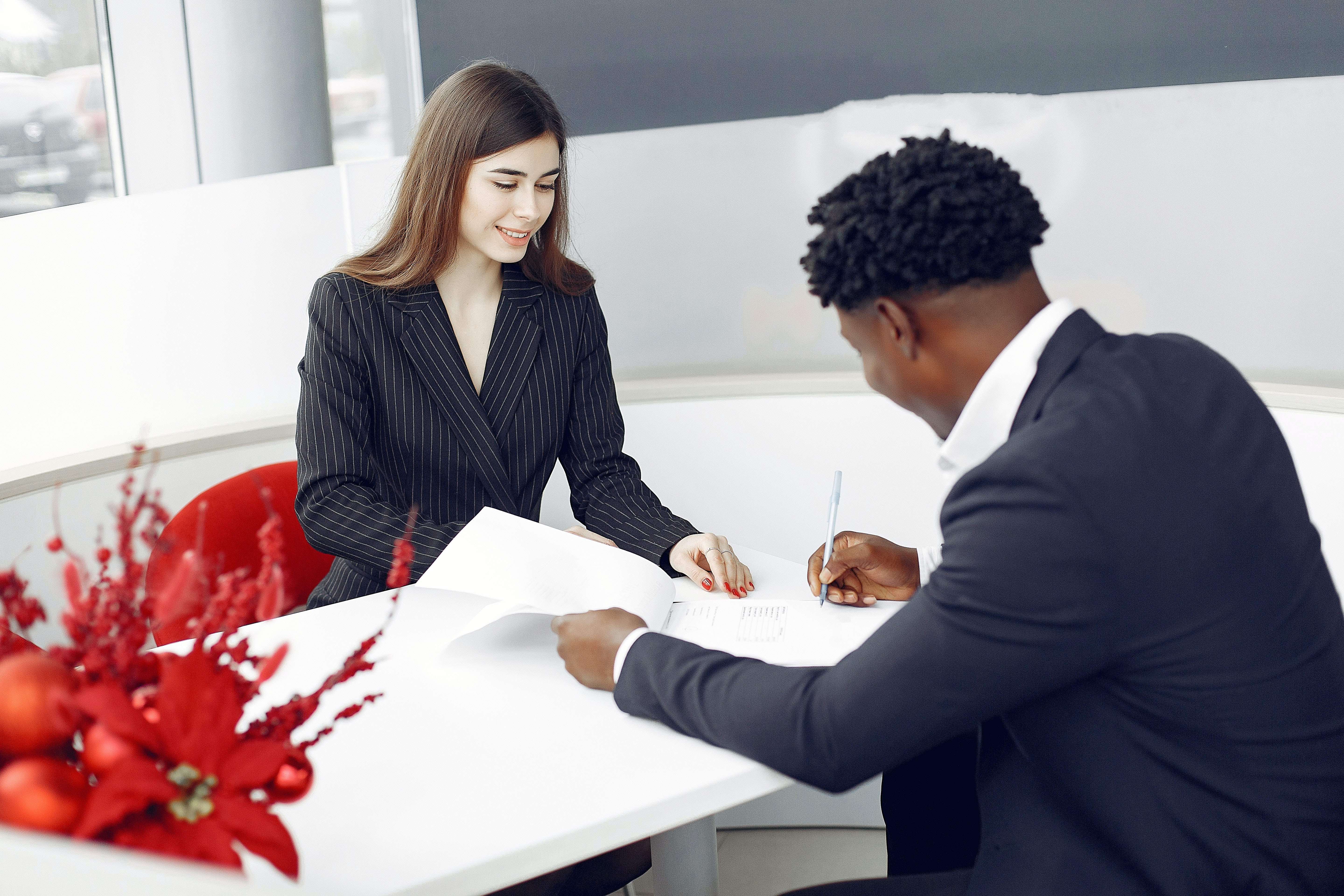 3. Create a List of Must-Have Home Features
Before you start looking at houses, you'll want to narrow down features you can and cannot live without. This will help you set realistic expectations and you can use these criteria as the foundation of your home search.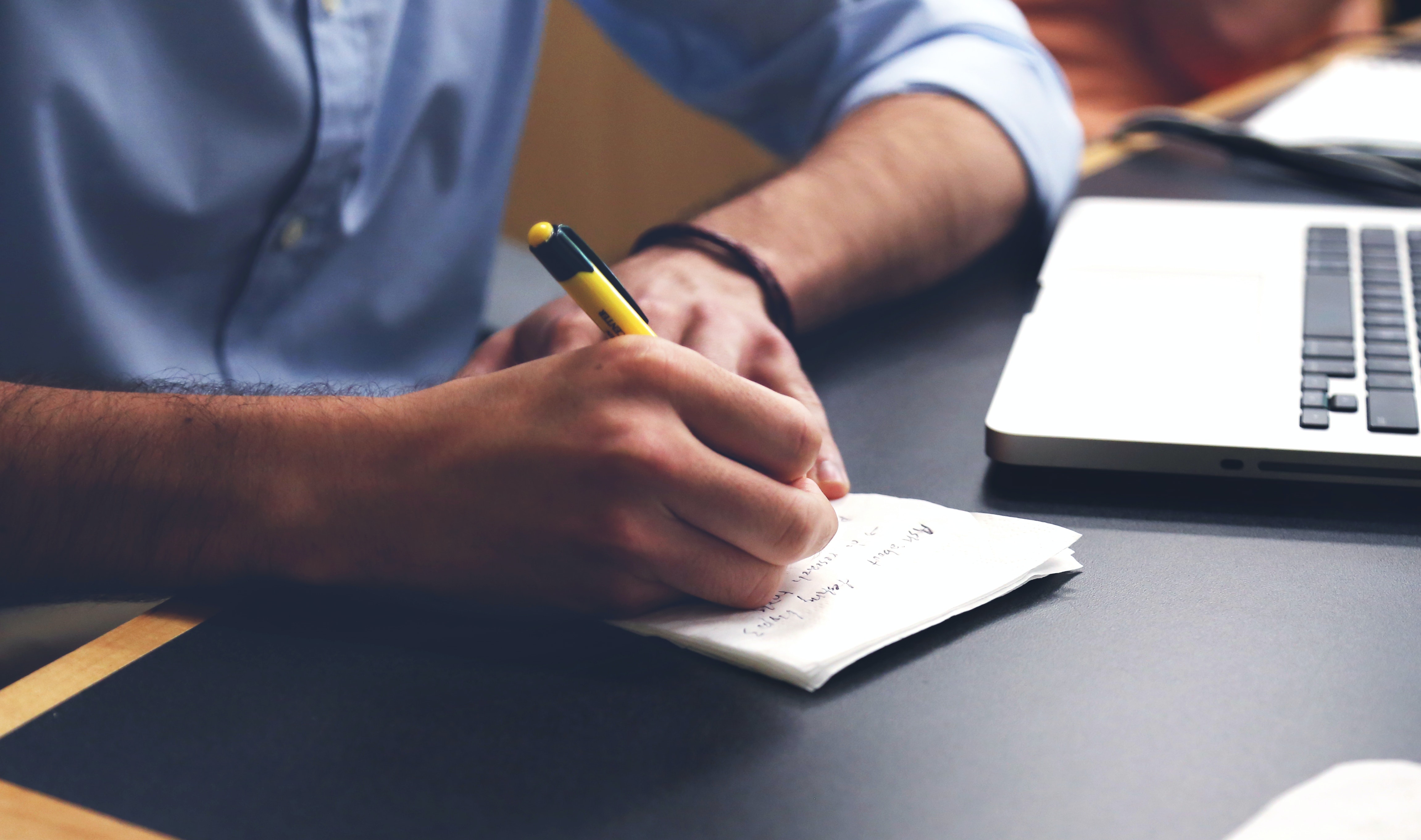 4. Go House Hunting
You've finally reached the fun part, you can start looking at houses online and in person! You'll want to pay close attention to location and home values in the area as these two factors help determine if you're making a good investment. Once you've found the perfect home, your real estate agent will submit an offer, negotiate on your behalf, and coordinate the closing. At that point, all you have to do is prepare to move. Congratulations, you did it!