Five Tips for Selling Your Home
Posted by Tyler Rackley on Monday, December 7, 2020 at 12:09 PM
By Tyler Rackley / December 7, 2020
Comment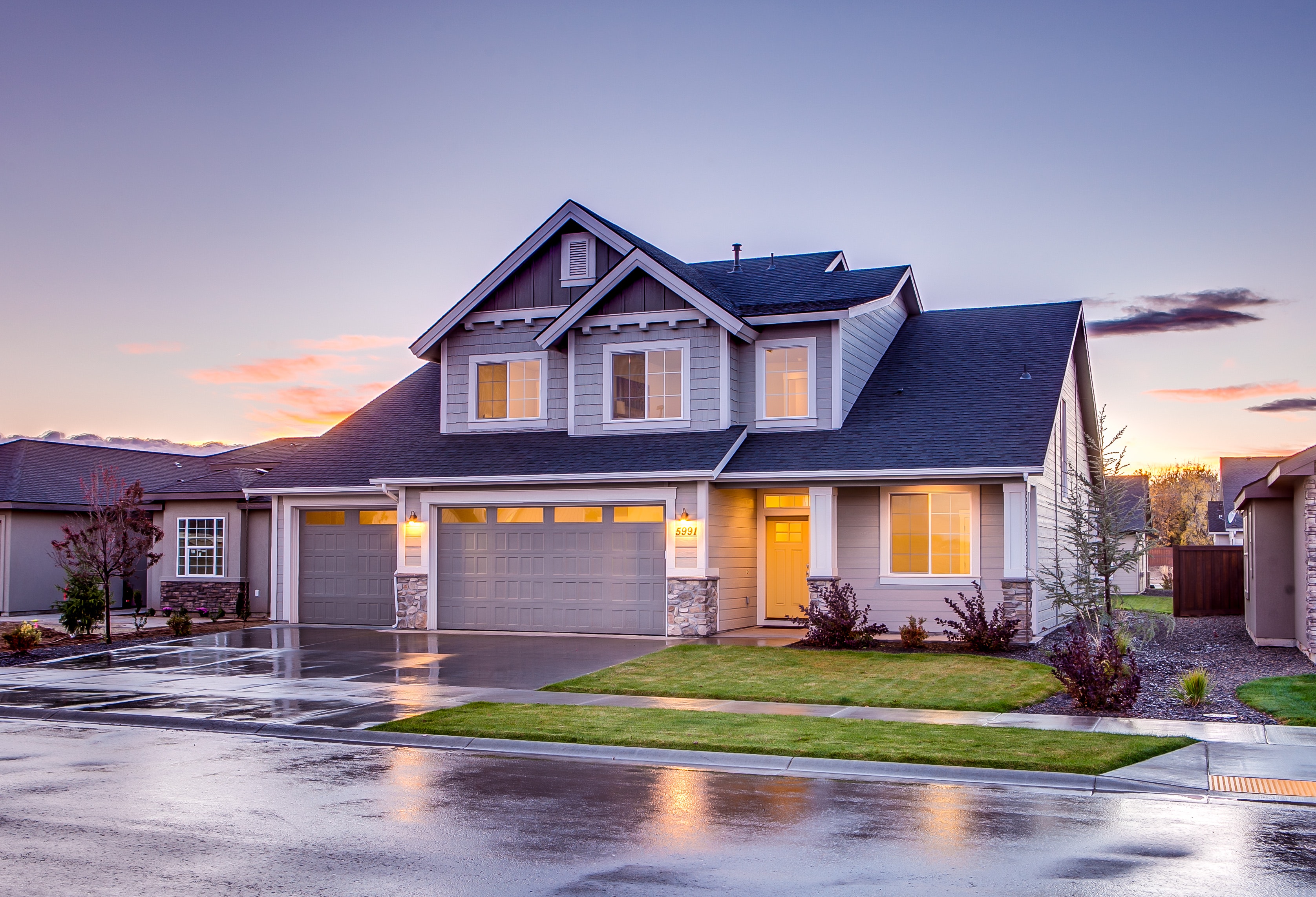 Selling your home can be a stressful time, especially if you are a first time home seller. Not only will you have strangers walking through your house, opening cabinets and closets, dissecting a place you call home but they may offer you less than you feel your home is worth.
It is important to remember that at the end of the day, your home is one of the largest investments you'll ever make and you need to treat the sale as a business transaction. We have five tips to help take the stress out of selling your home.
1. Check Your Emotions at the Door
Undoubtedly, you've spent a lot of time, money, and energy making your home into a place where you created memories you'll hold dear forever. It can be difficult to separate the emotions from selling your home but you'll need to remove your personal feelings and remember this is a real estate transaction. It is best to stop thinking of yourself as a homeowner and start thinking of yourself as a business person, with the goal of benefiting financially from the sale.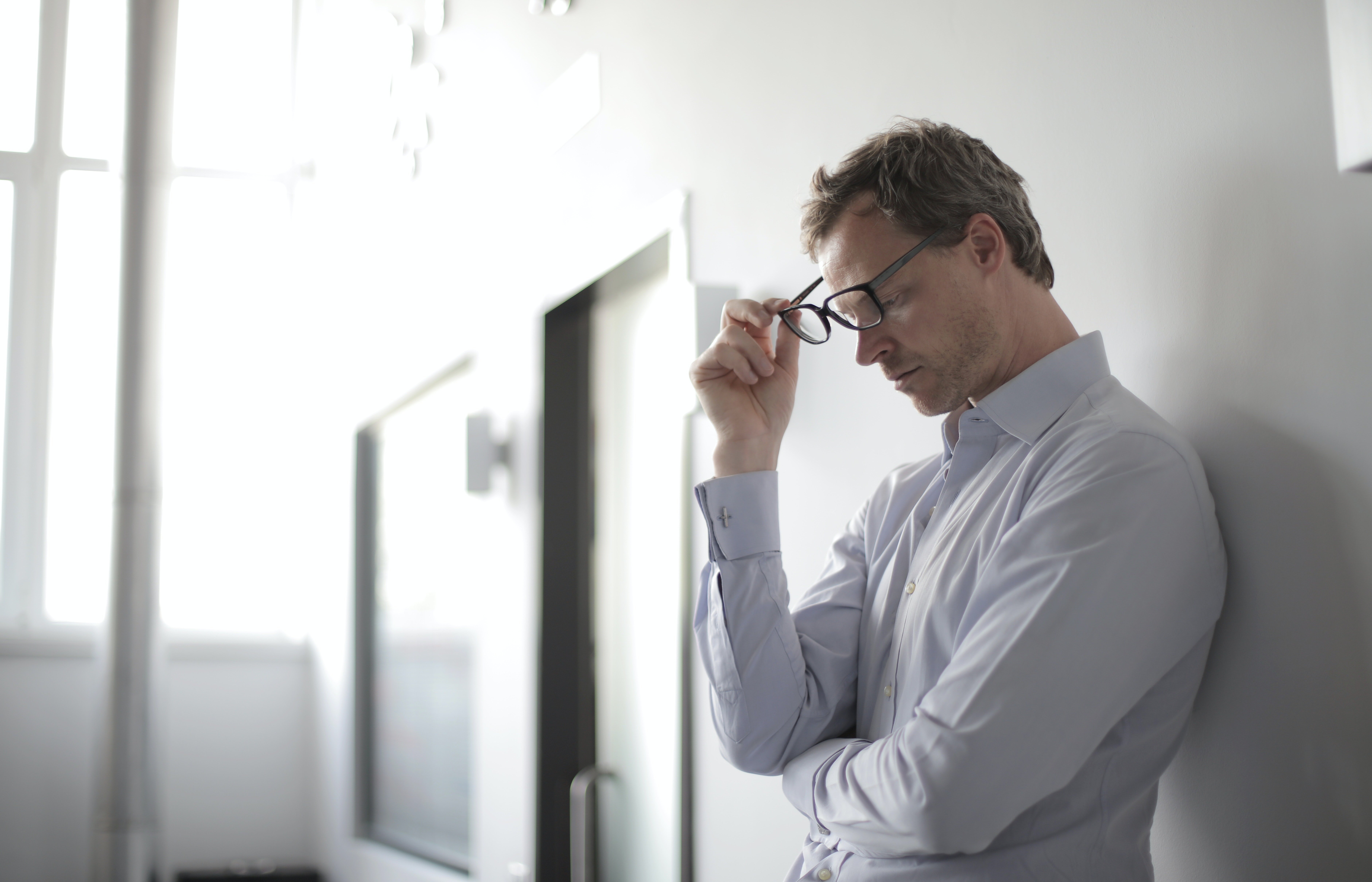 2. Hire a Professional
While it may be tempting to sell your home yourself, you'll want to hire a knowledgeable real estate agent who will have your best interests at heart. Not only do they have the experience in determining the right price to sell your property but they also have the negotiating skills necessary to work with buyers' agents. They'll save you the frustration of dealing with the pitfalls and problems that can pop up in real estate transactions, as they almost always do!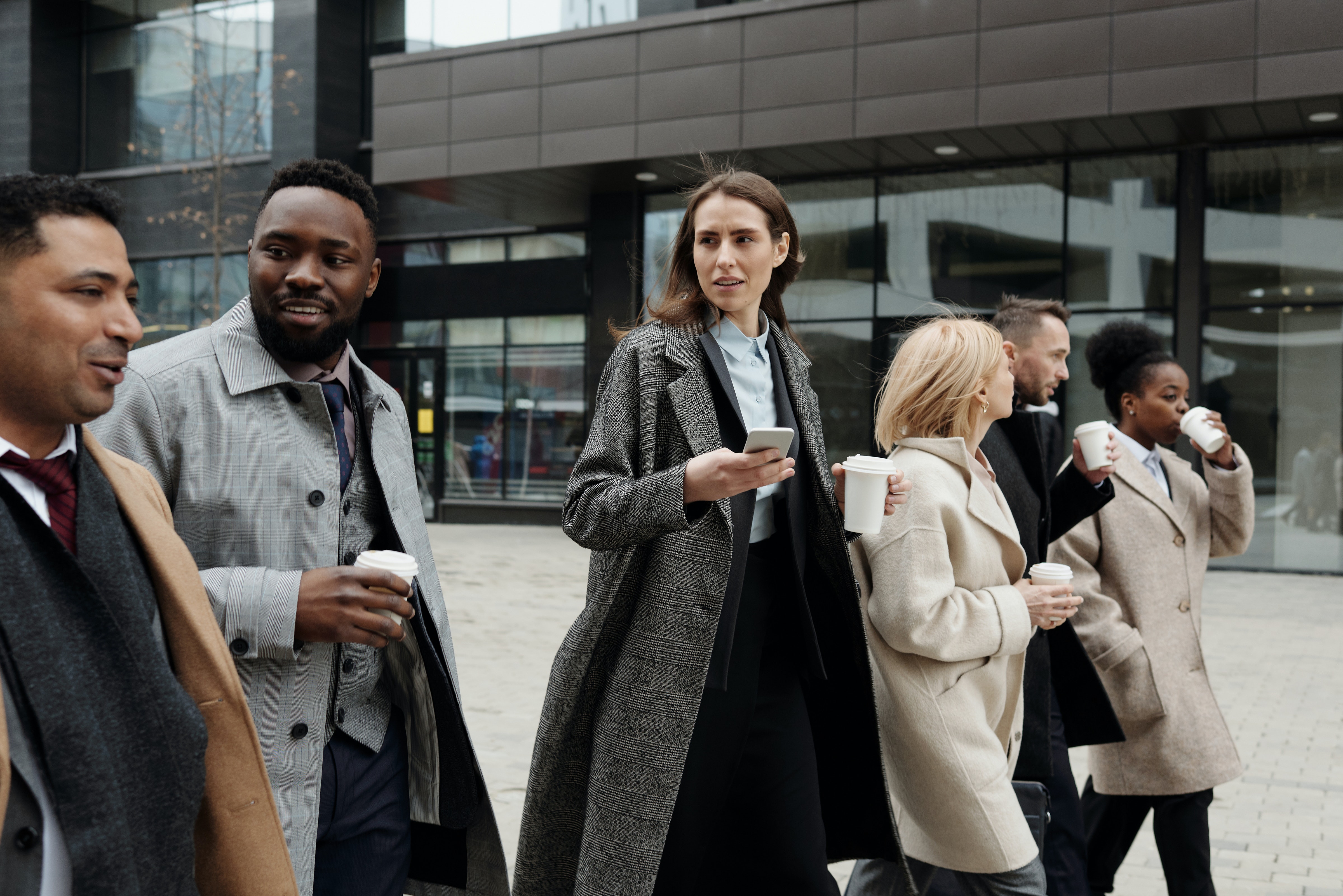 3. Price Your Home Properly
The key to selling your home quickly and generating buyer interest in your property is to not overprice it. You'll want your listing agent to do a comparable market analysis to determine the true market value of your home. Having a little wiggle room for negotiations is helpful because smart buyers will want to feel like they are getting a good value while you'll want to maximize the value of your home.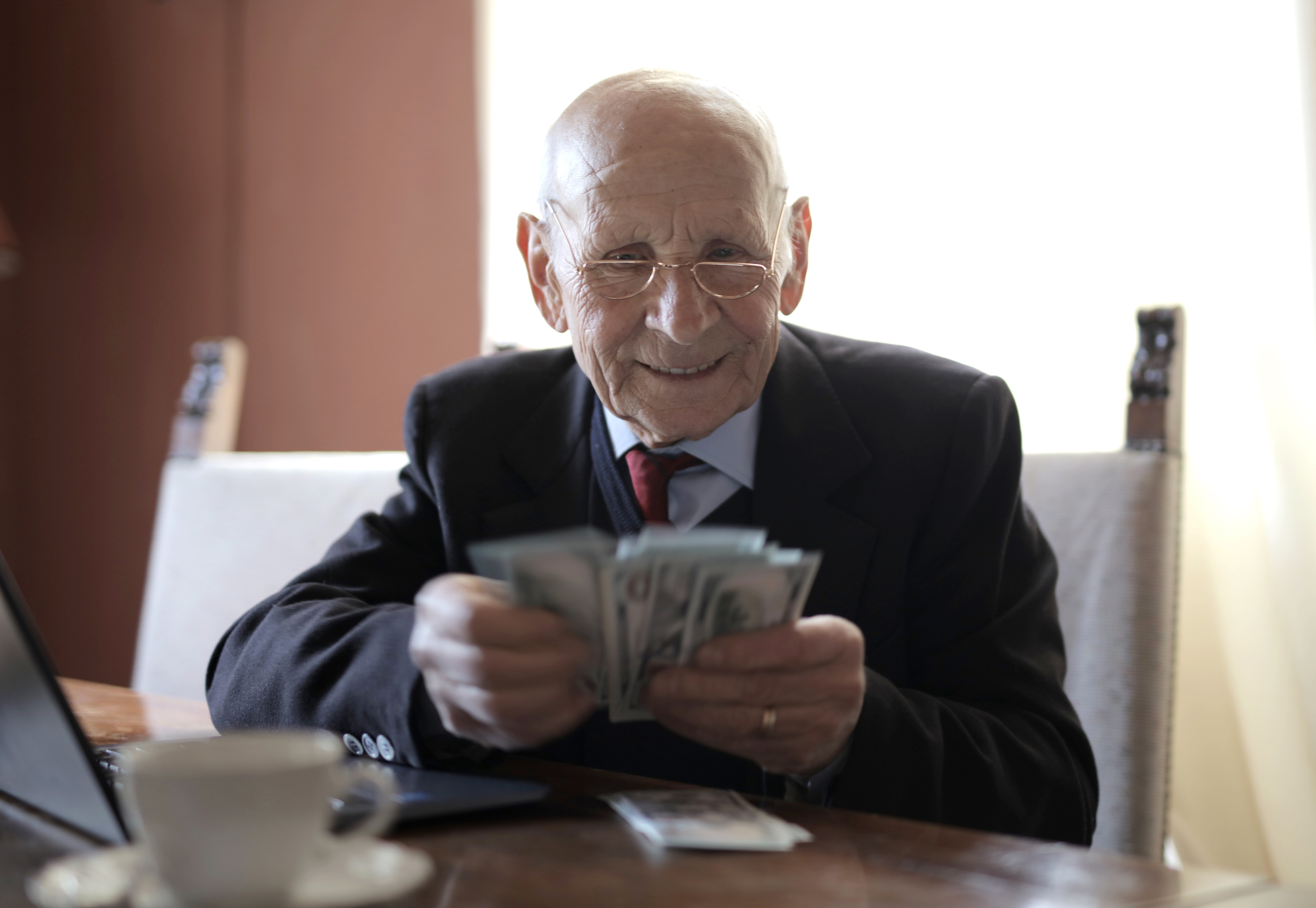 4. Professional Photos Pay Off
Having professional photos or video tours showcasing 360 degrees of your property puts your home in a league of its own. A professional real estate photographer will use a wide-angle lens to capture your home's best assets, giving potential buyers a birds eye view of the whole room. They also have access to drones to take photos or video of the exterior of your home, your lot, and your neighborhood. This can be helpful for potential home buyers to preview your home before coming for their showing.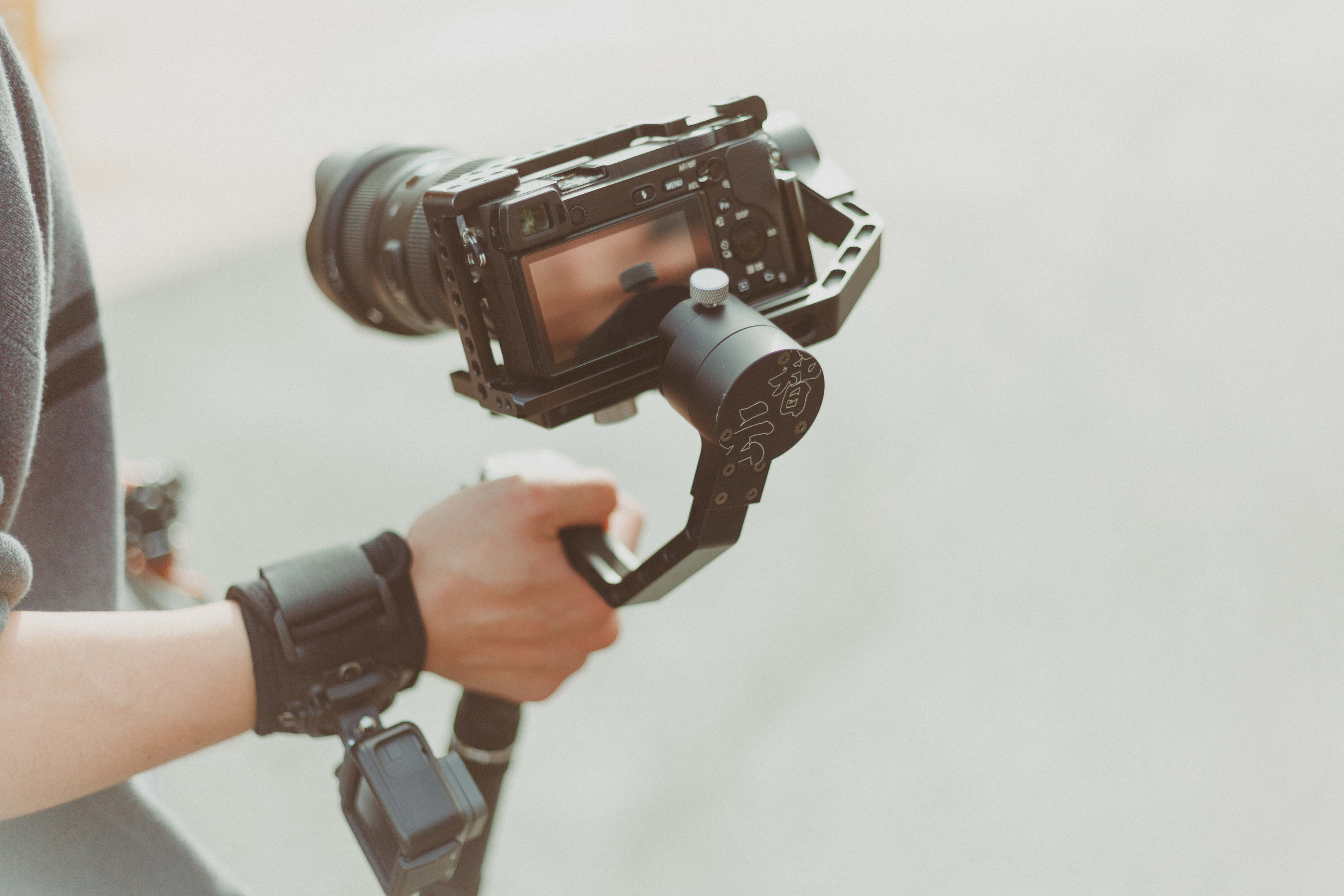 5. Prep Your House for Buyers
Attending to minor repairs, deep cleaning all surfaces, and decluttering your home make your property more appealing to qualified buyers. Staging, the process of depersonalizing your home, helps buyers envision themselves in what could become their next home. The goal is to present your home in the best possible light, so the offers start to roll in!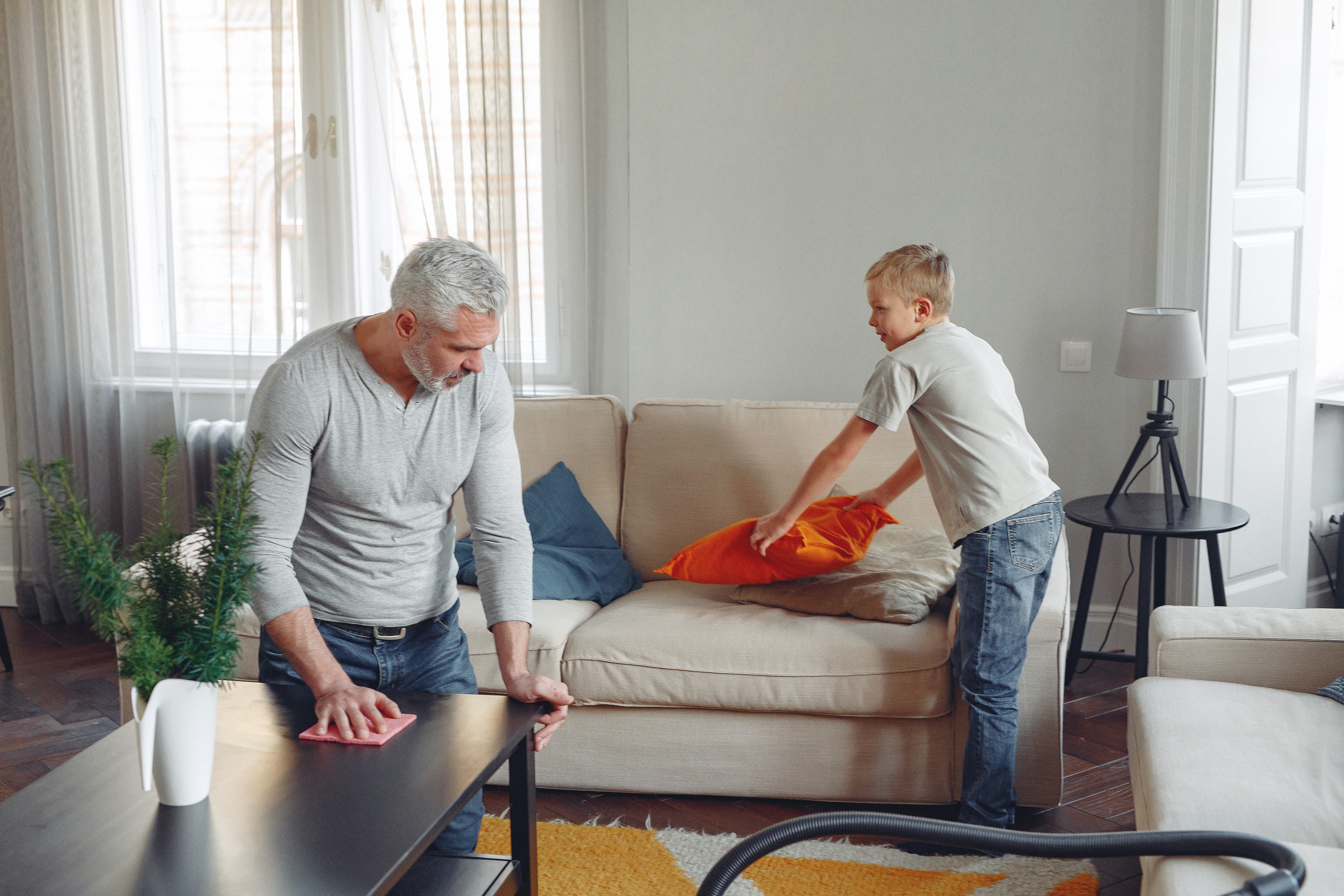 Follow these five easy steps and you'll be on your way to placing a sold sign on your property!