FAQs For First-Time Home Buyers
Posted by Abby James on Friday, January 7, 2022 at 2:17 PM
By Abby James / January 7, 2022
Comment
Purchasing your first home can be a daunting experience. There are many steps to take during this process. The best way to begin your home buying journey for the first time is to walk into the situation prepared and ready.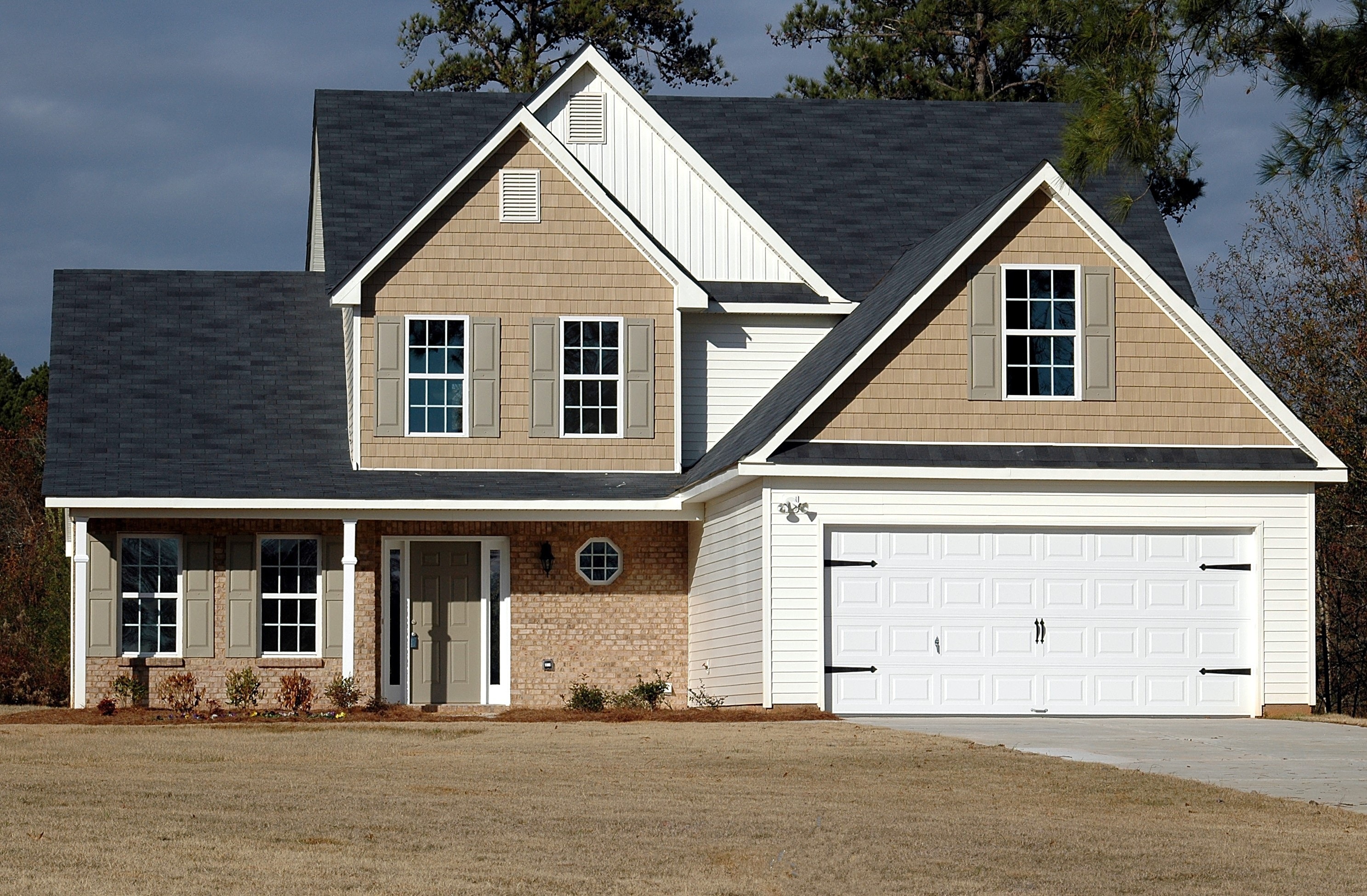 Today we are sharing frequently asked questions from most first-time buyers. We hope at the conclusion of this blog post, you can begin your journery to homeownership successfully with more knowledge on your side!
FAQs from First-Time Homebuyers
1. Why should I buy a home, instead of rent?
Buying a home is a huge life decision and one that will require much thought. If you feel you are financially ready to commit to owning a home, there are many advantages to doing so.
-A home is an investment. You will build equity in a home and potentially make a profit when selling in the future.
-You have more flexilbilty with design elements in your home vs a rental property
-A mortgage tends to be less than monthly rent payments. Why pay your landlords rent when you can have your own home/investment!
2. How long does it take to buy a house?
There is really no concrete answer for this question but the average buyer can expect to spend about 6 months purchasing a home! Many factors affect this timeline such as how quickly you are able to get a deal accepted and the closing period decided upon between the buyer and seller as well as your mortgage lender.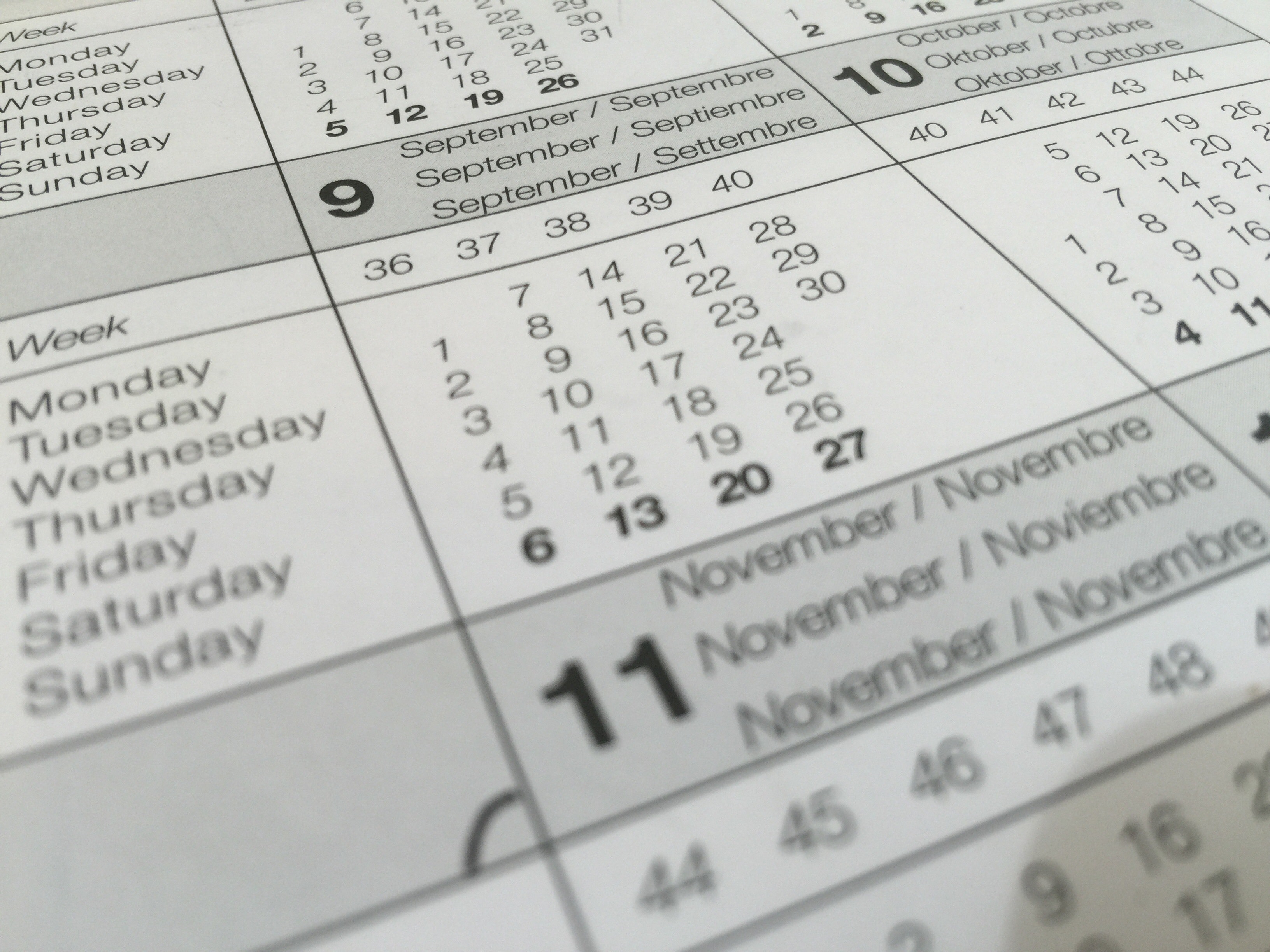 3. What are the first steps I should take before beginning my home buying journey for the first time?
You'll want to prepare a few things before beginning your home buying journey.
Organize your paperwork and be sure you have access to what your mortgage lender will need for your pre-approval. You'll need your past 2 W-2s, tax returns, paystubs, and bank statements.
Know your credit score and review your credit report. You'll want to make sure there are no errors that will affect your ability to apply for a mortage
Save for a down payment and closing costs. There are many factors that will affect these exact amounts but it is always a good idea to have a nice savings nest egg as you enter this process
Avoid adding any new debt. Your debt-to-income ratio will play an important role in the decision of how much home you can afford
4. Do I need to have a certain credit score to qualify for a home loan?
Your credit score will play a role in qualifying for a home loan and your interest rate. The minimum credit score to qualify for a mortage will be in the low 600s.
5. How do I know how much home I can afford?
There are many different calculators and ways to determine how much home you can afford. Ultimately the home loan amount you are pre-approved for will determine the amount you can purchase. You'll also want to make sure you have enough down-payment and closing costs saved for whatever home purchase price you are thinking of spending.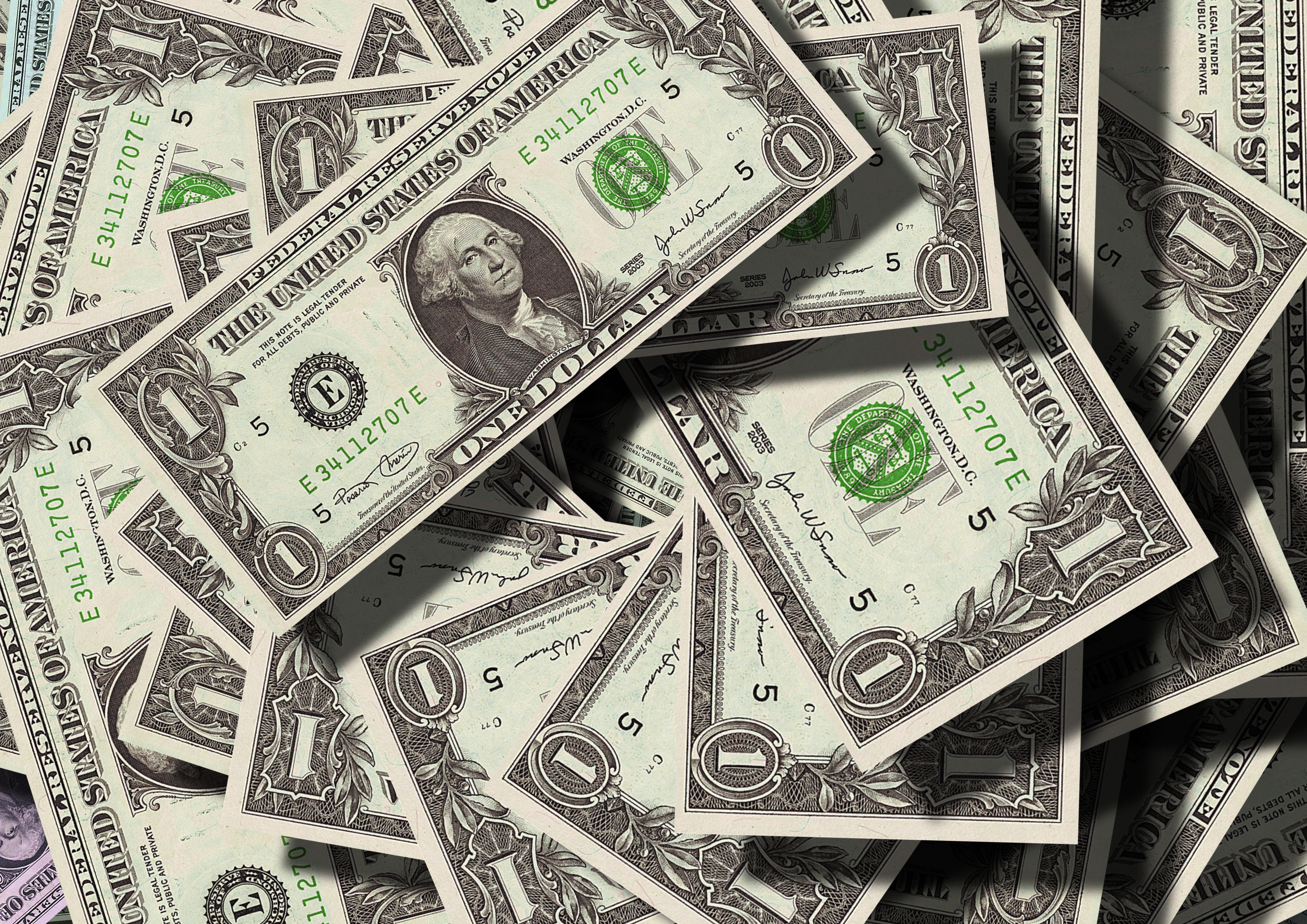 6. How much money will I need for a down payment?
Many factors will go into deciding the exact amount your down payment will be. The best way to know this is by talking to your mortgage lender who can give you an estimated down payment needed for the particular house you are interested in. Luckily for first-time home buyers there are certain programs you can qualify for to assist with your down-payment. Many first-time home buyers will choose an FHA loan which will only require a 3% down payment.
7. How do I find a real estate agent?
There are many different ways to find a real estate agent in your area including word of mouth and a search online. You want to make sure you choose a realtor you feel fits your needs and is reliable. Our team here at the 2020team would love to help you on your journey to home ownership!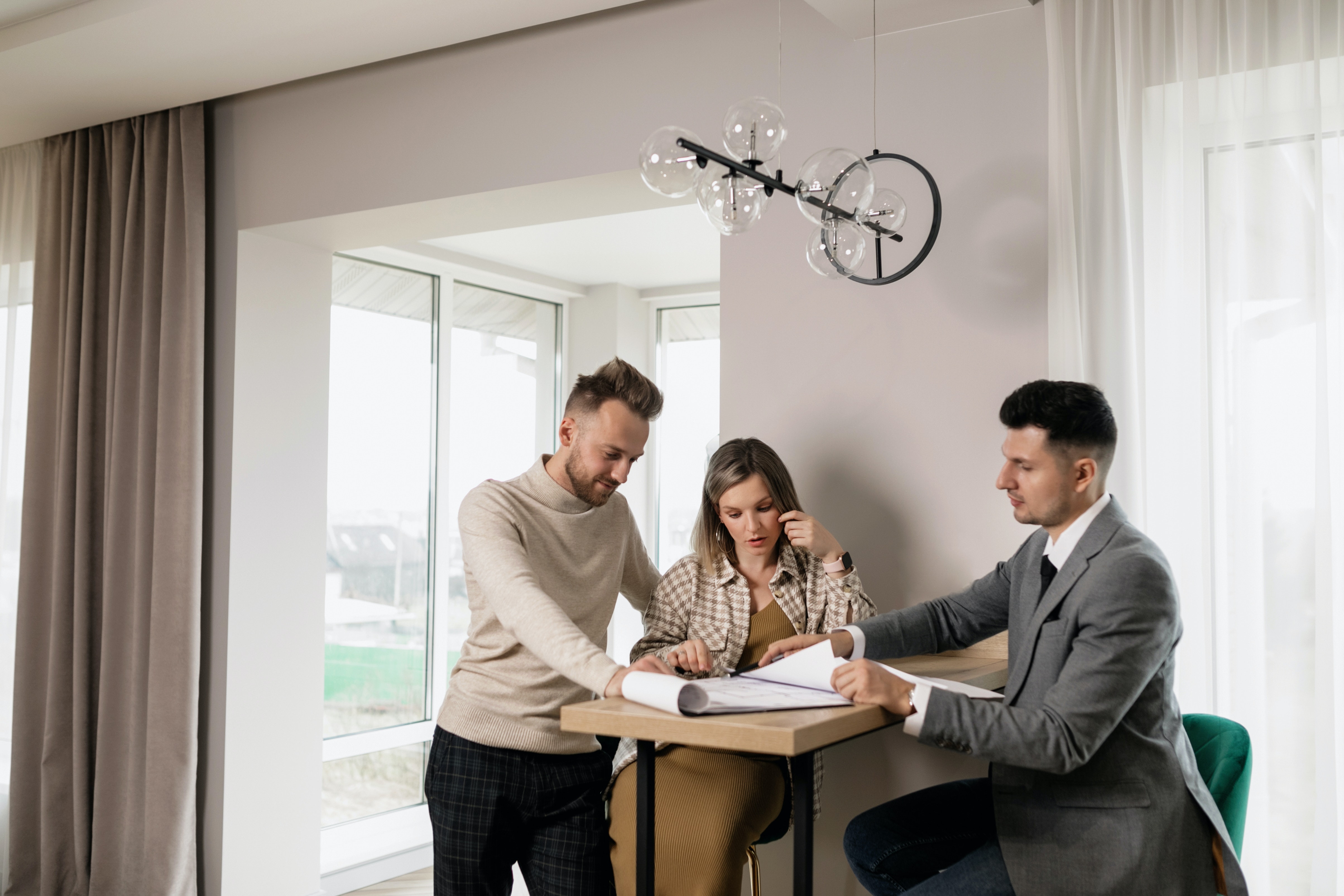 8. How do I find the right lender?
Many times, once you decide on a real estate agent, they can point you in the direction of a great mortgage lender! Real estate agents create relationships and partnerships with mortgage lenders they know and trust! This makes the entire buying process streamlined for everyone involved.
9. Are closing costs the same as a down payment?
One big surprise for many first-time home buyers are the closing costs. Closing costs are a different expense from your down payment and typically range between 2-5% of your loan amount. Closing costs go towards items such as attorney fees, loan origination fees, broker fees and more. Your lender will disclose your estimated closing costs during your home buying process.
10. What happens at closing?
Closing day is one of the most exciting days for a first-time home buyer next to the day your offer was accepted! At closing you will sign all the loan paperwork as well as pay for any costs required such as your down payment and closing costs. Once these items are completed, you will be handed the keys to your new home!