Improve Your Home's Value for Under $100
Posted by Tyler Rackley on Saturday, April 4, 2020 at 6:18 PM
By Tyler Rackley / April 4, 2020
Comment
Do you want an inexpensive way to increase your home's value and appeal? Well, this simple weekend project could yield great results for under $100. Here is a simple to-do list of how to freshen up your entryway and foyer.
1. Paint your front door - Dont' be afraid to add color to your home. Your front door is the perfect place to show off your personality. Don't be afraid to go bold with color. Your front door is the first thing people see entering your home and the last thing they see when they leave.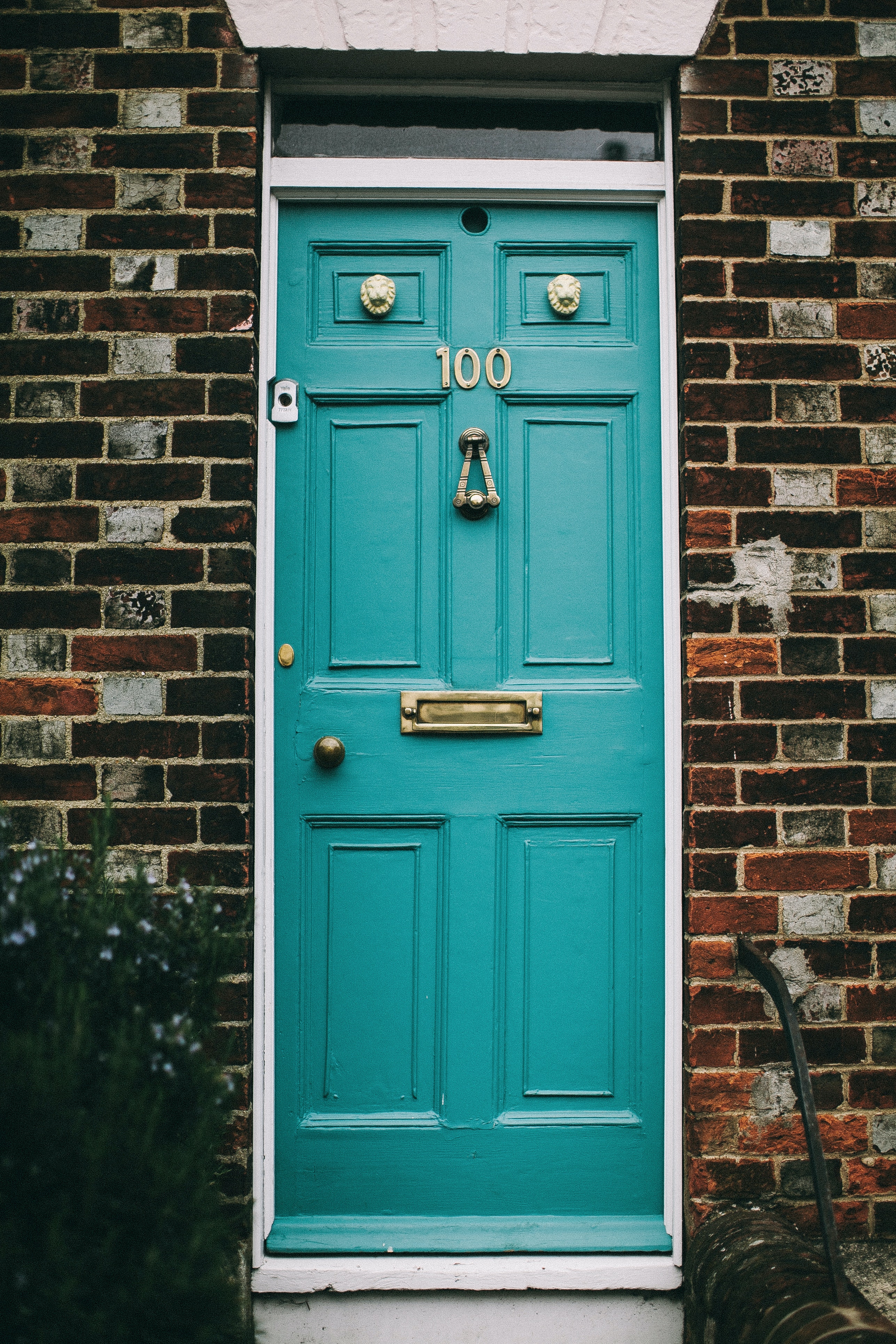 2. Add a welcome mat - A welcome mat is a wonderful way to invite company to your home. Updating your welcome mat is an instant way to communicate to visitors what they may expect when you open the front door. It also helps guests to remember to wipe their feet, which keeps your home cleaner.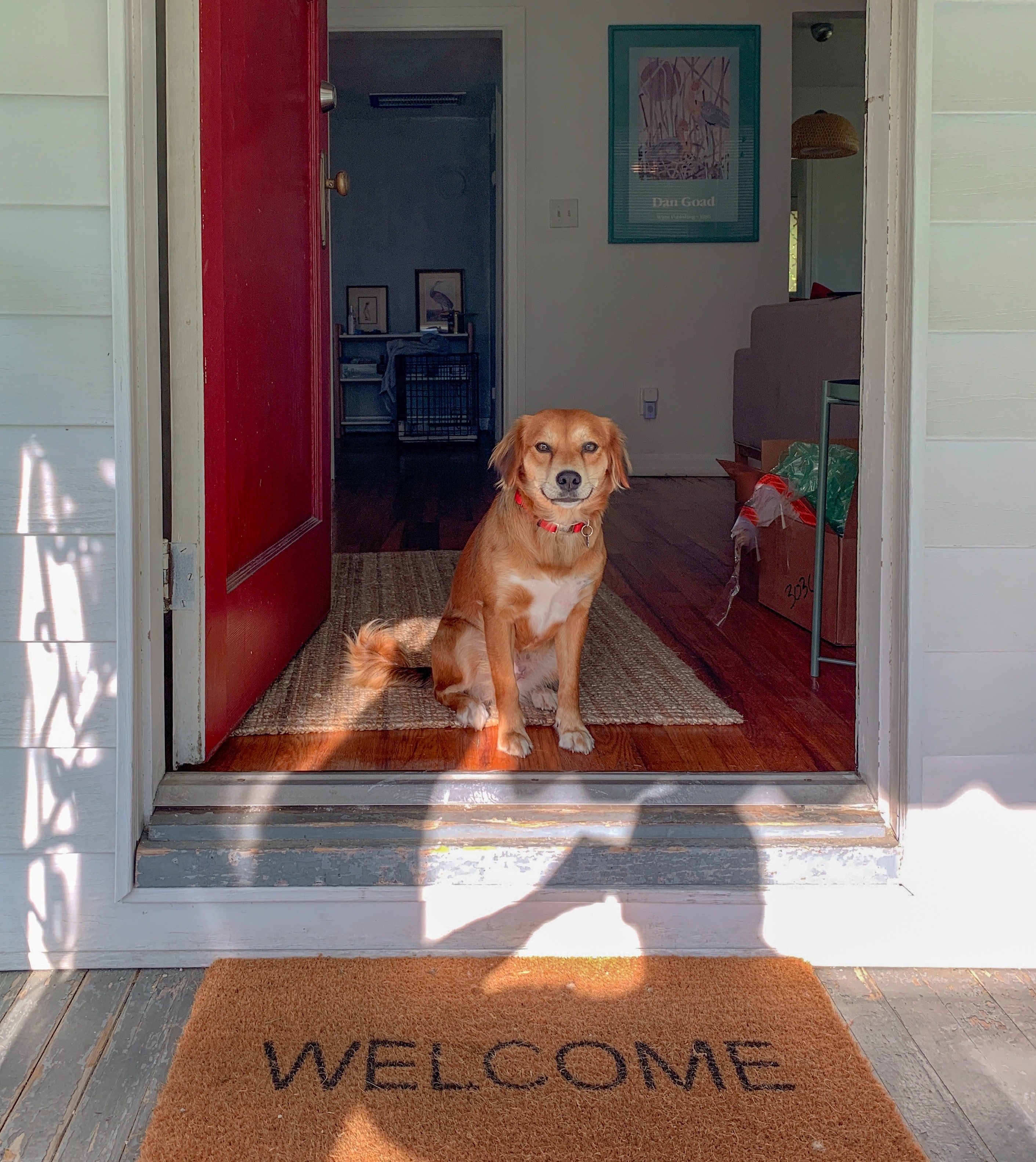 3. Add potted plants - It's currently spring time in Virginia and flowers are starting to bloom. Go to your nearest garden center and pick up several brightly colored potted plants. They are easy to replace when they die and usually don't require too much TLC. They will make a big splash!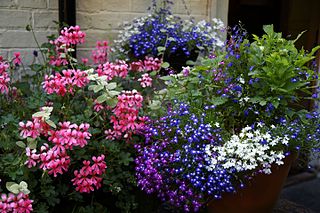 4. Replace the Foyer Light - This one may be trickier unless you're a handyperson. However, changing the foyer light can be an inexpensive (depending on the type of light you want) way to instantly update your foyer.
If you don't want to replace your light thats totally OK. You'd be amazed how just cleaning the globe on your light fixture and updating the bulbs to new max wattage bulbs can instantly make your foyer look better.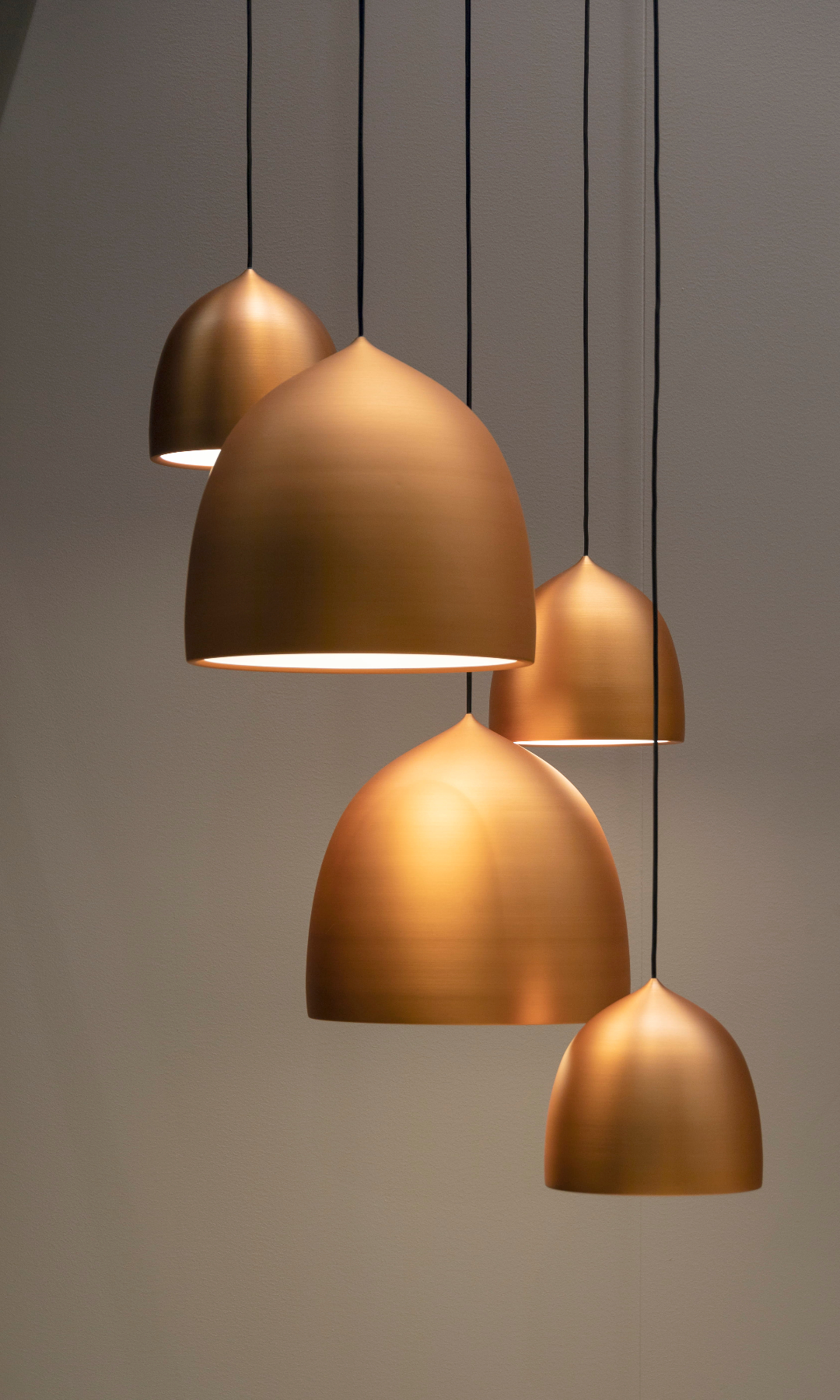 5. Add coat hooks or a rack - Search pinterest for your favorite DIY coat rack or hook project. Purchase premade sets or build your own from your nearest hardware store on online. Either way you'll find that a coat rack is a welcome addition to your foyer. Sometimes adding a nice bench to tie your shoes can be very useful too! There are lots of options and they have a big impact, not matter if you go with simple hooks or a bench rack.
6. Add some wall art - Don't forget that adding some wall art is an easy and versatile way to liven up your space. Let's face it, foyers aren't the highly of any home... but they could be! Add some of your favorite art (but not too much) in the foyer. As I said in my other parts of this post; a foyer is the first and last place when you have a visitor over. If you're looking for a cheap and easy way to add art to your home buy pre-matted frames from a home decor store. Search online for a nice picture and send it to a nearby printer to print in any size for your frame. Don't go cheap on the quality of the photo paper, you'll want something that won't fade in your foyer.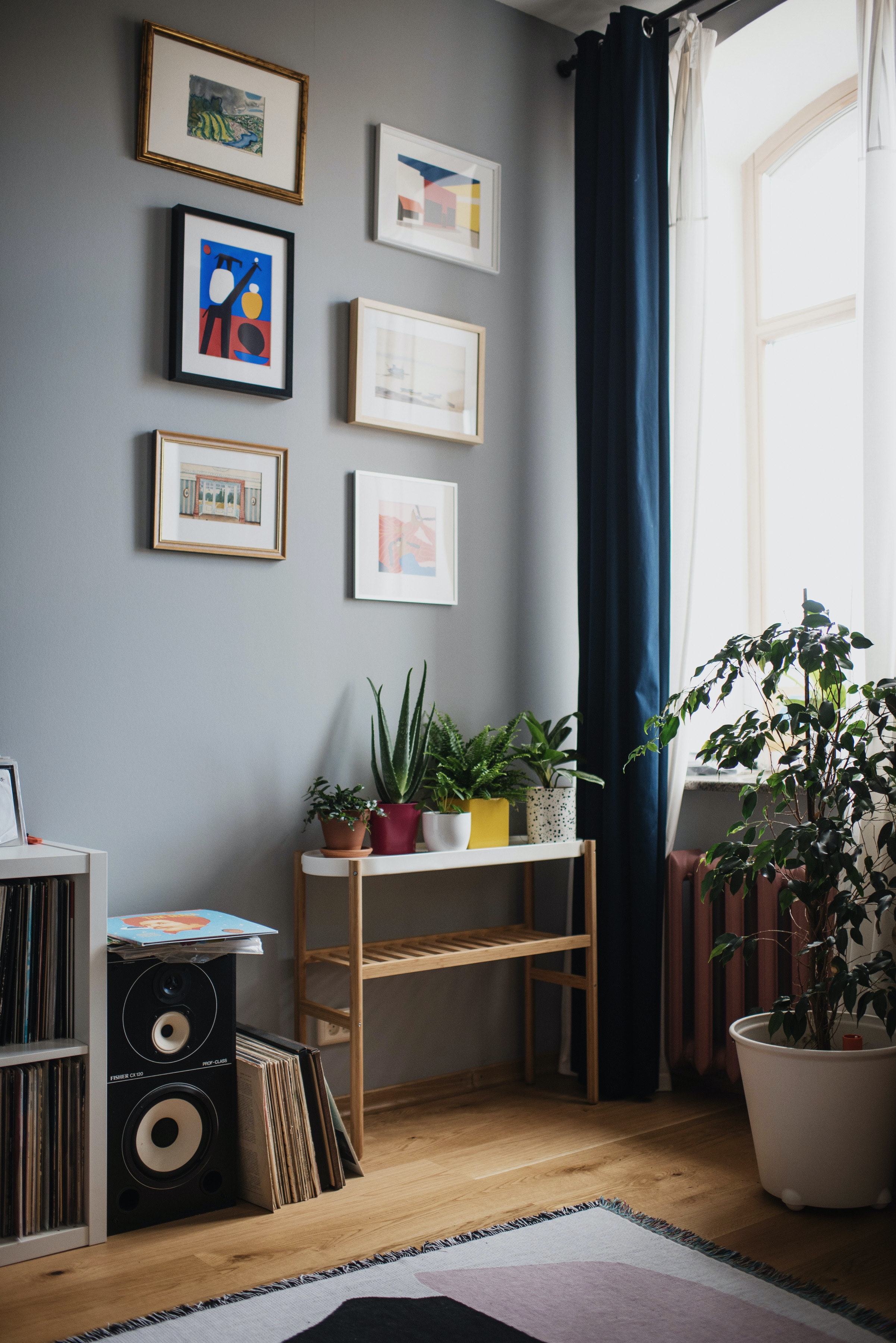 Lastly, if all of this sounds too daunting to tackle yourself, we understand. We are glad to give you our handyman referrals just send us an email!
We would love to know how you're improving your home. Leave a comment below.