Is it a Wise Time to Buy an Investment Property?
Posted by Tyler Rackley on Monday, May 18, 2020 at 9:44 AM
By Tyler Rackley / May 18, 2020
Comment
If you are considering buying a property as a real estate investment, now might be the right time. According to the National Association of Realtors (NAR), 2020 NAR Flash Survey: Economic Pulse, 77% of potential sellers are preparing to put their homes on the market now that life is returning to a new normal for many of us. While reopening timelines varied from state to state, we will see an increase in residential real estate listings across our area in the next few months.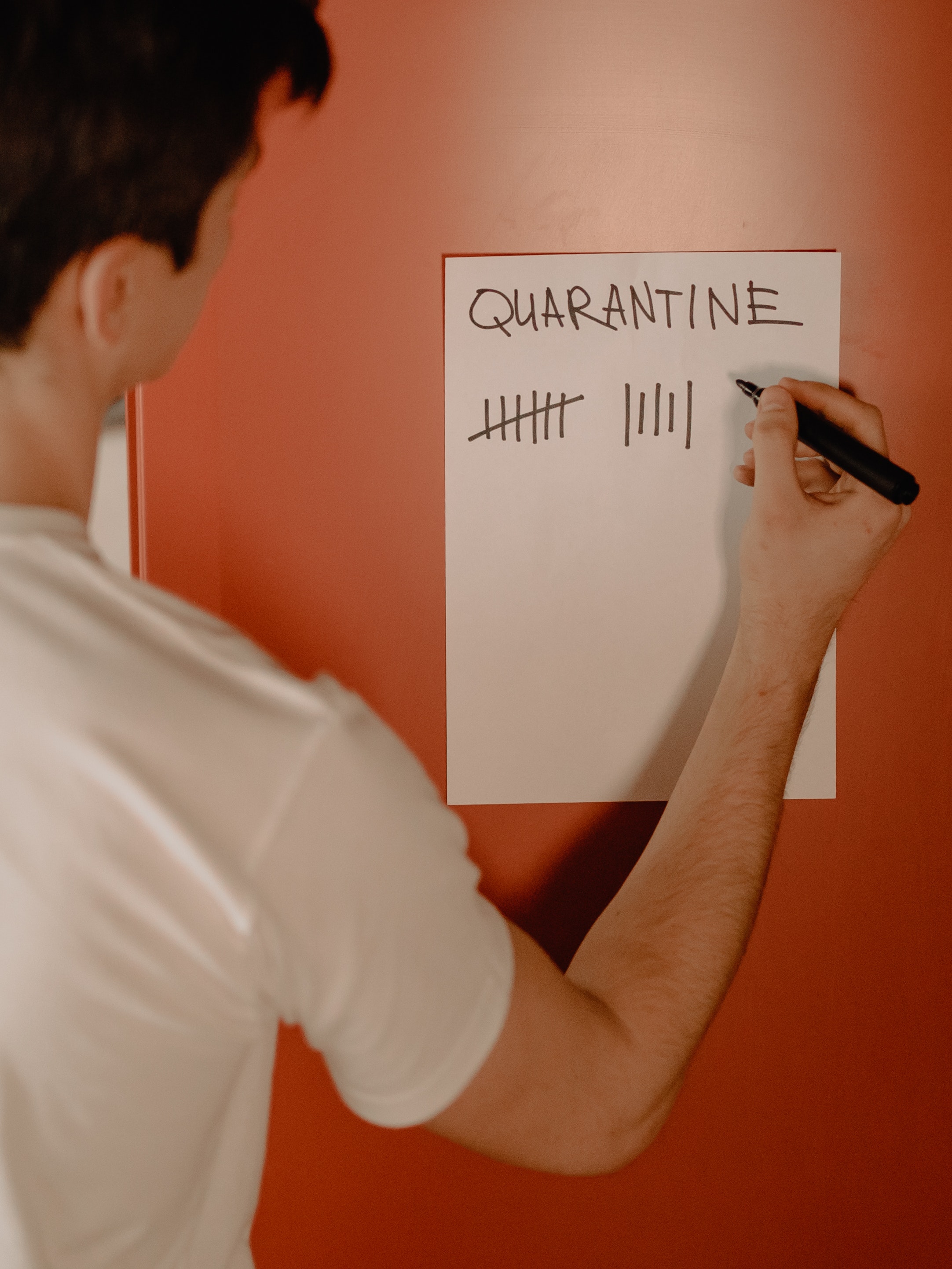 Whether you are a first time real estate investor or have a portfolio of properties, it is prime time to invest in long term rentals. The pass few months have reminded us that the volatility of the stock market makes investing in real estate a stable and versatile acquisition.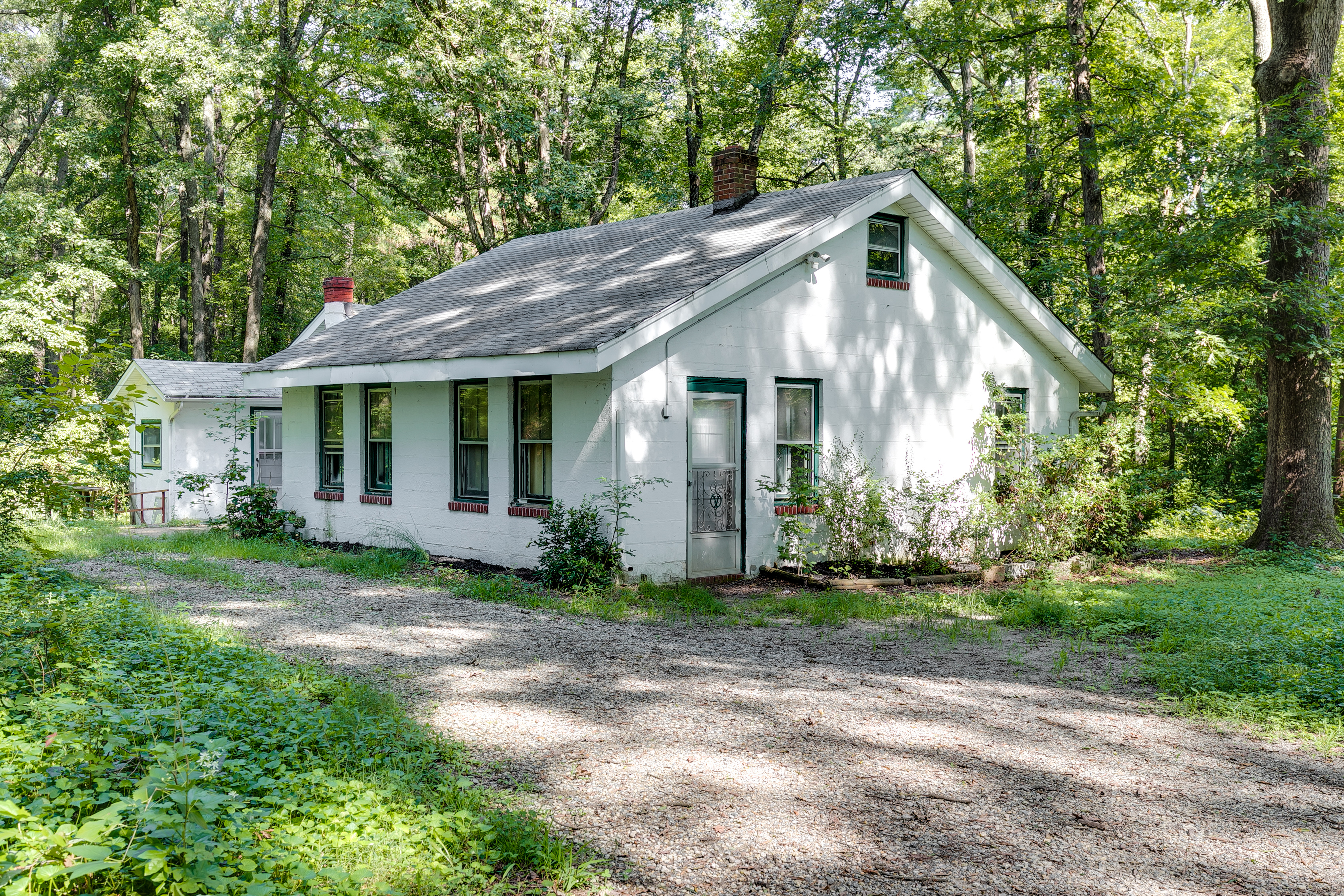 Interest Rates are at a Historic Low
1. The Federal Reserve responded to the Coronavirus by cutting interest rates close to 1%. According to Bankrate.com, the average rate for a 30-year fixed mortgage is 3.52%. For every $100,000 you borrow you'll pay $450.16 per month in principal and interest. Experts agree that for the foreseeable future, they expect interest rates to stay low, with some lenders offering 3% or lower to the most qualified buyers.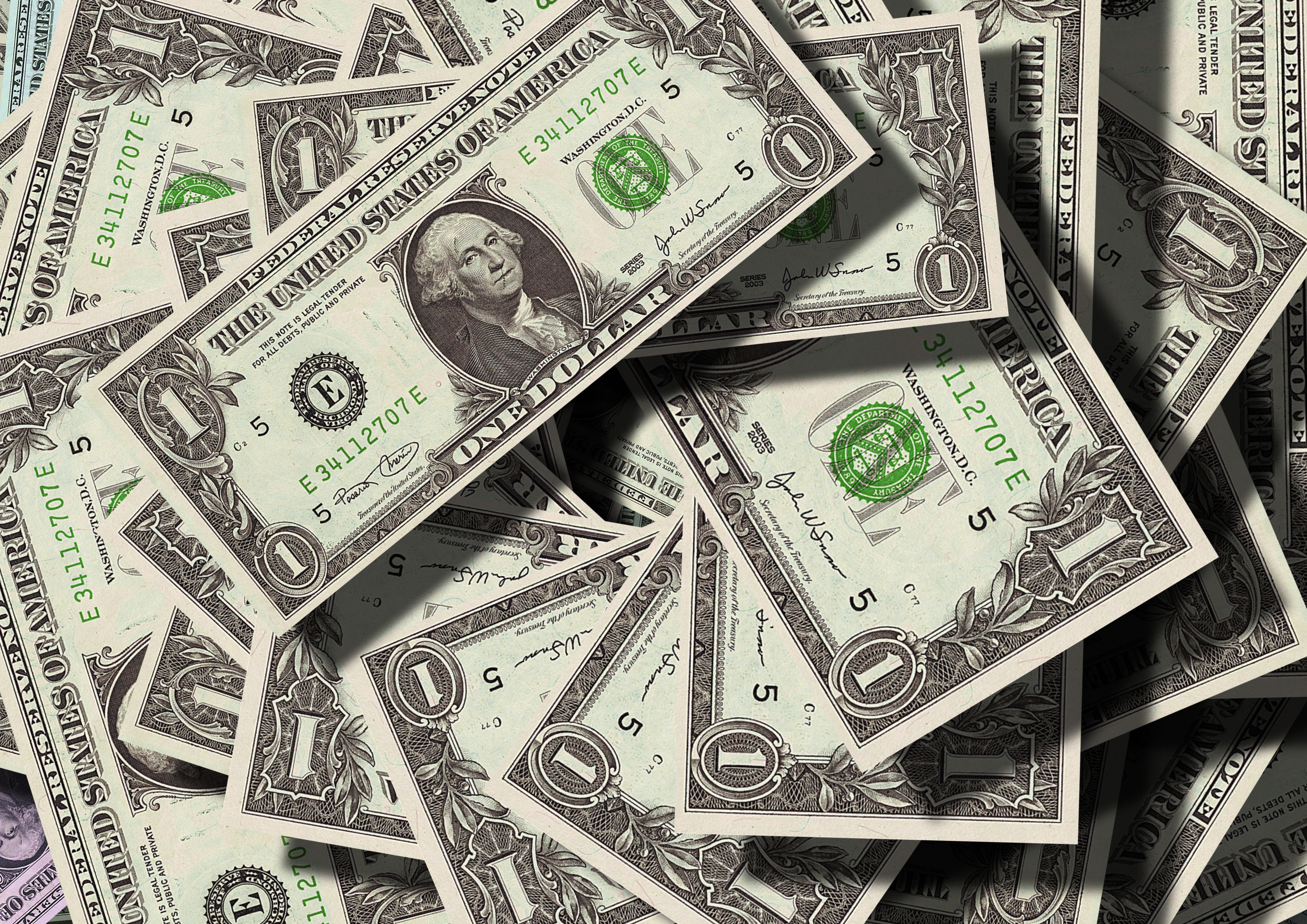 More Motivated Sellers
2. Over the past few months, the decrease in buyer interest for residential real estate has left many sellers feeling anxious and willing to make a deal, often accepting the first offer that comes in. This could bode well for you, especially with homeowners who find themselves in a perilous position with their finances. They may be more willing to negotiate on price so they can quickly produce positive cash flow.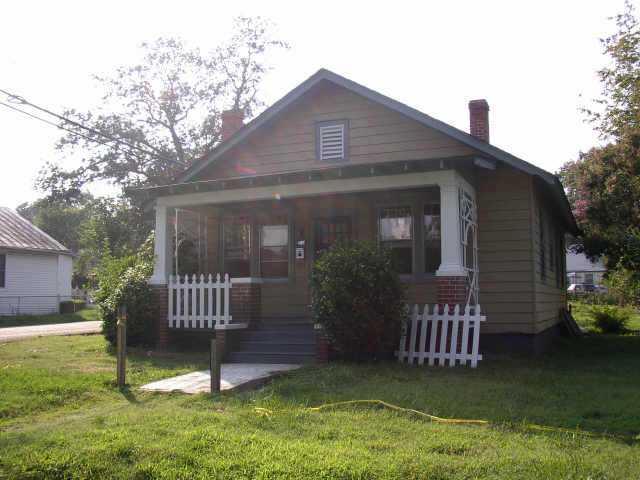 Find Deals on Distressed Properties
3. If you have the knowledge, skills, and cash reserves to invest in a distressed property, you may be able to find a seriously good deal. Foreclosures, bank-owned properties, and auctions are a good place to start looking for your next fixer upper. With bank-owned houses you'll be more likely to get a better interest rate as banks want to unload these properties as quickly as possible. This adds up to a lower monthly mortgage payment and more cash to put in to renovations or repairs.
If you are looking for an investment property, please contact us, we can help.