Is Remodeling Worth the Time and Investment?
Posted by Tyler Rackley on Thursday, July 9, 2020 at 4:08 PM
By Tyler Rackley / July 9, 2020
Comment
According to the National Association of REALTORS (NAR), " Americans spend $400 billion annually on remodeling their homes". Home owners remodel for a number of reasons, from upgrading dated kitchens or bathrooms, replacing worn out surfaces and finishes such as floors and counters, or improving livability by adding extra space.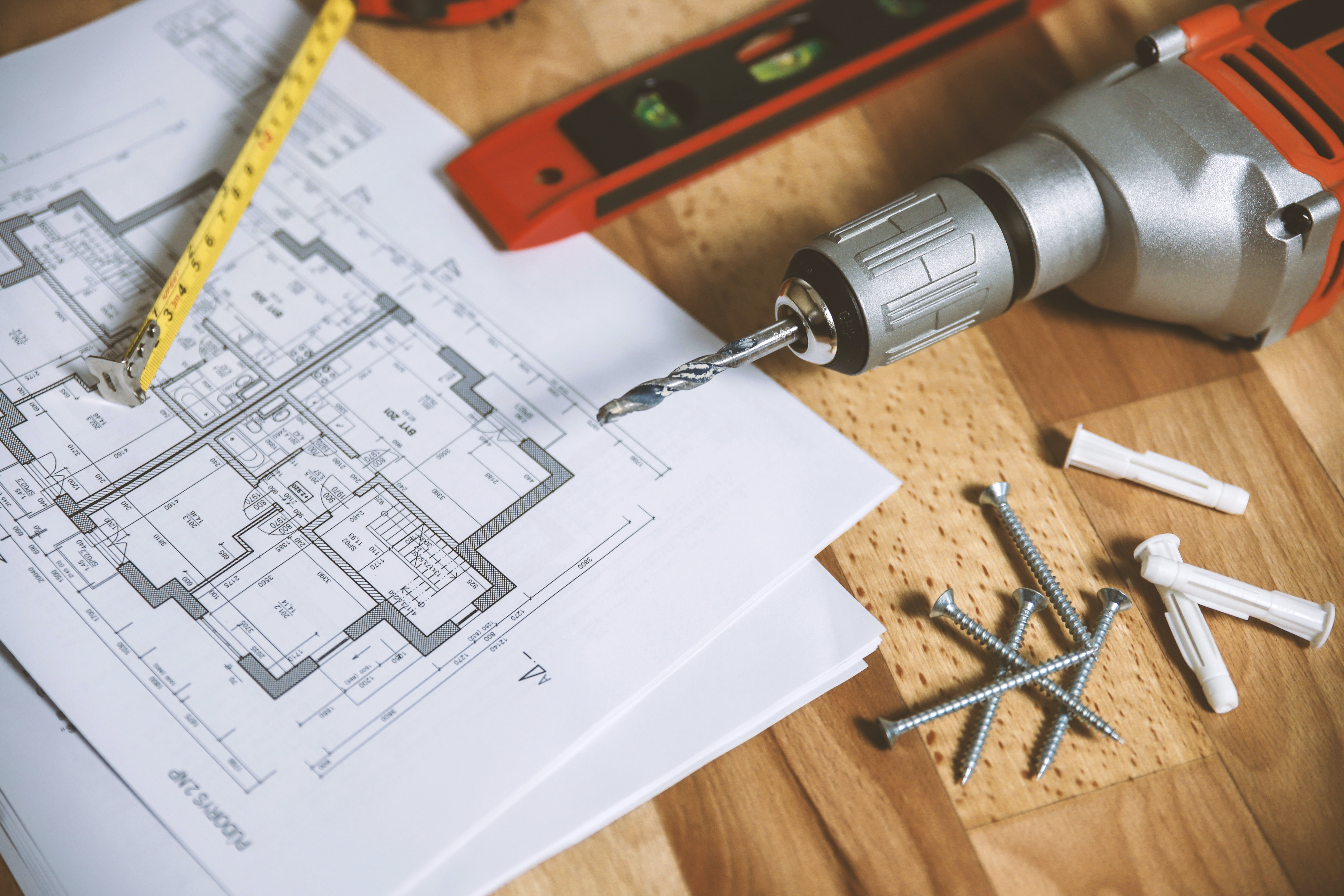 The NAR's Remodeling Impact Report, released in October 2019, examined 20 remodeling projects to see how they rank among importance to consumers and how much value the projects added to the home at resale. They used data collected by the National Association of the Remodeling Industry to come up with a cost recovery estimate for each project.
The top five interior projects that enable the homeowner to recover their costs during resale are:
Installing new wood flooring at 106%
Refinishing hardwood floors at 100%
Replacing the HVAC at 85%
Upgrading the insulation at 84%
Converting the basement to a living area at 64%
The top five exterior projects which recoup the homeowners investment at resale are:
Replacing the roof at 107%
Installing a new garage door at 95%
Installing new fiber-cement siding at 76%
Installing a new steel front door at 75%
Installing a new fiberglass front door at 74%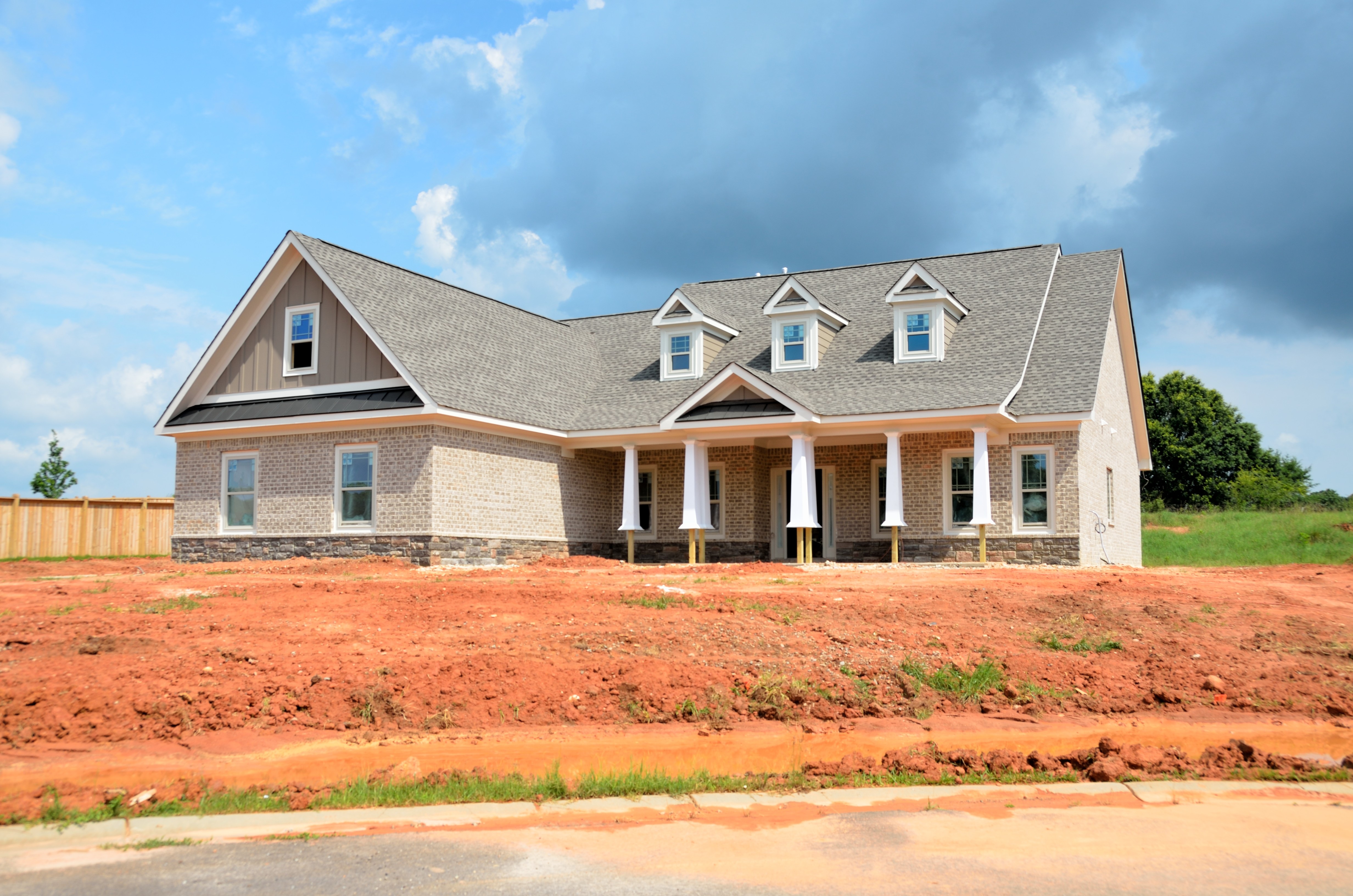 Interestingly enough, while kitchen remodels and kitchen renovations rank high on the list of consumer satisfaction with the finished project, each project yields a much lower resale value at 52% and 59%, respectively.