Pre-vacation checklist: Home Prep & Safety
Posted by Tyler Rackley on Thursday, July 1, 2021 at 5:32 PM
By Tyler Rackley / July 1, 2021
Comment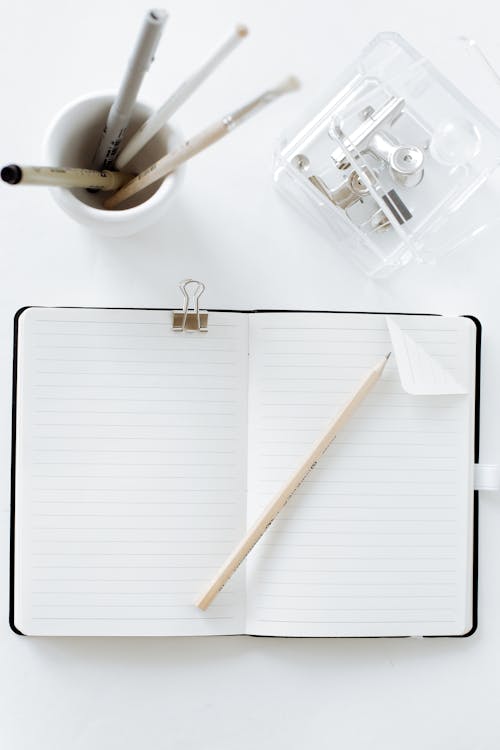 In addition to coming home to a clean home, here are some tips to prepare and keep your home safe while you are away:
Set your A/C and heating system. Don't turn the unit(s) off completely. If you are leaving in warm weather, HVAC professionals reccommend setting the thermostat roughly 10 degrees cooler than the outdoor temperature. If you're going away during winter, set the heat around 55 degrees so the pipes won't freeze.
Check windows. Make sure all windows are securely locked. Adjust blinds and drapes to block views but do not make it appear overly obvious.
Prevent leaks. Turn off icemaker in refrigerator and cut off water supply to toilets if they have the tendency to run.

Leave a few lights on, front and back of the home and also inside. If these lights can be put on a timer, that's a bonus.

Make sure any vehicles left at home are securely locked and no valuables are inside. If you have a garage with room to spare, move the vehicle in there to prevent theft and potential damage from bad weather.

If you have a trusted neighbor close by, tell them you are going out of town and ask them to keep an eye out on your home. Ask them to hold on to any stray packages that arrive for safe keeping and to prevent theft. Packages piling up at the front door will signal to everyone you are not home.

Cover and secure patio furniture. Tie down umbrella. Put grill cover on.

Unplug air fresheners, wax warmers, and all other small appliances.

Empty mailbox.

Check smoke detectors. Replace the battery if their is a chirp or warning light.

If you have an alarm system, set it.

Lock the doors. Side entry, patio, and garage doors are can be easily overlooked.
Make this a checklist for yourself and get out of the door faster with peace of mind!