Richmond in the News
Posted by Tyler Rackley on Friday, December 4, 2020 at 9:57 AM
By Tyler Rackley / December 4, 2020
Comment
Richmond 's National Media Coverage Highlights Metropolitan Area Strengths
This past year, our metropolitan area received some well-deserved national coverage highlighting the reasons we love RVA!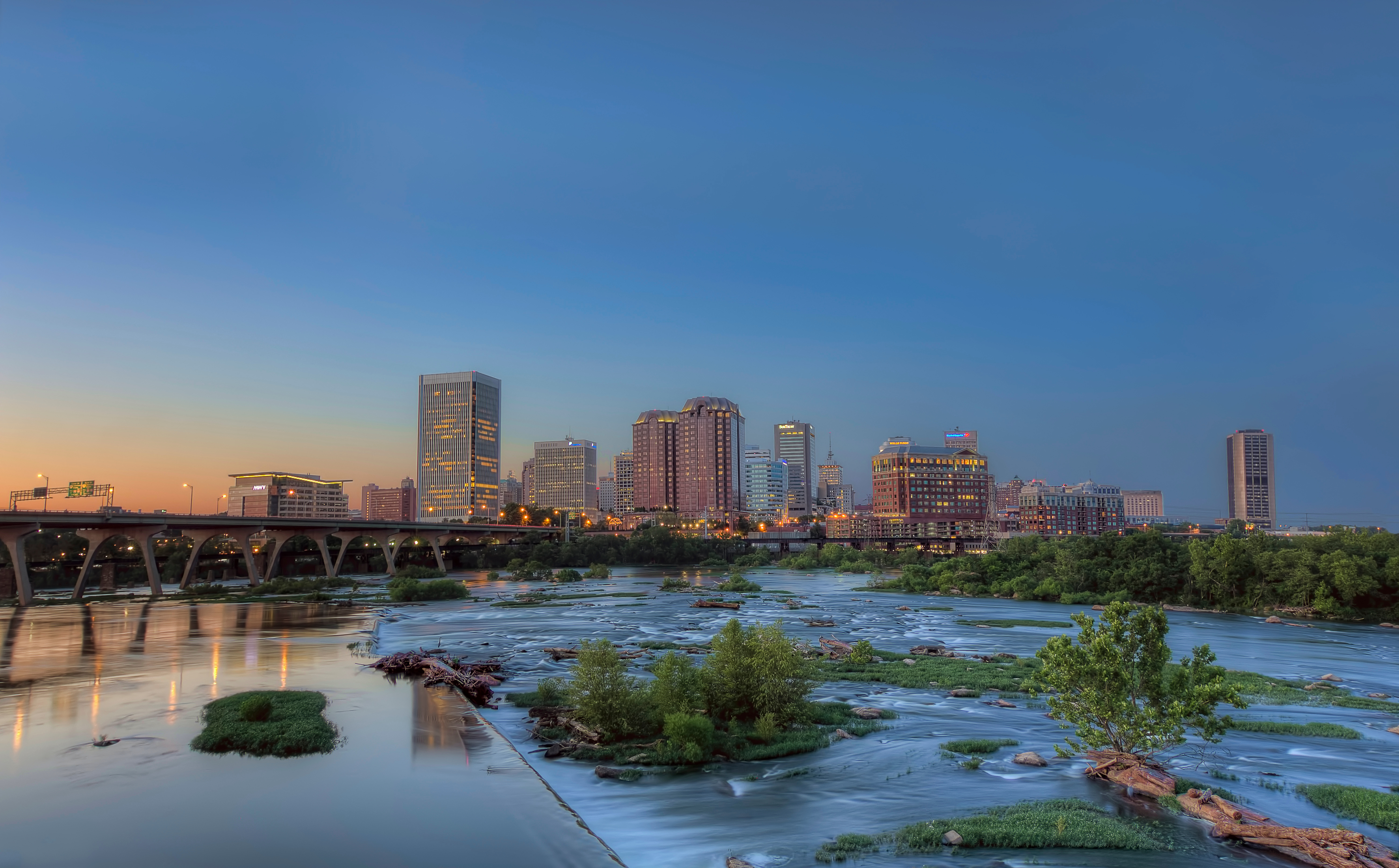 Worth Magazine named Richmond one of the "10 Cities to Watch in 2020".
While the article does mention "the controversies around the statues" and protests that put Richmond in the spotlight for months this past summer, it also implores readers to " ignore the bad press: This is a city with energy and momentum". Ranked up there with Charlotte and Greenville, S.C., Richmond is noted for our cultural institutions, a "healthy business community—anchored by the headquarters of seven Fortune 500 firms and the Federal Reserve Bank of Richmond", our vibrant and award-wining restaurant scene and nationally recognized research being conducted at Virginia Commonwealth University and the Medical College of Virginia.
A second article in Worth Magazine expands on their praise of our state capital in, " Richmond: The Reality Behind the Headlines".
The article notes that our metropolitan area "boasts a growing economy, a robust cultural scene and an enviable quality of life for most of its residents". With a strong presence in banking, finance, and healthcare, Richmonder's relish a flourishing job market that keeps unemployment steady at 2.6%, well below the national average of 10.2%. The article celebrates RVA's cultural institutions such as the Virginia Museum of Fine Arts, The American Civil War Museum, and The Branch Museum of Architecture & Design while pointing out that the cultural scene can be " found in the city's passionate outdoor sports scene, outstanding restaurants and the sense that this is a place where young people want to move or return to".
Niche.com ranked Richmond as "#61 in Best Cities for Young Professionals in America".
Out of 228 cities, Richmond garners high marks for being a city with a diverse population of residents, for the ability to complete an affordable education at any of the 29 universities and colleges in the area, for the low average commute time of 20.7 minutes, and for the mild year round weather and abundance of outdoor activities available at National and Historic Parks and The James River Park System.
As members of the RVA community in the Fan, we are proud to call Richmond home!