Richmond Real Estate News - July 2020
Posted by Tyler Rackley on Wednesday, July 8, 2020 at 11:10 AM
By Tyler Rackley / July 8, 2020
Comment
If you're like me, you may be relieved that life is beginning to return to normal. This month I'm going to take a break from discussing COVID in my market update. I'll keep monitoring if prices will rise or fall in the next calendar year and I'll keep you updated as we learn more.
This month I'd like to focus on the current real estate market around Richmond and how you can benefit from understanding the latest trends.
1) The average list price to sales price ratio is 98%. This means that the average home listed for $200,000 will sell for $196,000. We've seen this ratio rise over the last year, from 97% this time last year. On average most homes are selling closer to list price.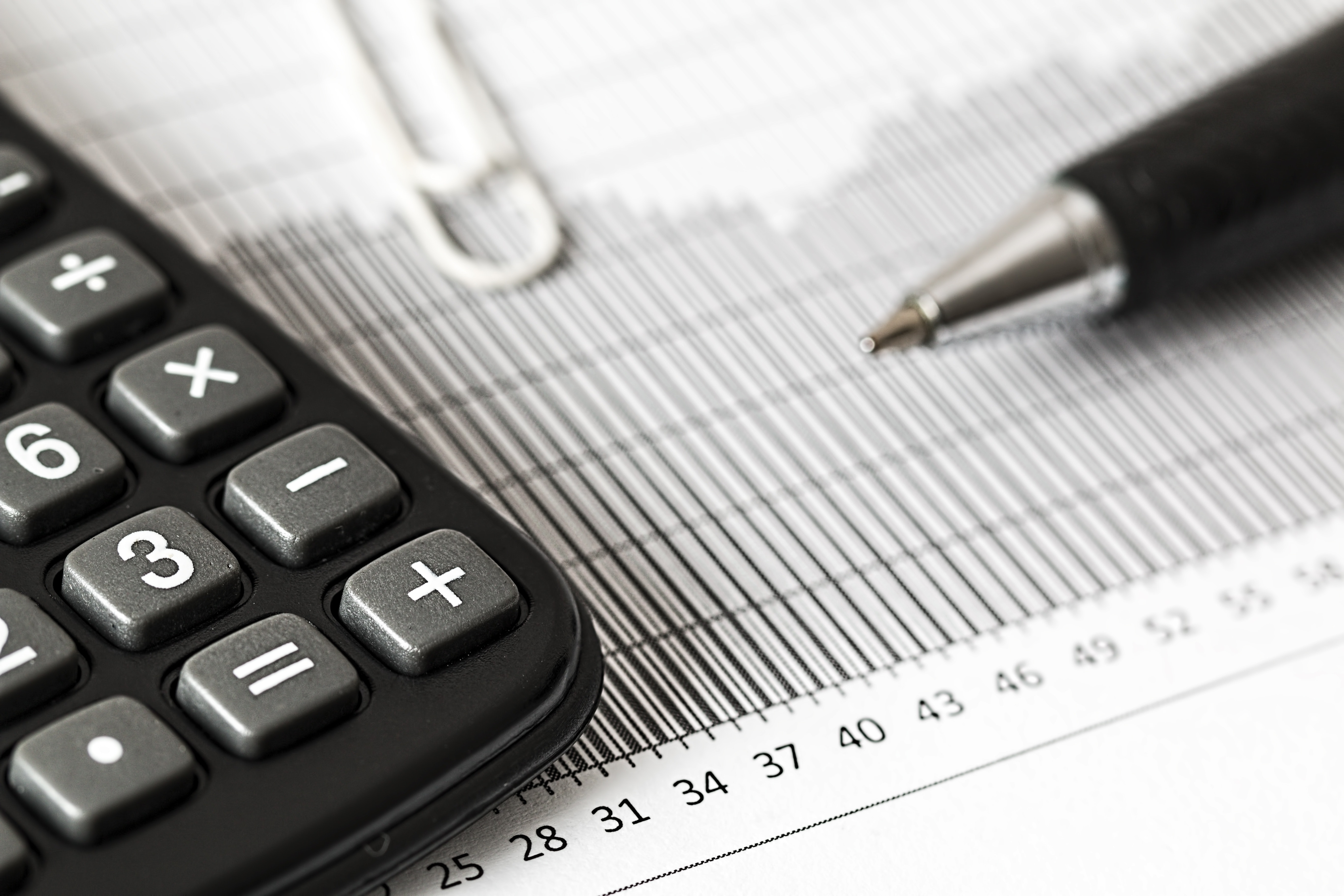 2) Last month we saw 434 new listings hit the market, 733 go under contract, and 506 close. This means that the supply of properties continues to decrease while sales continue to outpace new listings entering the market.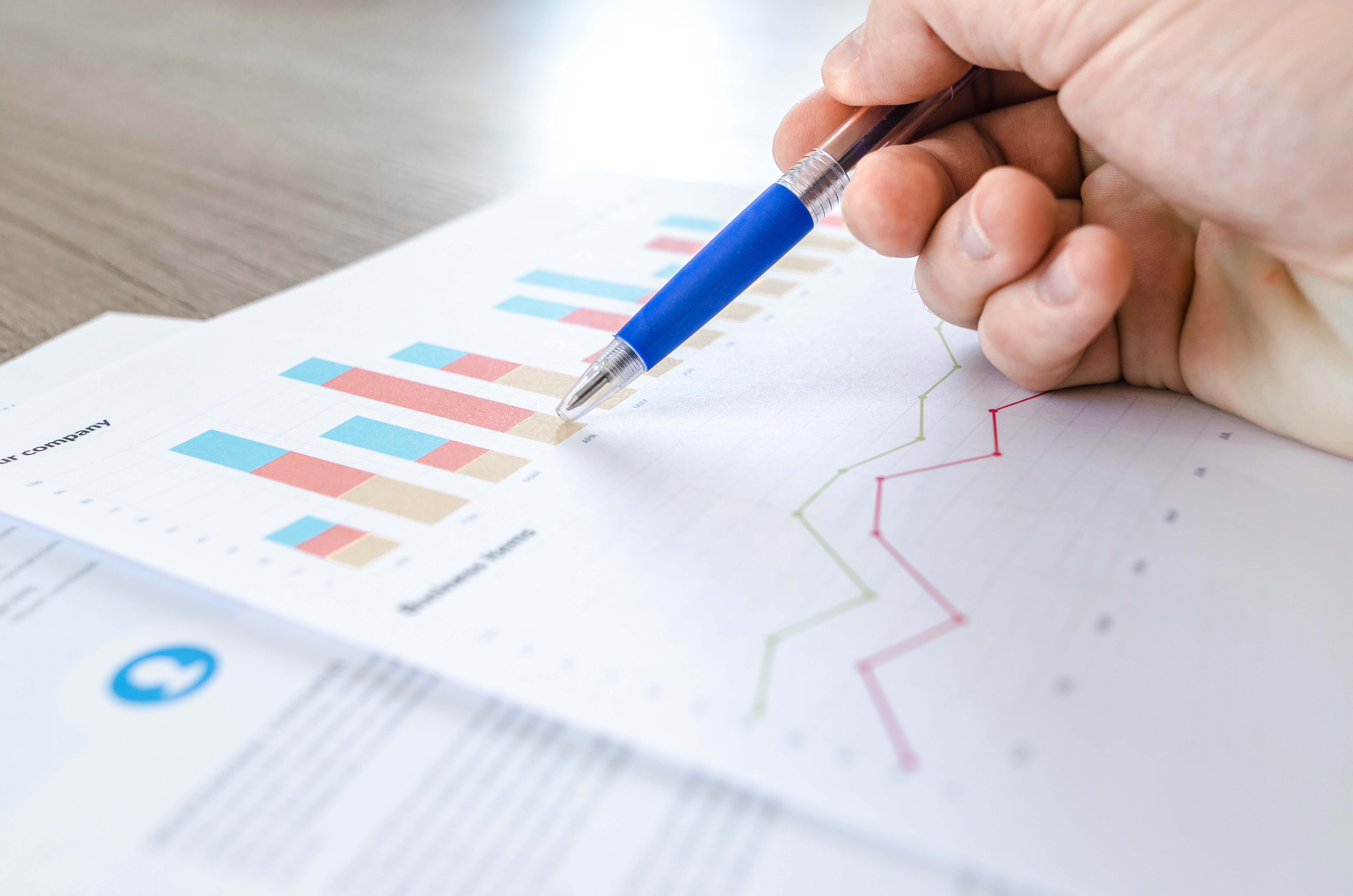 3) On average, homes are selling in less than 30 days.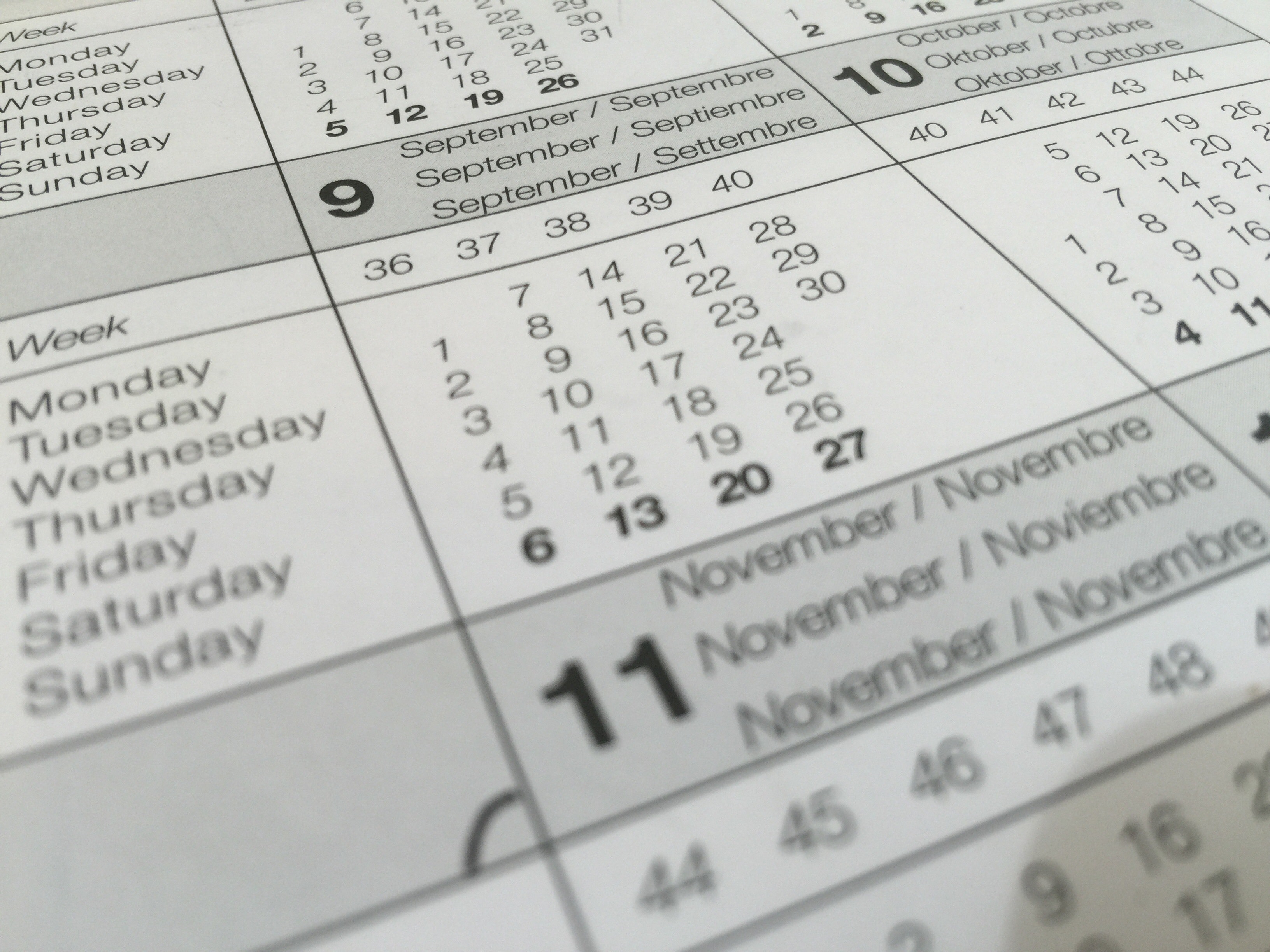 Here is what you need to know. If you're looking to sell your home it's critically important that it be marketed correctly. Marketing helps you receive the highest possible exposure to buyers. If you're looking to buy a new home, you need to be proactive about your search or you may quickly lose out on the perfect home.
Please let me know if I can help you, or anyone you know, with any real estate needs.