Richmond Real Estate News - November 2020
Posted by Tyler Rackley on Wednesday, November 11, 2020 at 1:54 AM
By Tyler Rackley / November 11, 2020
Comment
Did you know our hometown of Richmond is ranked #53 in Best Places to Live and #69 in Best Places to Retire out of 125 metro areas in the United States?
This designation is bestowed on our area by U.S. News and World Report, who looks at overall quality of life, the desire to live in the area, the value of living there and how strong the job market is. Richmond also ranks #3 among the best places to visit in Virginia.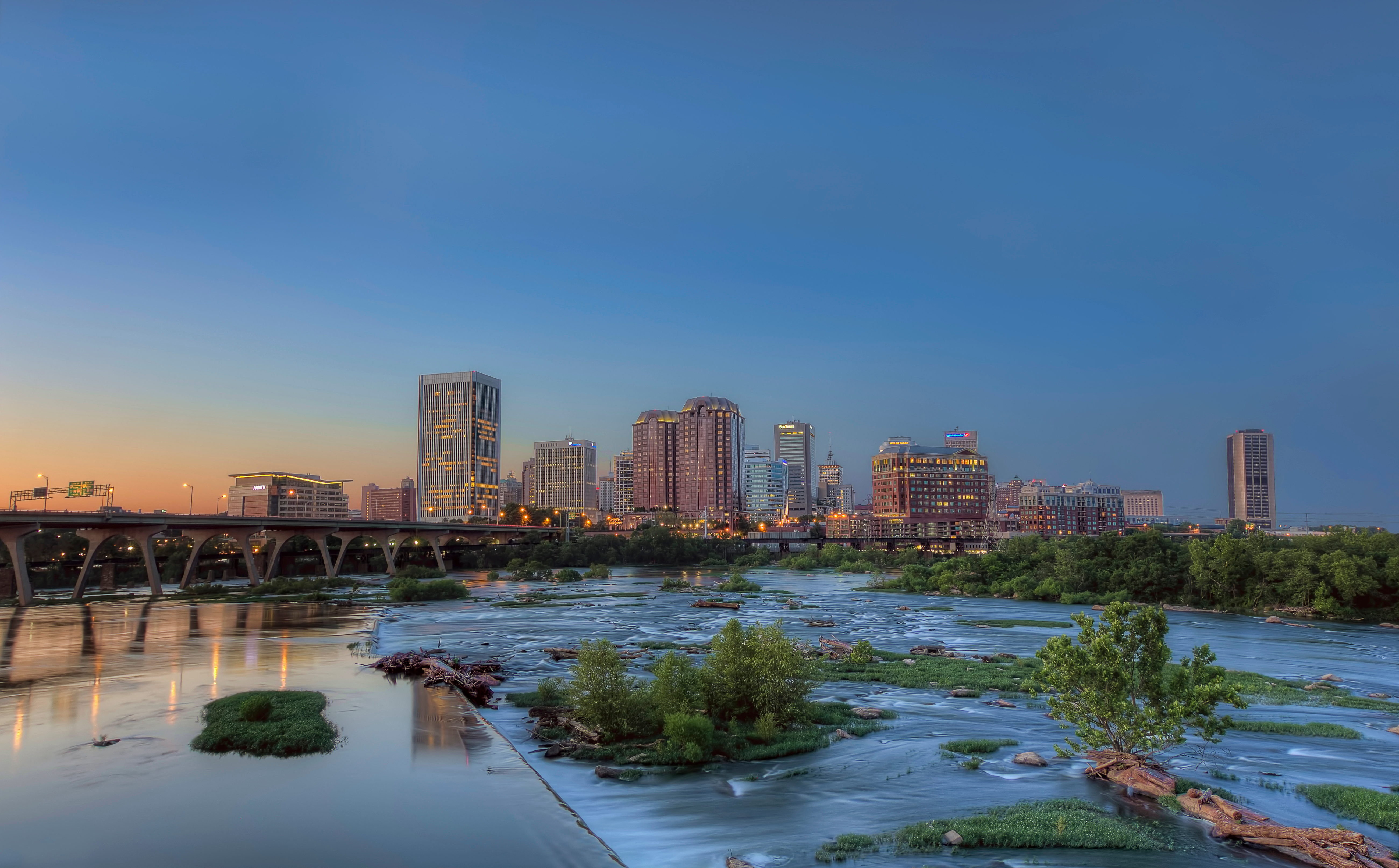 U.S. News reports that more than 7 million tourists visit the Greater Richmond Region each year to explore our rich American history and to see how our city's past shapes our future. We benefit from having VCU and MCV, major research and teaching institutions, in the heart of the fan and downtown areas, giving our hometown the distinction of ranking #10 among the "Most Innovative Schools List". The University of Richmond also makes the list, ranking #23 Overall and #24 for Best Value among national liberal arts colleges.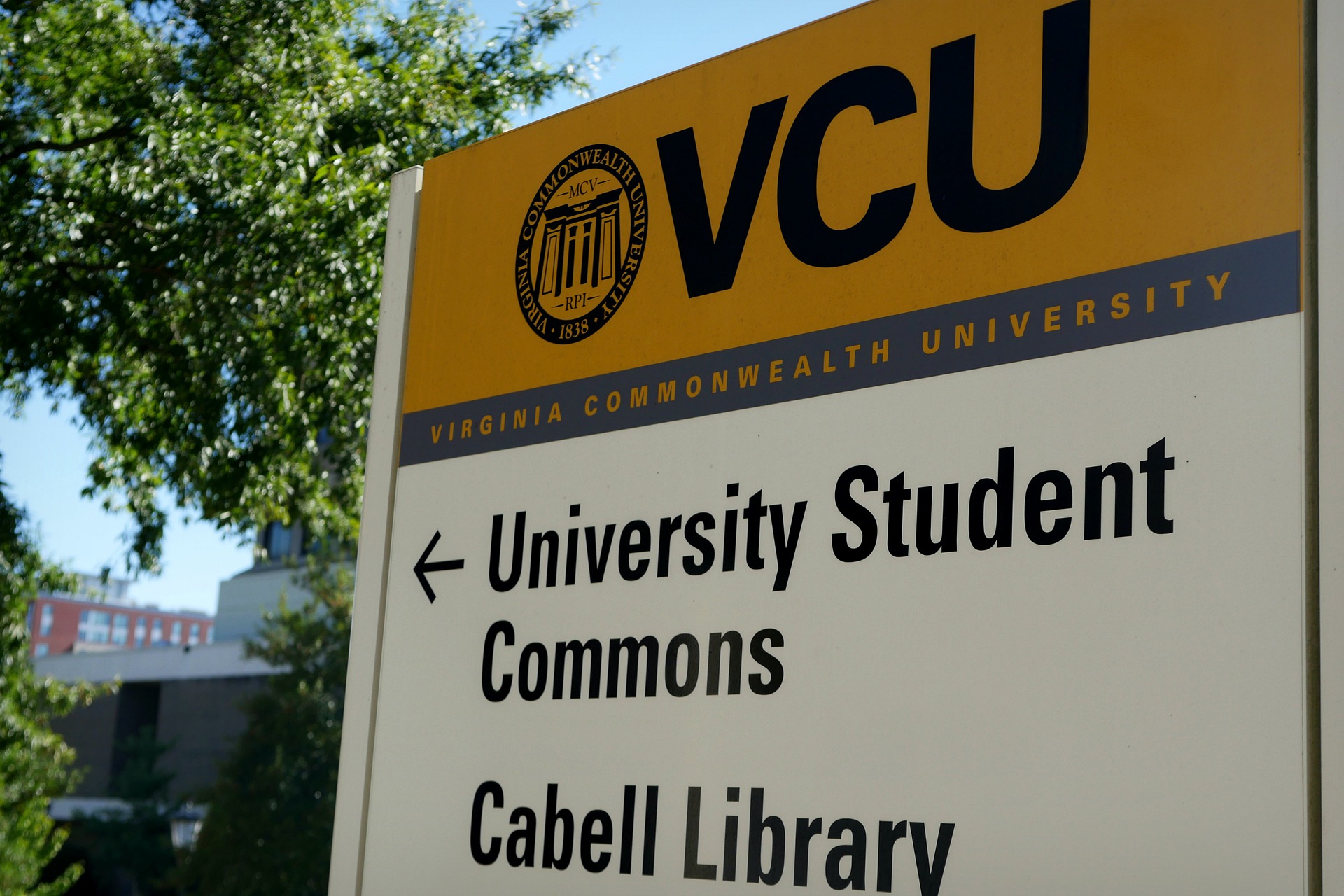 Richmond is a hub for finance with Capital One and Sun Trust as well as the center of our state government on the Capitol grounds. Award-wining restaurants, world-class museums, and easy access to over 100 local parks appeal to professionals and retirees.
All of these factors contribute to a strong housing market in Richmond with plentiful apartments in the Fan for college students, industrial lofts and row houses for urban professionals in Scott's Addition or Churchill, and upscale communities in the West End and Chesterfield for the 50-plus crowd.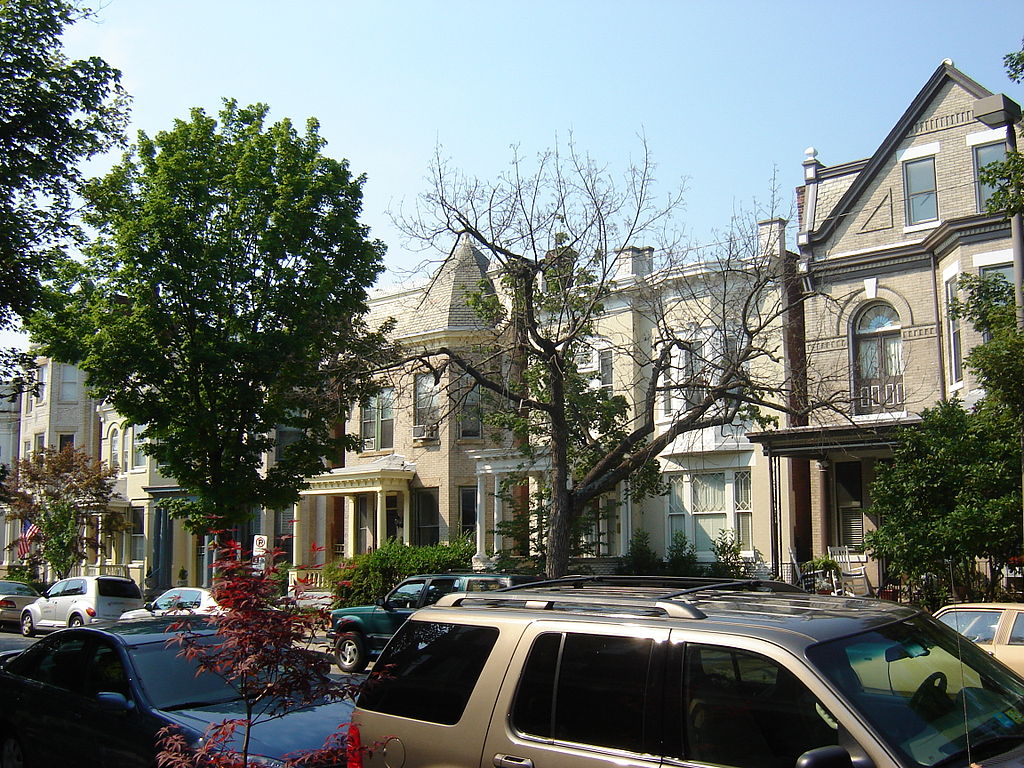 Richmond has something to offer everyone and at The 20/20 Team we're honored to be a part of our hometown.
If you or anyone you know is looking to move to Richmond or within the metropolitan area, I would love to help with your real estate needs. Contact me anytime.