Richmond Real Estate News- September 2020
Posted by Tyler Rackley on Tuesday, September 15, 2020 at 2:08 PM
By Tyler Rackley / September 15, 2020
Comment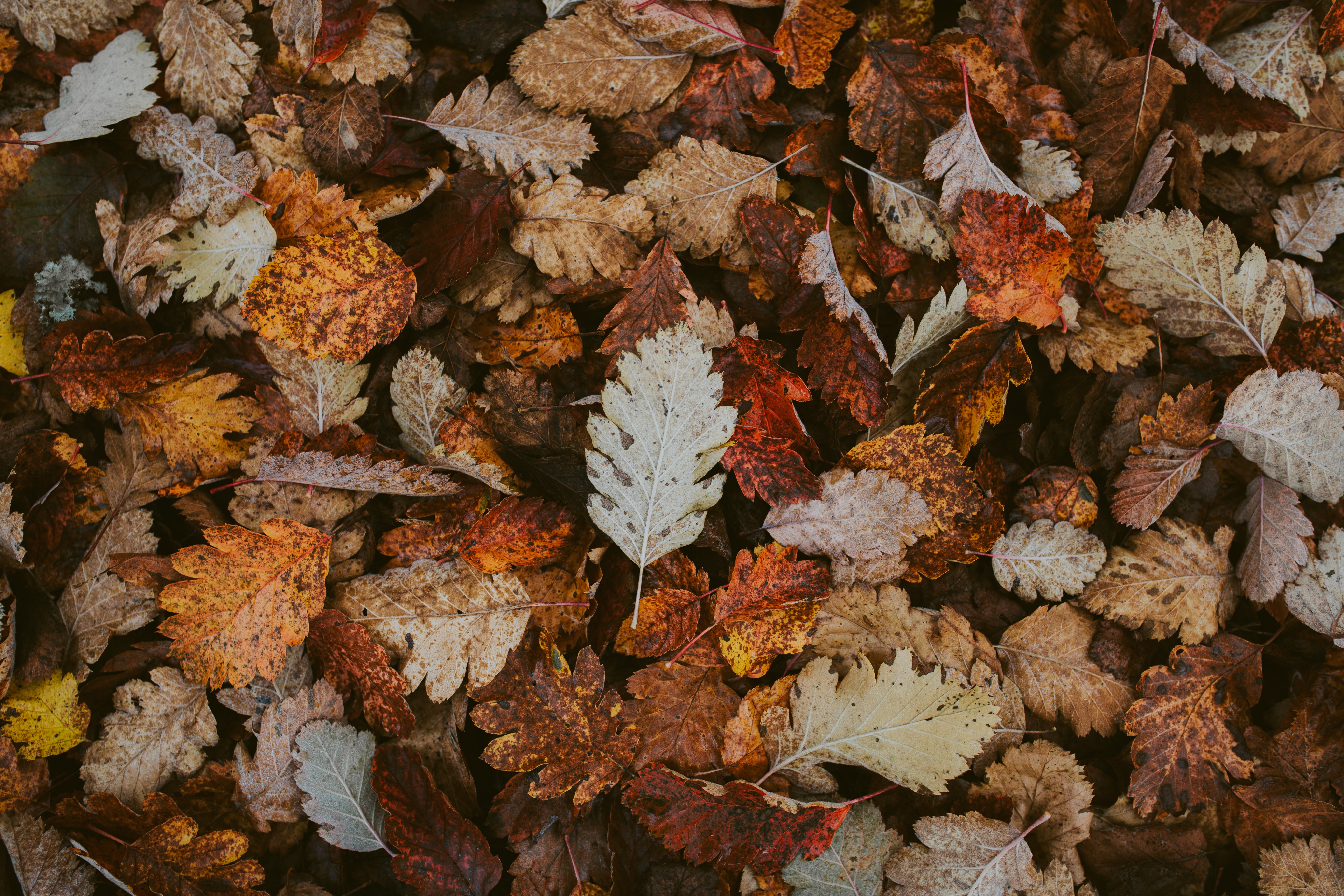 As we head into Fall, I thought it would be helpful to close out September with a local market update from August. Below, I've provided a breakdown of real estate sales for our metro area including Richmond City, Chesterfield County, and Henrico County. I've also included the links to each individual page for you to see how each area is faring for the Year to Date.
1. Richmond City
Most notably, the significant demand for condos and subsequent pending and closed sales outpaced the same period last year by substantial percentages.
New Listings + 65.8%
Pending Sales + 44.4%
Closed Sales + 51.9%
NEW listings of single family homes continued to decline by 9.2% but pending sales increased by 31%, a hefty increase over the same period last year. Median and Average Sales Prices saw generous increases in the month of August.
Click the link below for Richmond City key indicators:
https://cvmls-public.stats.showingtime.com/docs/lmu/x/RichmondCity?src=page
2. Chesterfield County
In the county, pending sales for both condos and single family homes (SFH) approached a nearly 50% increase for each over August 2019.
Pending Condo Sales + 46.4%
Pending SFH Home Sales + 47.1%
While we saw a sizable jump in the number of closed condo sales equaling an increase of +24.2% over August 2019, the number of closed sales for SFH lagged behind at an increase of +2.9%, but still an increase!
Click the link below for Chesterfield County metrics:
https://cvmls-public.stats.showingtime.com/docs/lmu/x/ChesterfieldCounty?src=page
3. Henrico County
A lack of inventory in Henrico put a dent in overall sales figures, in most categories, but pending sales for SFH and condos saw strong increases of +15.7% and +37%, respectively.
One bright spot in the county is the increase in single family home sales prices over the same month last year:
Median Sales Price was $304,375 +14.9%
Average Sales Price was $363,713 +17.4%
Click the link below for Henrico County stats:
https://cvmls-public.stats.showingtime.com/docs/lmu/x/HenricoCounty?src=page
I'm encouraged by the trend in accelerated home prices for sellers in our area. This bodes well for those of you looking to put your property on the market this fall. If I can help you with any of your real estate needs, please contact me anytime.