Small Changes that add up to a Big Impact
Posted by Tyler Rackley on Tuesday, May 12, 2020 at 3:07 PM
By Tyler Rackley / May 12, 2020
Comment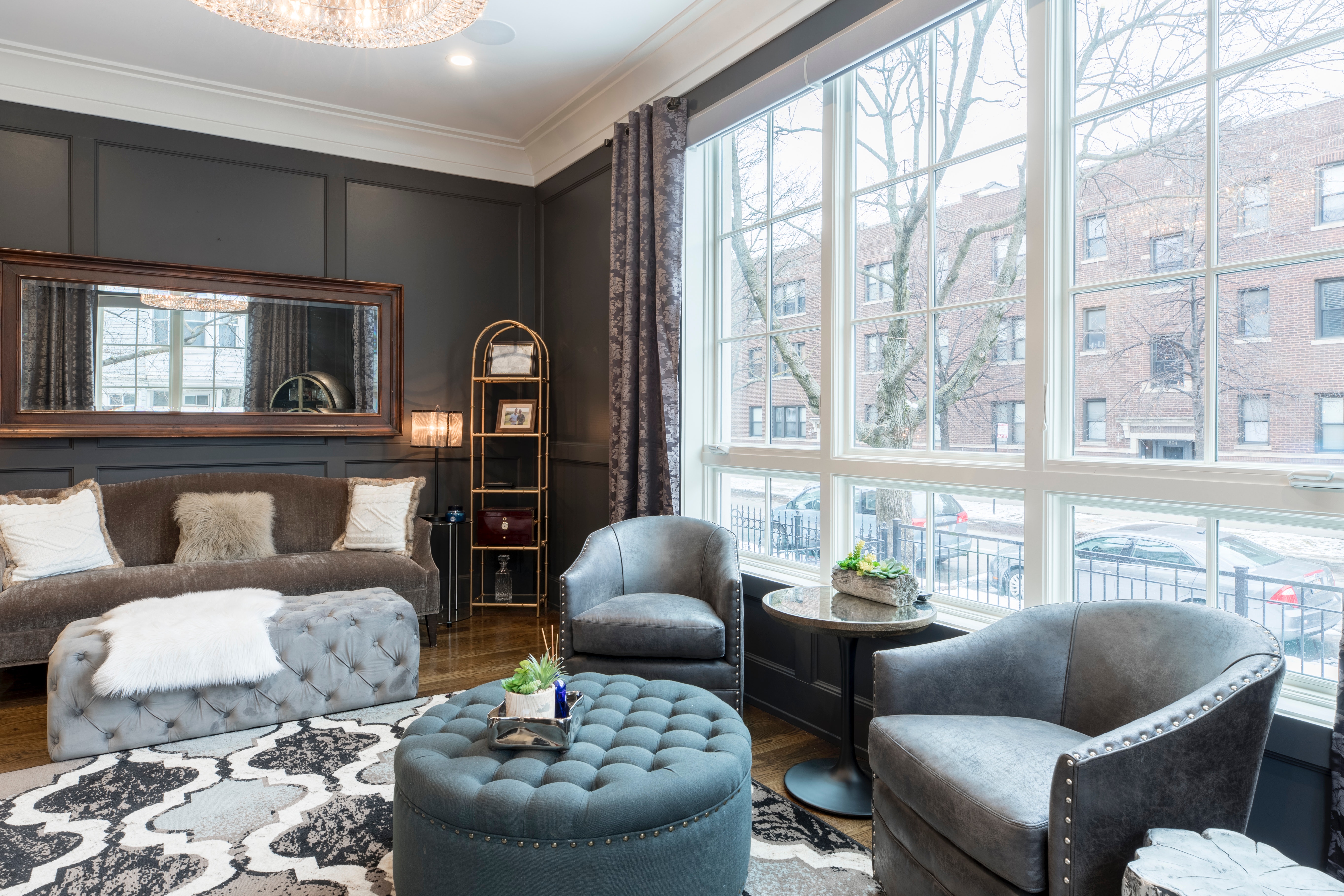 Furniture with Functionality
1. Ottomans are the work horses of your living room. They save space by replacing bulky tables, provide extra seating options when guests come over, and deliver a comfy place for you to prop your feet up. (With your shoes off, of course!) With so many colors and fabrics to choose from, why limit yourself to only one?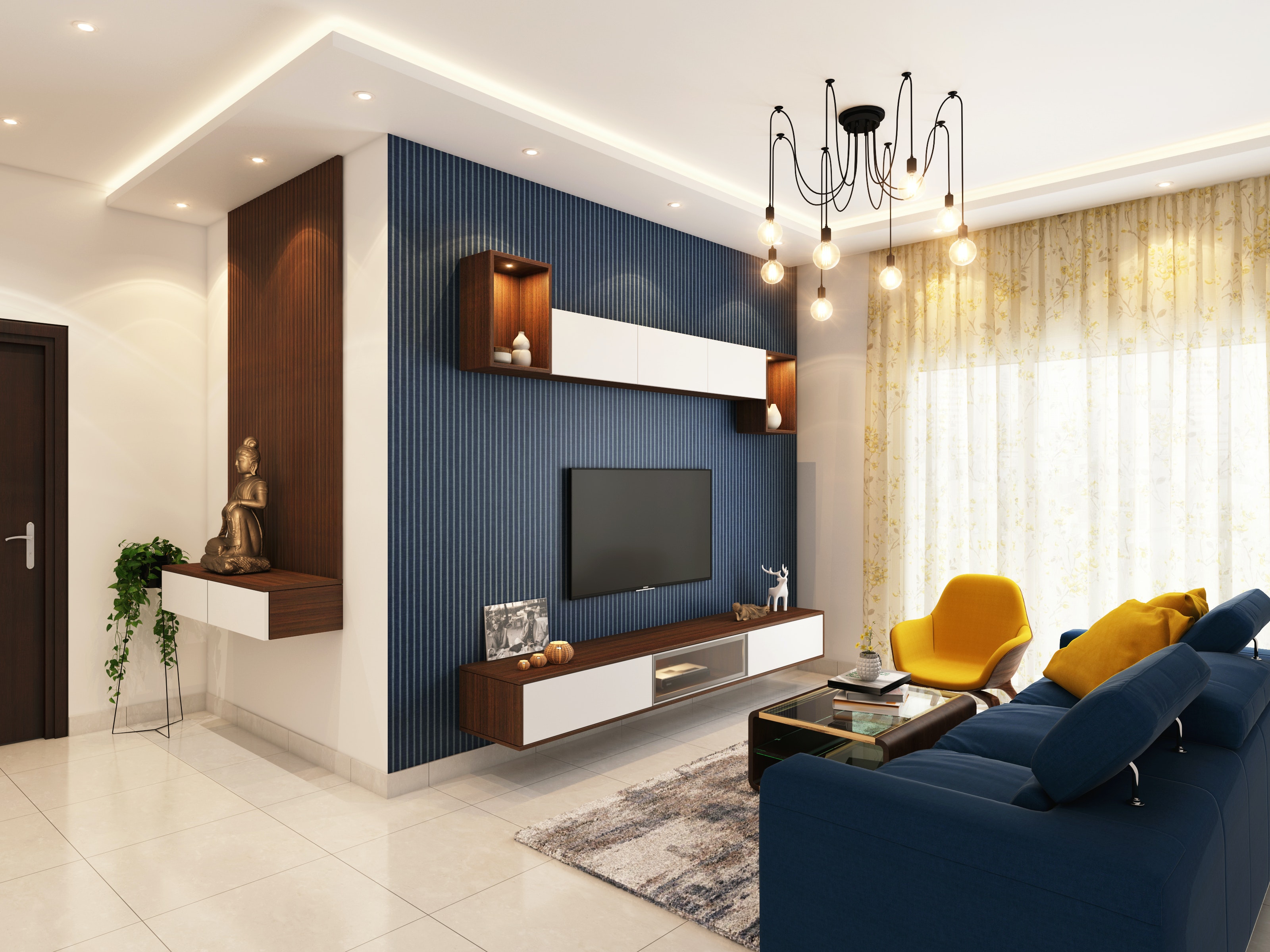 Not Your Grandmother's Wallpaper
2. Wallpaper has come a long way since the floral prints reminiscent of your grandmas house. Today's options are rich in texture, saturated in color, and when used to highlight an accent wall, can make a big impact with little investment. If you're not ready to commit long term, you can try temporary wallpaper that is easy to install and just as easy to take down.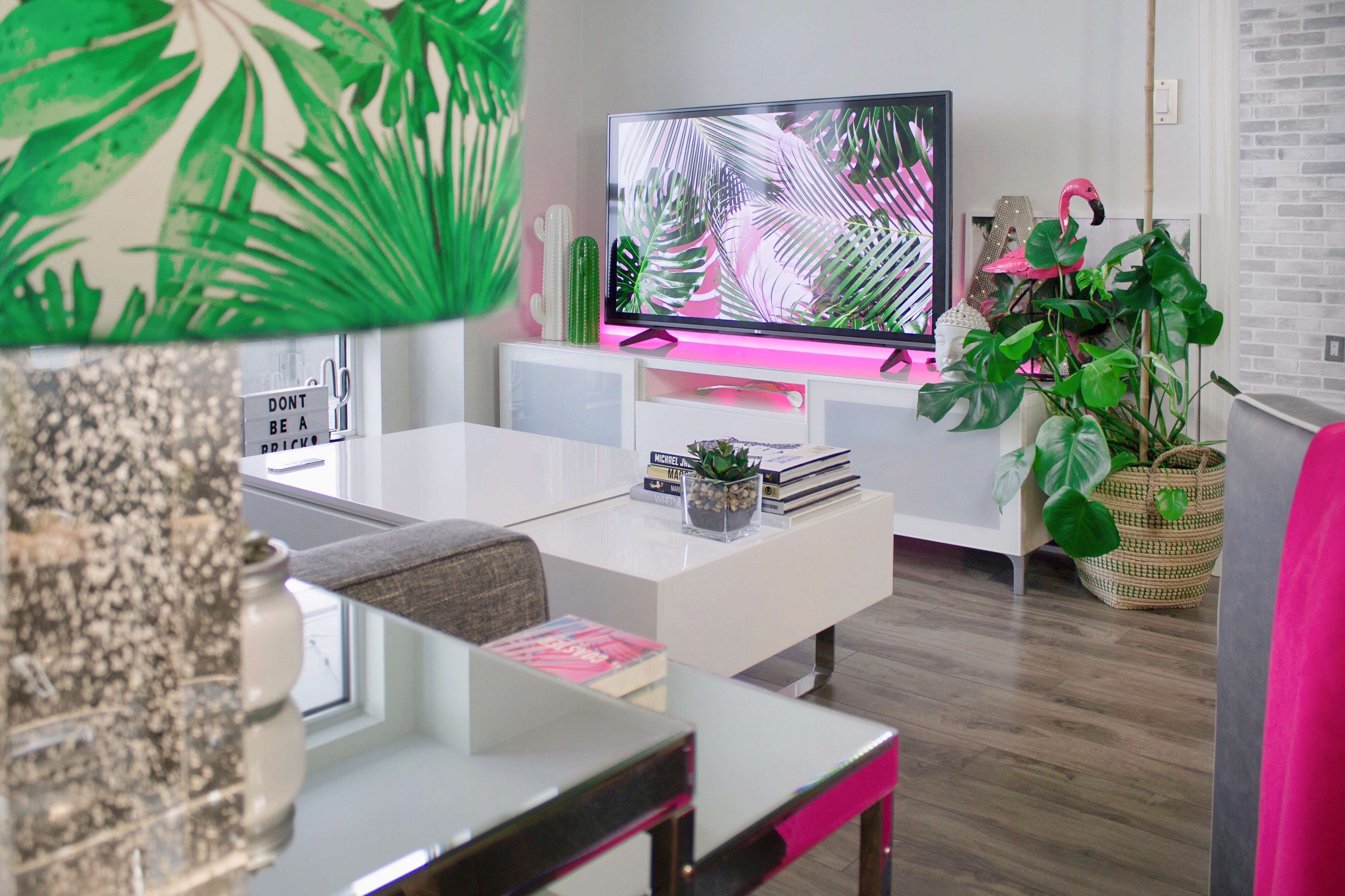 Colorful Hues
3. When it comes to decorating your home, adding pops of color to neutral backgrounds allows you to express your personal style. Replacing lamp shades with colorful prints or hanging contemporary art can take a room from dull to dynamic. Don't be afraid to experiment with color by changing a few pieces at a time to achieve balance in the room.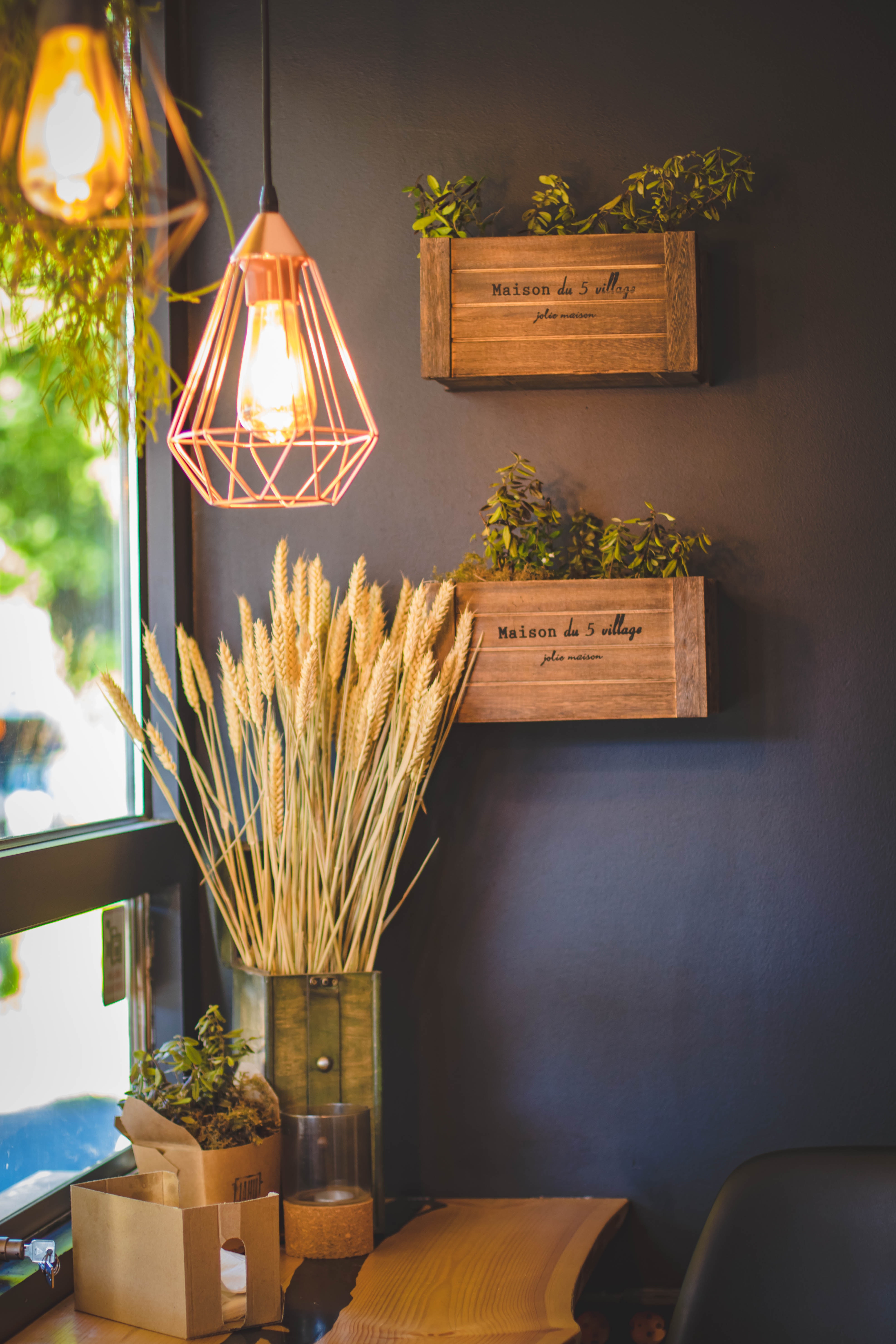 Artfully Arranged
4. Add greenery to any room with these DIY wooden planter boxes mounted to walls. This is an inexpensive way to cultivate an herb garden in your kitchen or elevate a spare corner wall to artist status with thoughtfully arranged plants.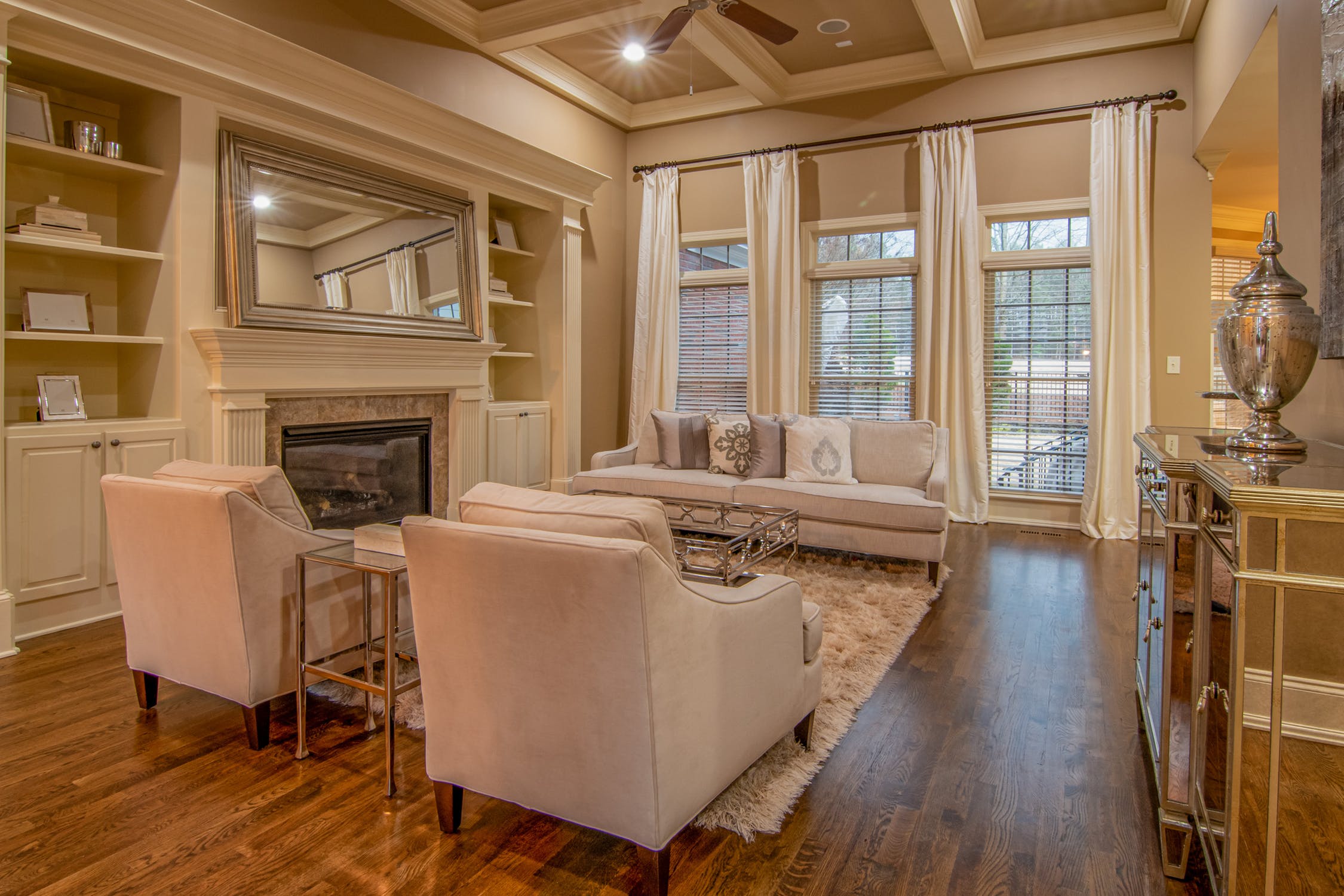 Above the Fray
5. Hang window drapes above window frames, close to the ceiling, to create the illusion of a larger room. Visually your eye is drawn upwards producing the effect that ceilings are taller, even when they are not. Hanging black out drapes can also save you money on energy costs by limiting sun exposure and enable you to get a better nights sleep when used in your bedroom.