Staging Tips to Sell Your Home Quickly
Posted by Tyler Rackley on Tuesday, February 2, 2021 at 11:44 AM
By Tyler Rackley / February 2, 2021
Comment
Simple staging tips and hacks can enhance your home's current value and give you an advantage when it is time to sell.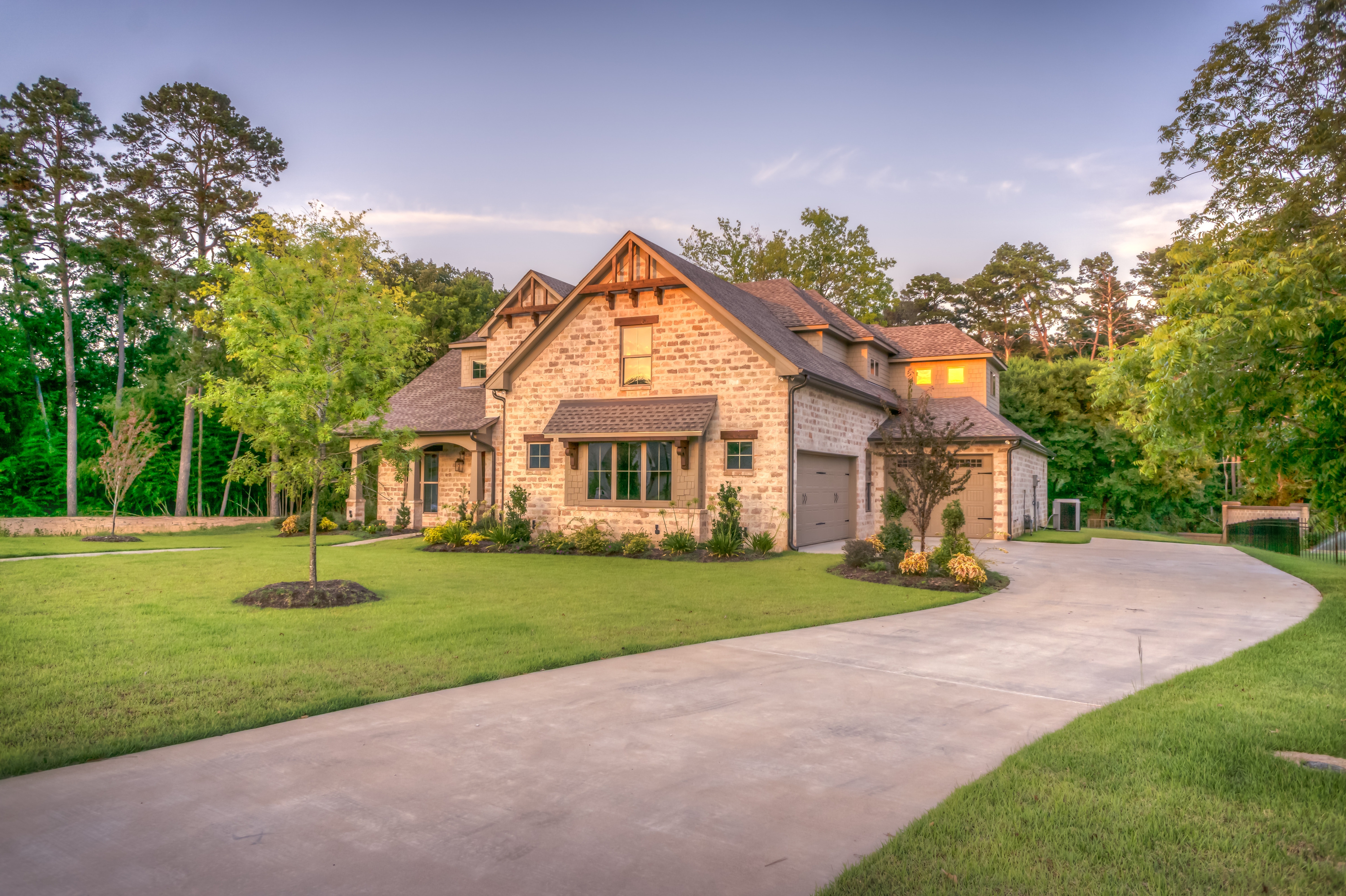 1. First Impressions Matter
From the front yard to the front door, you want to captivate your audience with curb appeal. Create a colorful oasis by adding flowers and potted plants around the yard, paint the front door a new color or give the existing color a fresh coat, and power wash the exterior, patios, and walkways, if needed. You want to draw your buyers inside with an inviting entry.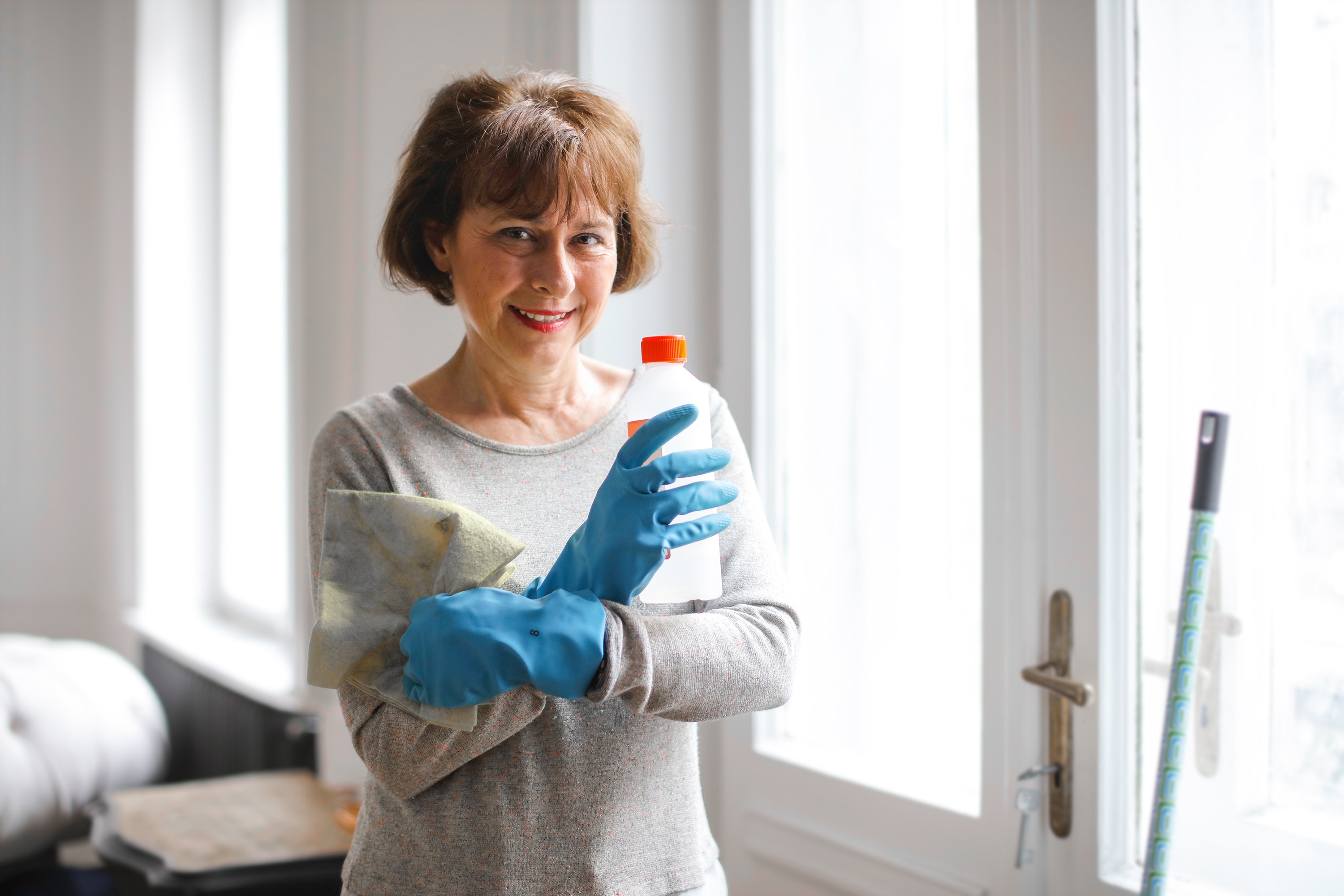 2. Clean Like Your Mother is Coming to Stay
Think spring cleaning, times ten. You want every surface in your home to shine and sparkle. Nothing should be overlooked, not baseboards, windows, inside cabinets or closets. Remember, Buyers will look everywhere and open up everything so you want to present your home in the cleanest condition possible.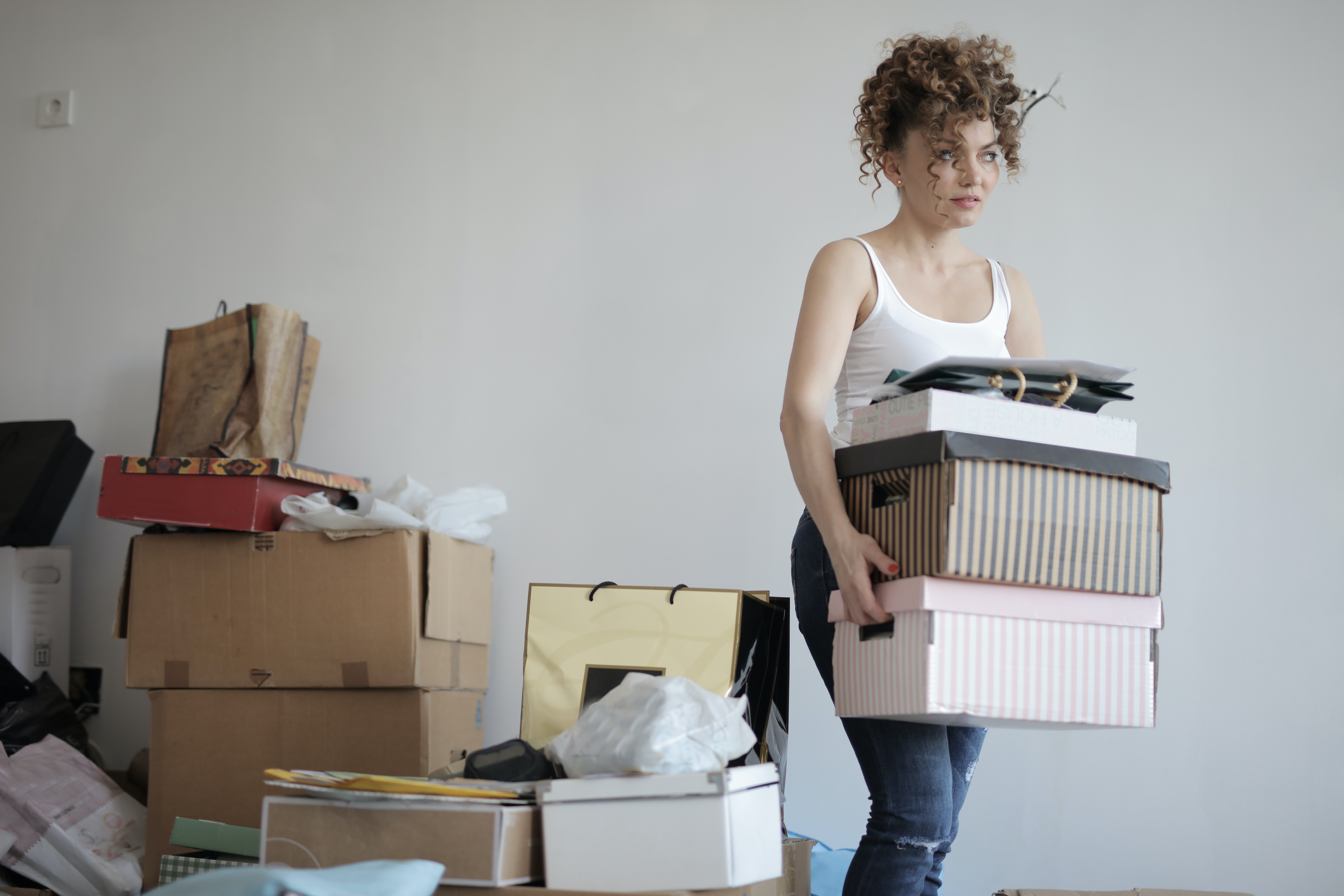 3. Declutter Then Declutter Again
Too much clutter, personal belongings and photos, collectibles, and overcrowded furniture can turn off Buyers. It is important to look at each room in your house with a fresh set of eyes, as if you are walking through your home seeing it for the first time. Removing items that clutter each room will help depersonalize your home so Buyers can envision their style in the space and see how much storage is available.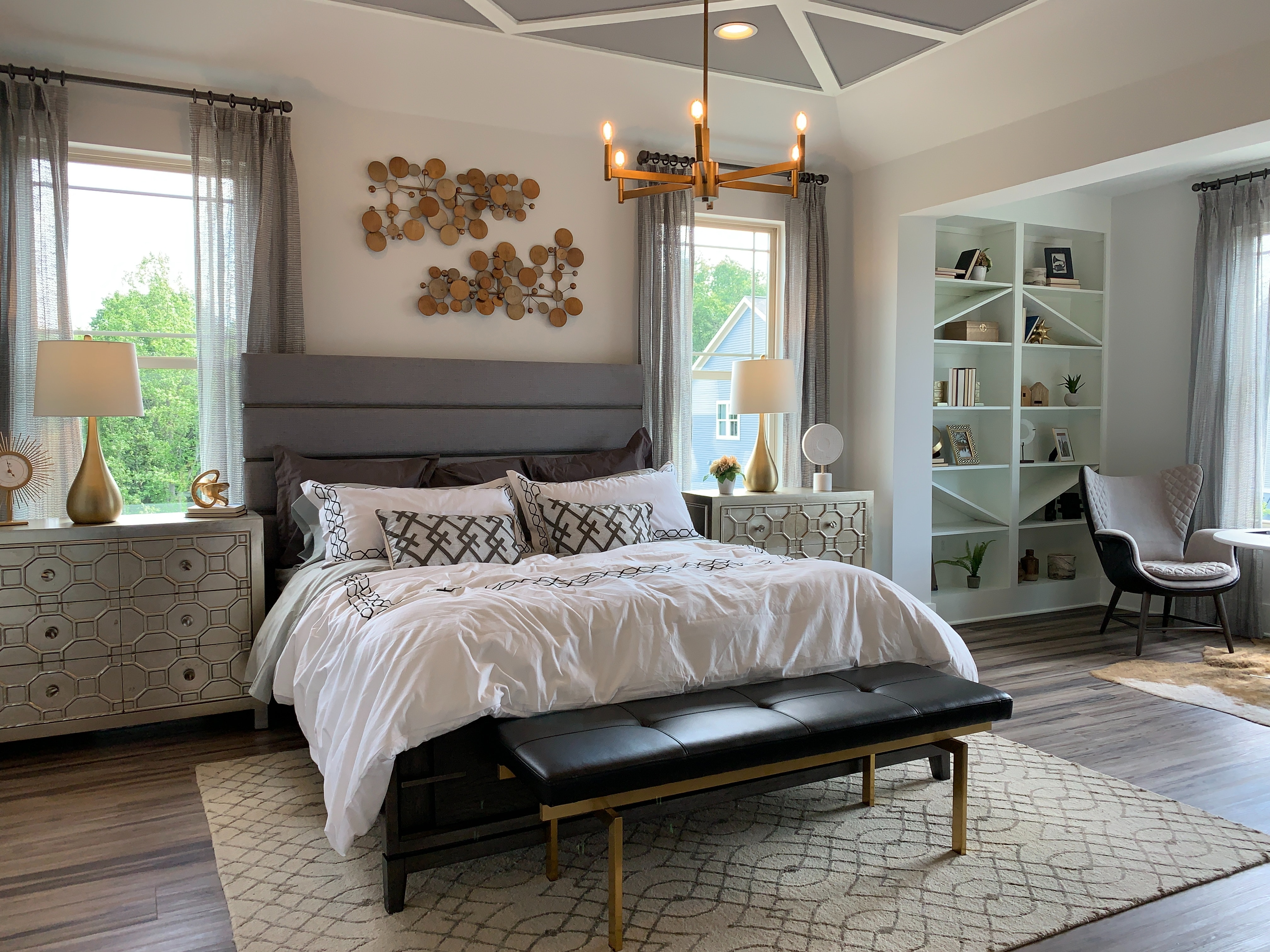 4. Light It Up
Make sure your home is properly lighted. A well lit home creates a welcoming and warm atmosphere for Buyers. The easiest and most inexpensive way to update your lighting is to increase the wattage of the bulbs in lighting fixtures and lamps. It is best to have a mix of ambient, task, and accent lighting with overhead, pendant or under-cabinet lights, table lamps or wall scones.
5. Back Away From The Wall
Group furniture away from the walls and into seating arrangements in the middle of the room. This creates traffic flow and makes your room seem larger. This works in most rooms if you reposition tables, chairs, and sofas so there is space between the wall and furniture allowing you to easily walk around.