Stonewall Court Home - UNDER CONTRACT!
Posted by Tammy Gray on Monday, November 4, 2019 at 12:39 PM
By Tammy Gray / November 4, 2019
Comment
Stonewall Court Home – UNDER CONTRACT!
Congratulations to our sellers for getting their West End home under contract this week! This unique three bedroom, two and a half bath home in the popular Stonewall Court subdivision of Richmond will soon receive new owners as the current owner downsizes to a condo in the city. Throughout every step of the listing and buying process, The 20/20 Team has been there to assist with the details that often bog sellers down. When it came to discussions of price enhancement, our team of expert Listing Specialists helped find the perfect middle ground that made the seller and buyer happy! Our team here at GO Real Estate looks forward to seeing the new owners make many wonderful memories in their new home and cannot wait to see how our seller makes her new space her own.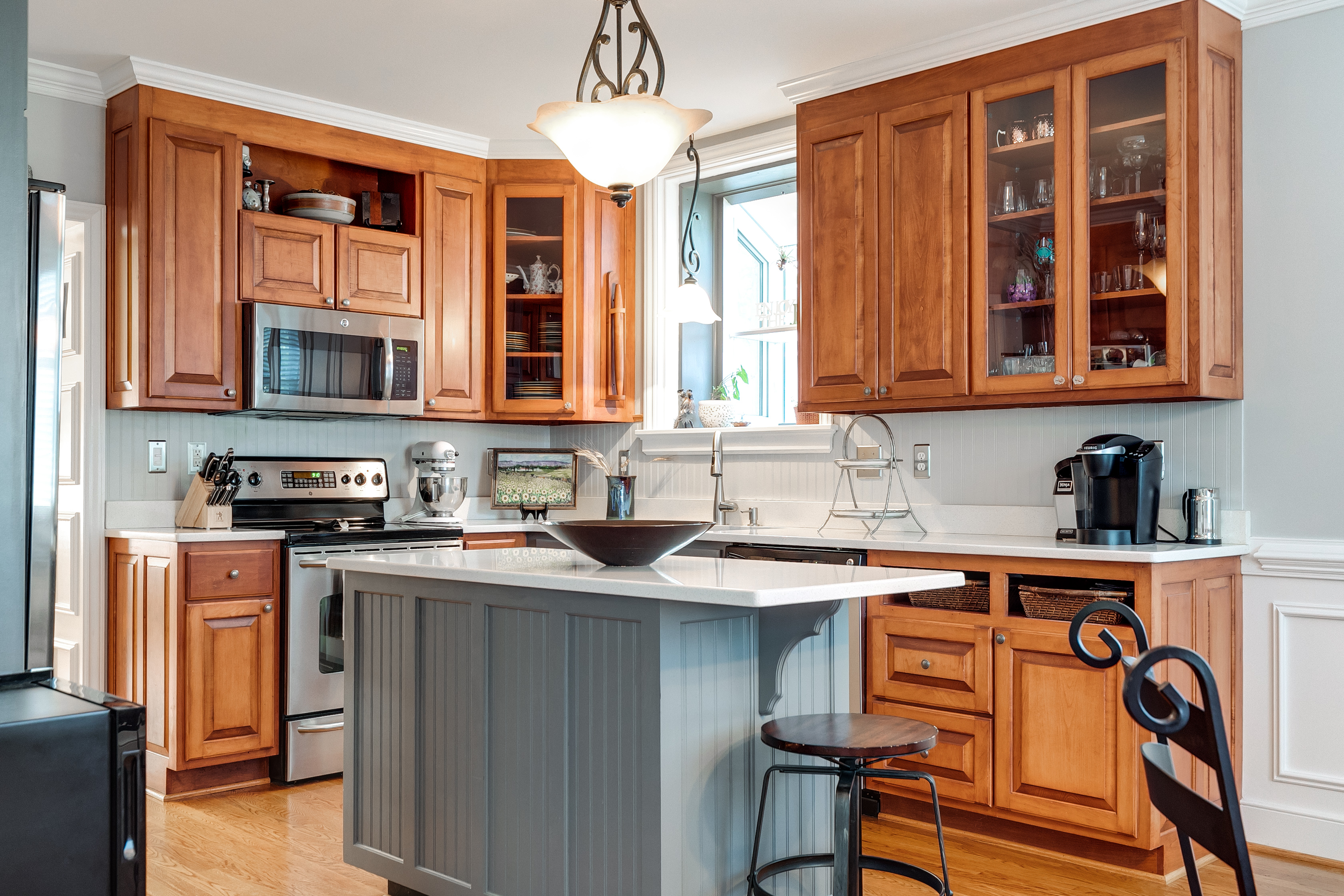 Downsizing Dos & Don'ts
There are countless reasons someone finds that they need to downsize. Sometimes clients are new found empty nesters, sometimes they are looking for a home with less maintenance, often times it is brought on by financial changes. Regardless of the circumstances, with The 20/20 Team on your side the process of moving from a large family home with years of memories to a modern condo in the city doesn't have to take an emotional toll. Our dedicated team of Buyer and Listing Specialists are here to listen to the concerns presented by our clients, and take them into consideration when determining what the items client finds most important as they move from a larger space to a smaller one. Check out our testimonials and see how we have kept the focus on our previous clients, or call today to schedule a free listing or buyer consultation with one of our dedicated Listing or Buyer Specialists.