The Ability to Work Remotely Bodes Well for Millennials Ready to Buy
Posted by Tyler Rackley on Sunday, January 3, 2021 at 3:01 PM
By Tyler Rackley / January 3, 2021
Comment
The opportunity to work remotely during COVID-19 has been a deciding factor for many millennials considering buying their first home. For some, it's moving their timeline forward.
In a recent article on Realtor.com, 63% of 2,000 millennials surveyed responded that "they plan on purchasing a home because of their ability to work remotely". According to the U.S. Census Bureau, Millennials, born between 1981 and 1996, make up the largest cohort of the U.S. population and the largest segment of the workforce.
A driving force behind the remote-work renaissance, Millennials are being recruited as top talent at companies across the country. For younger workers the draw is having a work-life balance; they desire the option of telecommuting so they can have flexible work hours while also pursuing personal interests.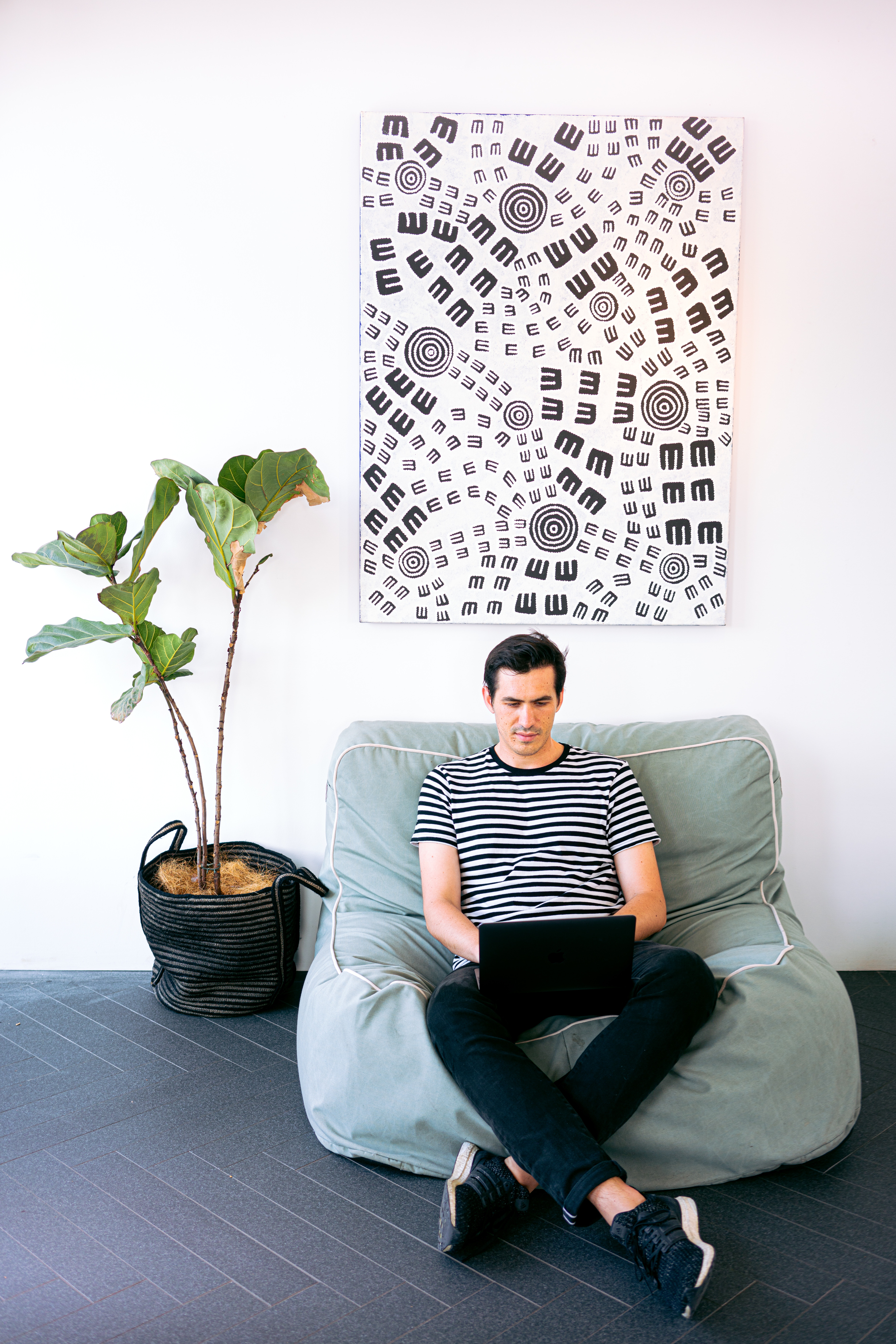 Having the flexibility to work from virtually anywhere while still being connected to fellow team members and employers, has become easier with the advancements of virtual conferencing software and project management software. Additionally, the shift to use video calling platforms was already in place prior to the arrival of Covid-19. Forbes.com reports, "As employees grow more comfortable with the ease of the technology, using them as part of working from home may become more of the standard than the exception."
Millennials have a highly tuned understanding of available technology that enables remote work, so looking for opportunities that promote location flexibility motivates them to look at areas where the cost of living is less when it comes to the search for their first home purchase.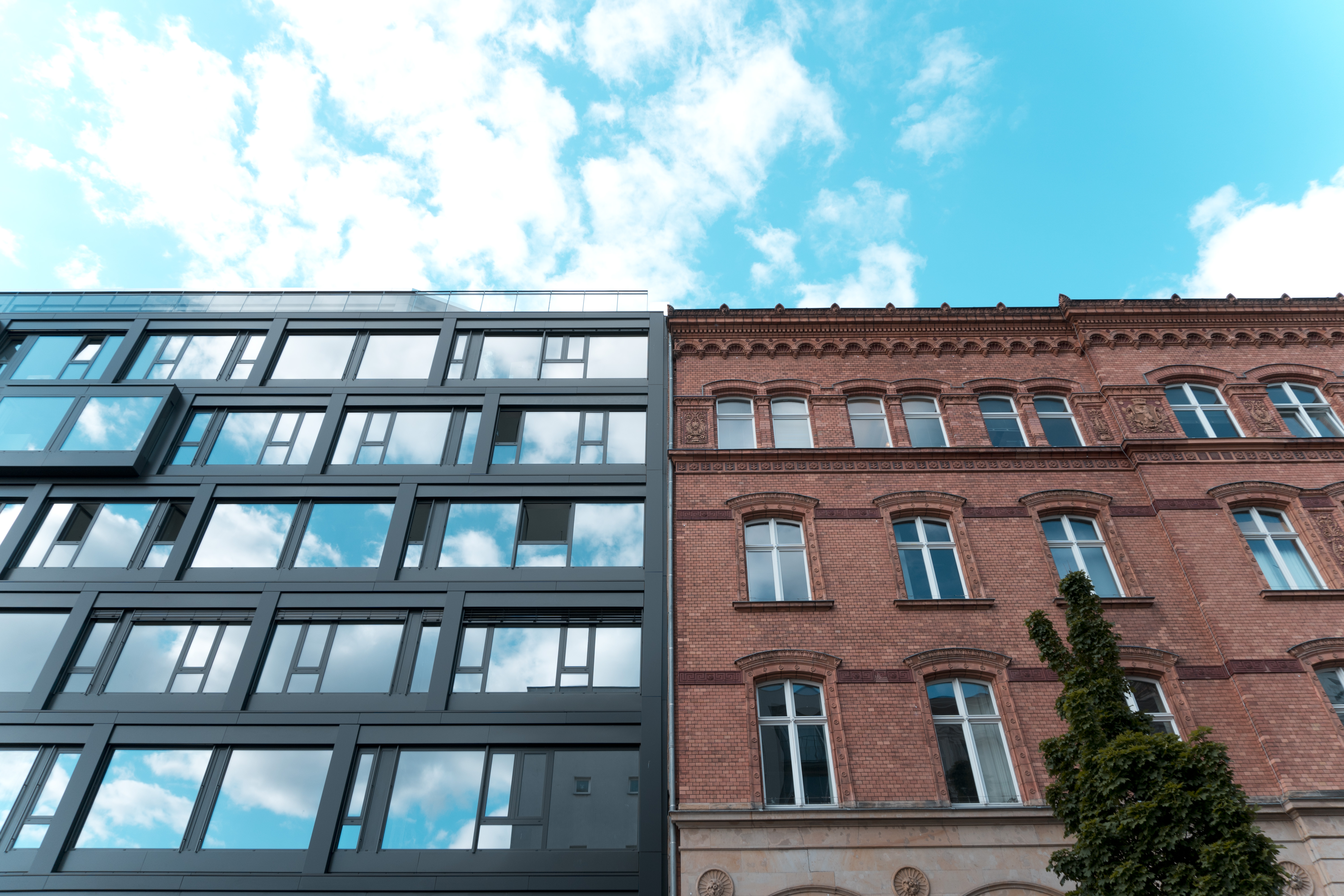 If you or anyone you know is looking to buy your first home, we would love to help, you can reach us here.