The Benefits of Buying a Condo
Posted by Tammy Gray on Tuesday, April 7, 2020 at 1:09 PM
By Tammy Gray / April 7, 2020
Comment
Buy in to the Benefits of Condo Living
Does the idea of saving money on your purchase price, feeling a sense of community, and enjoying the perks of maintenance-free living appeal to you? Then buying a condo may be the best choice for you!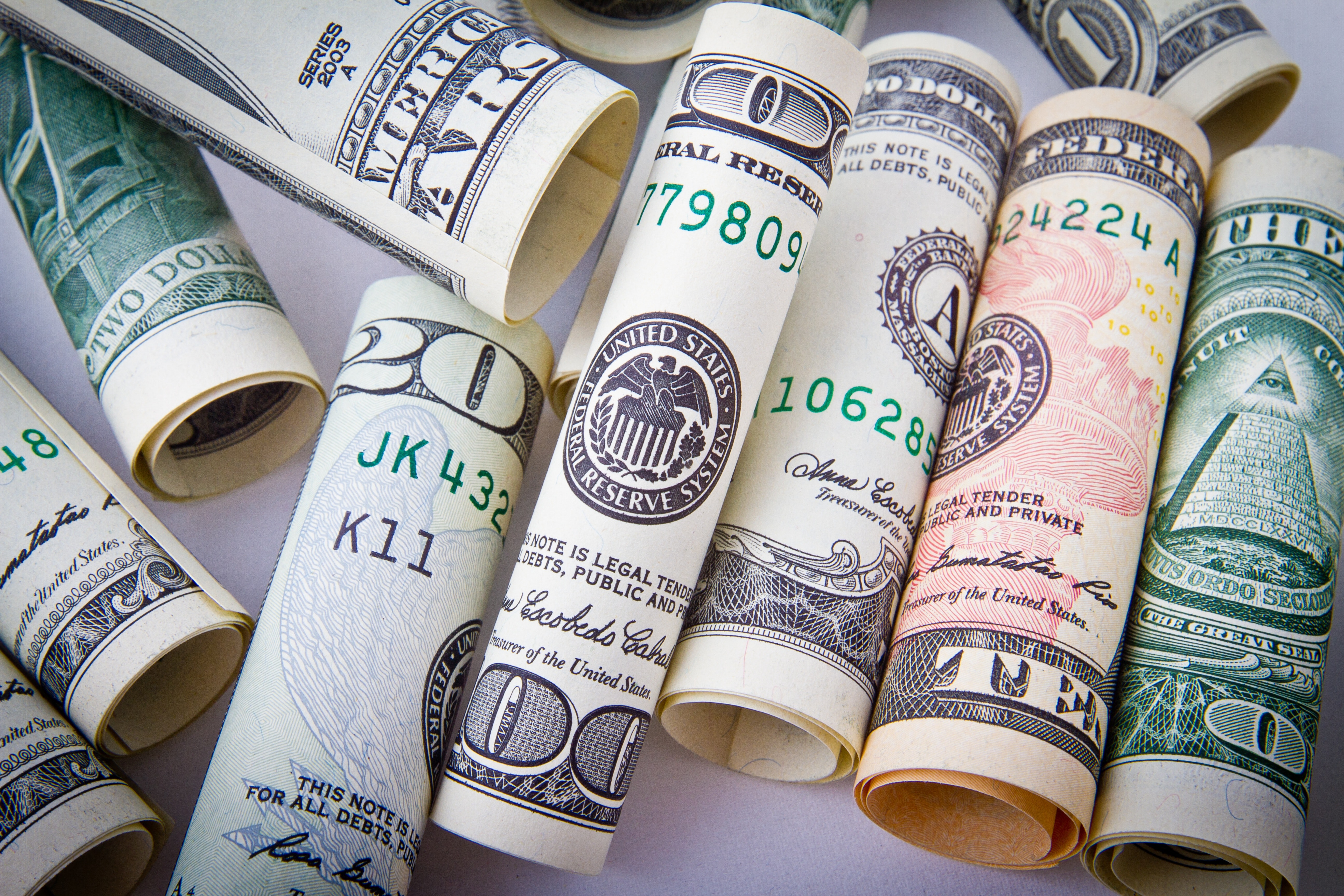 1. It is more affordable to buy a condo than a single family home
If you are looking at comparables in Virginia, then it is less expensive to buy a condominium than it is to buy a single family home. According to the Central Virginia Regional Multiple Listing Service (MLS), the median sales price of a condo, over the past twelve months ending in March 2020, was $229,750 compared to $268,000 for a single family home. That is an appealing financial incentive for someone buying their first home or looking for a real estate investment.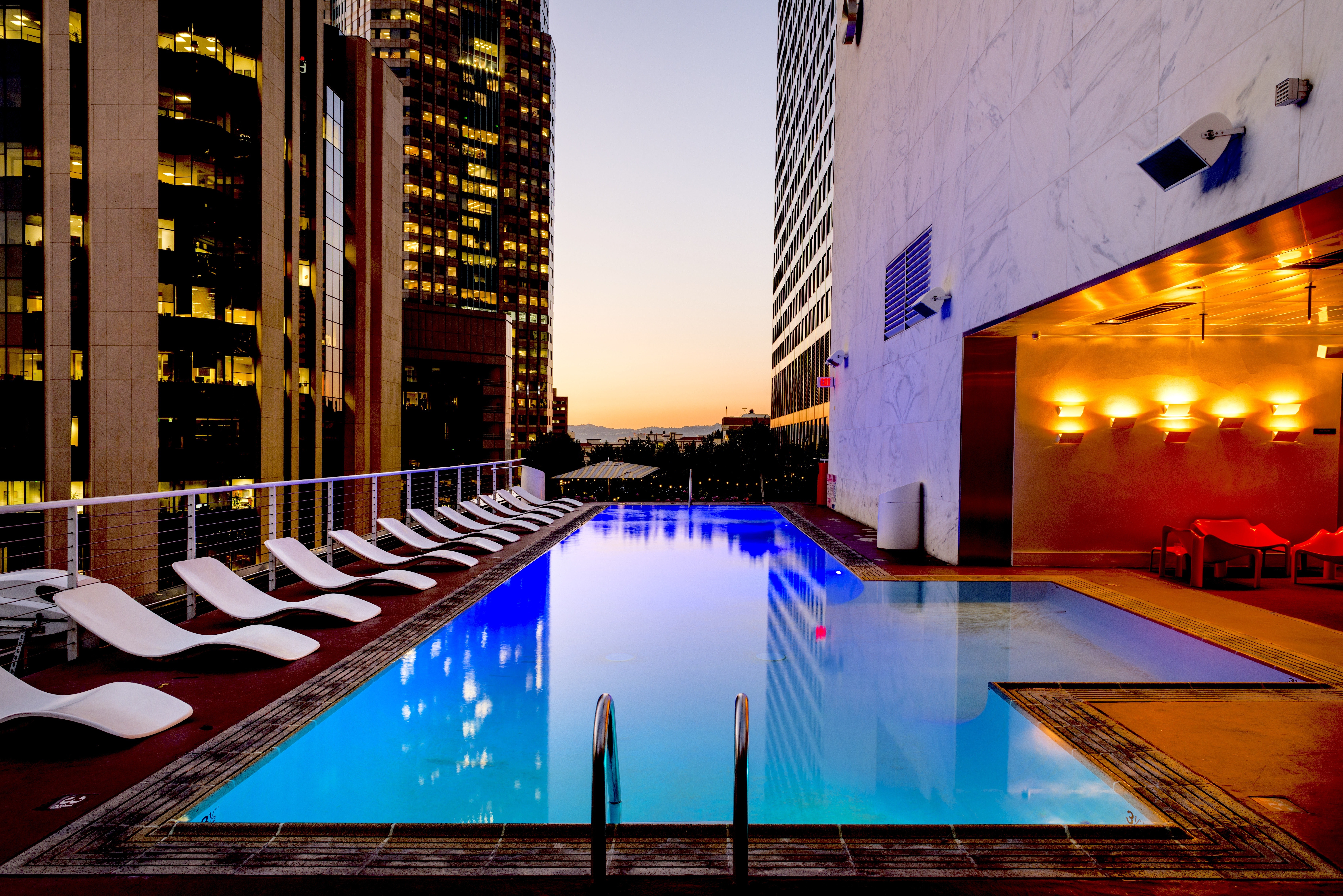 2. The perks of community amenities
There are many advantages to living in a condo and at the top of the list are the amenities available to you. From luxurious, onsite swimming pools and tennis courts to state-of-the-art fitness centers and clubhouses, you have an array of amenities to enjoy. Because condo living tends to attract buyers with similar backgrounds or interests, there is a better chance of getting to know your neighbors based on shared recreational or social activities.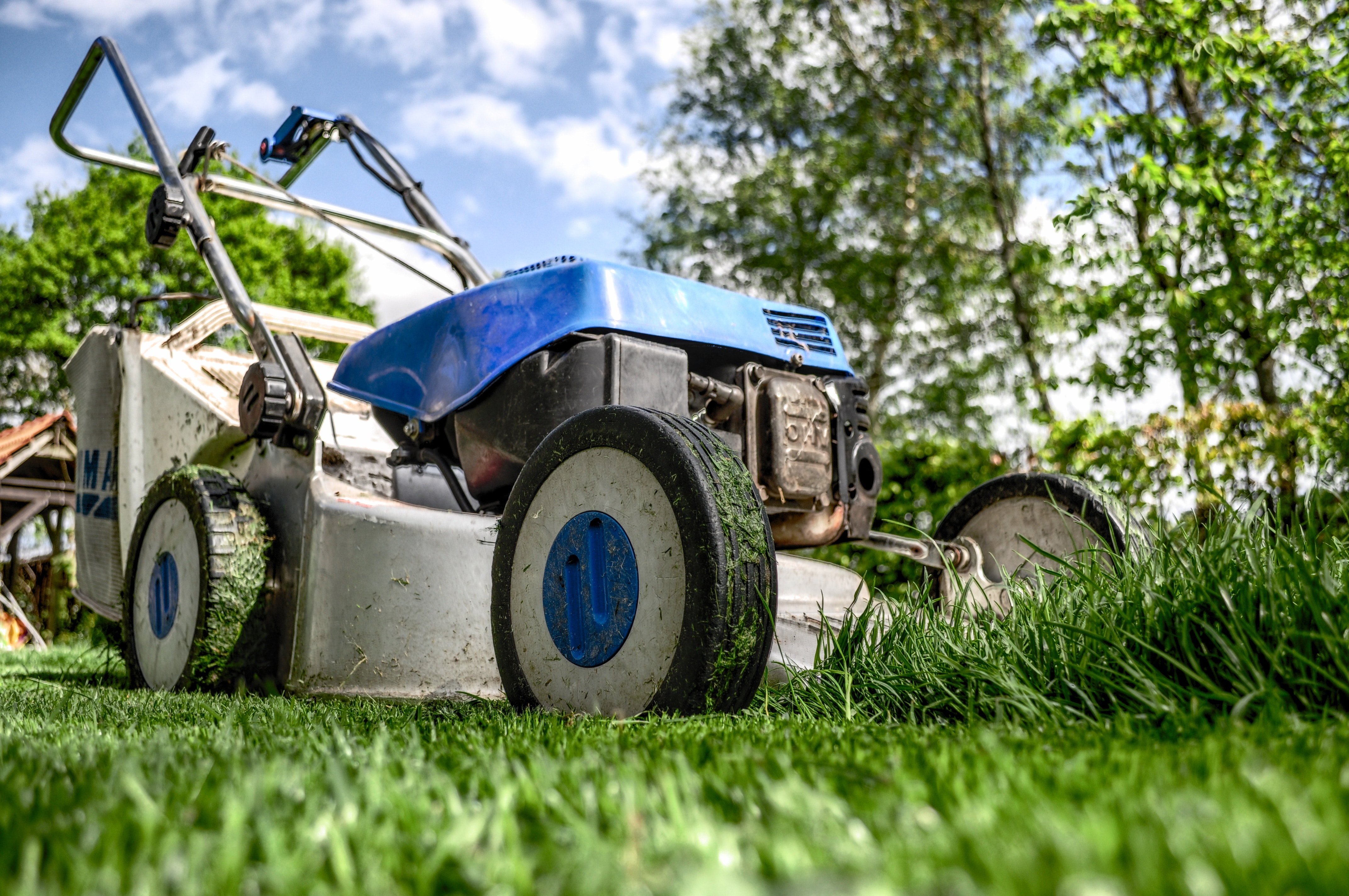 3. Maintenance-free living frees up your time to enjoy life
No more cutting the grass on the weekends! The Home Owner's Association (HOA) takes care of exterior maintenance of the buildings and community properties, freeing up your time to lounge by the pool or take up tennis. You'll also save on individual expenses such as water bills and trash removal, as these fees are negotiated on a wide-scale level through the HOA that governs your community.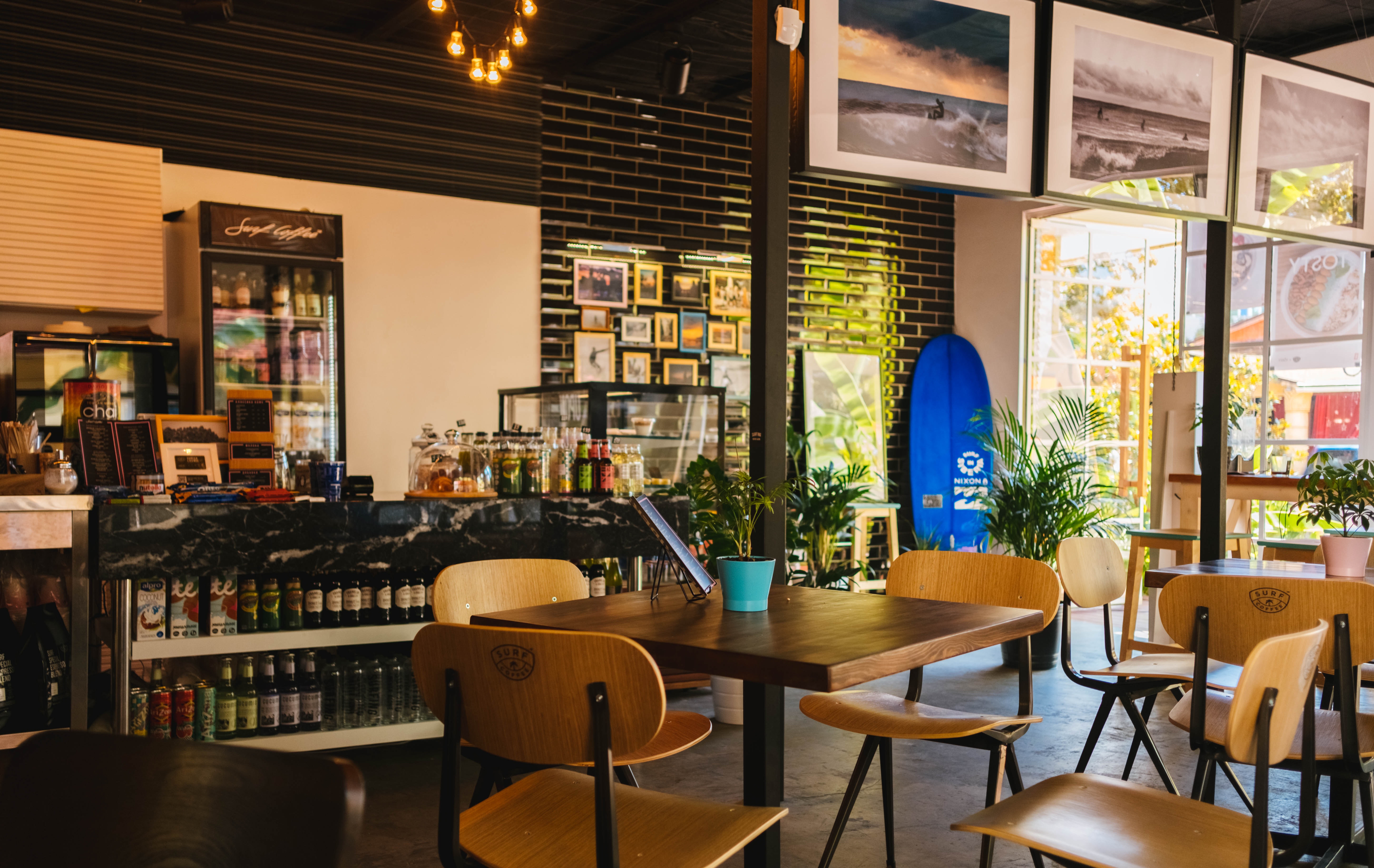 4. Conveniently located near city centers and close to retail
Many condominium developments offer the convenience of living in areas close to restaurants, retail shops, or parks you can walk to. Some have door men or concierge services, so you can have deliveries and packages signed for and saved for you when you're not home. Also, many condo complexes are gated or staffed with guards, ensuring your safety at all times.
If you are interested in buying a condo, please contact us. We would love to help you!