The Coronavirus has Changed the Way We Live in Our Homes
Posted by Tyler Rackley on Wednesday, May 13, 2020 at 11:07 AM
By Tyler Rackley / May 13, 2020
Comment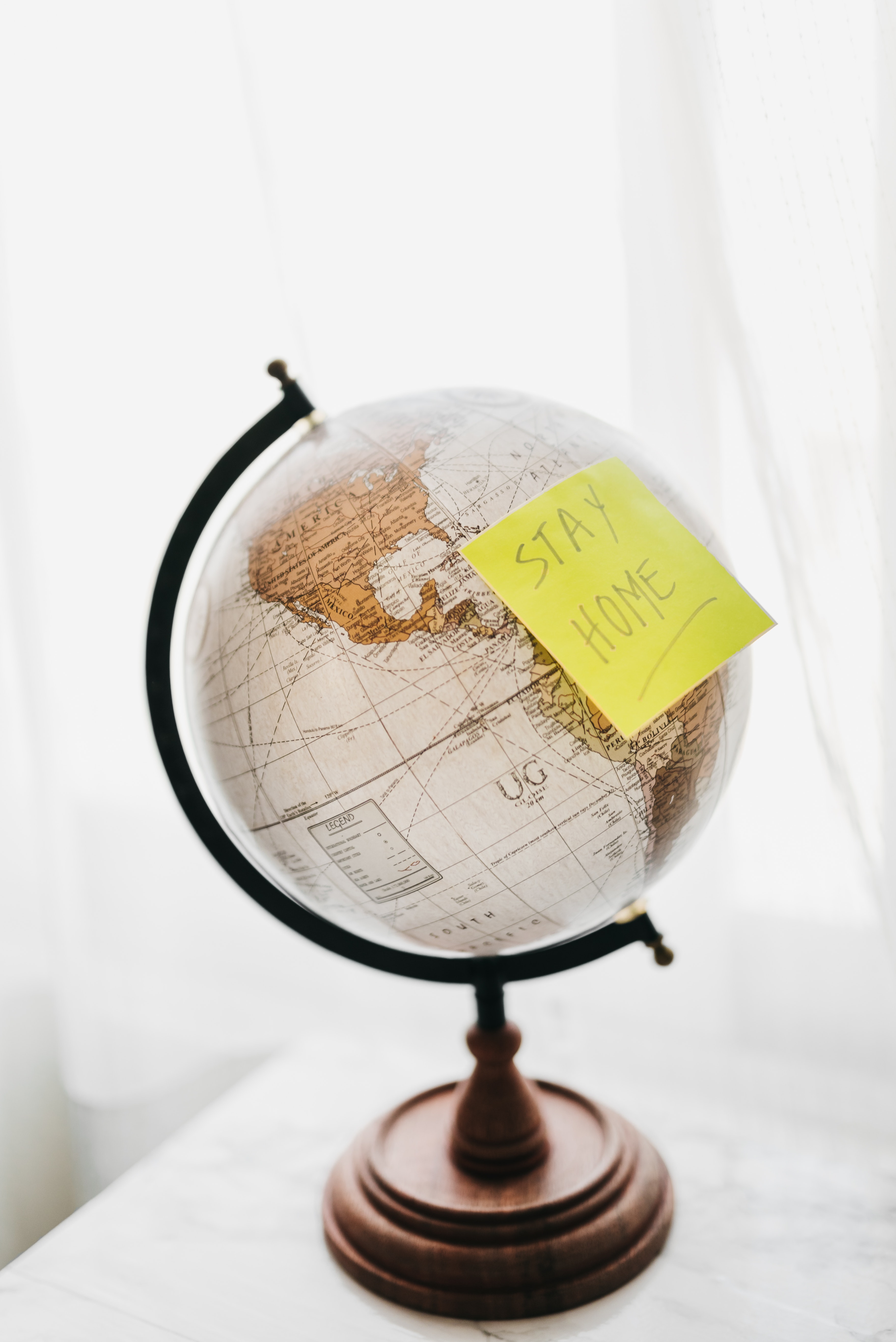 Since the pandemic started to spread in the first months of the new year, the Coronavirus has affected they way we think about and spend time in our homes.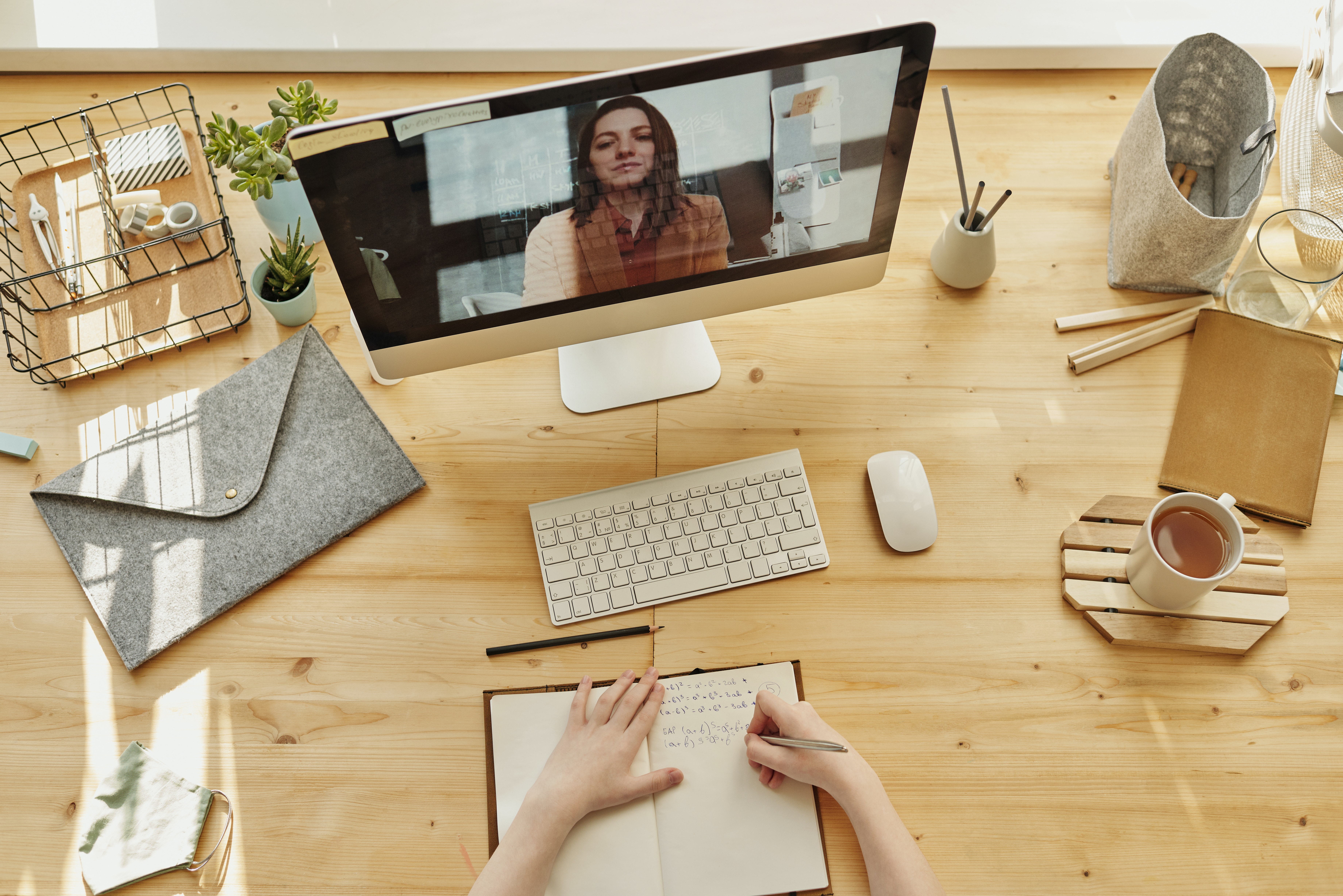 With most of the country under lock down for weeks and months at a time, some us of working remotely, and everyone feeling cooped up, one thing is clear- we've all been adapting our daily activities to indoor living and that will have an effect on the ways we utilize our homes going forward.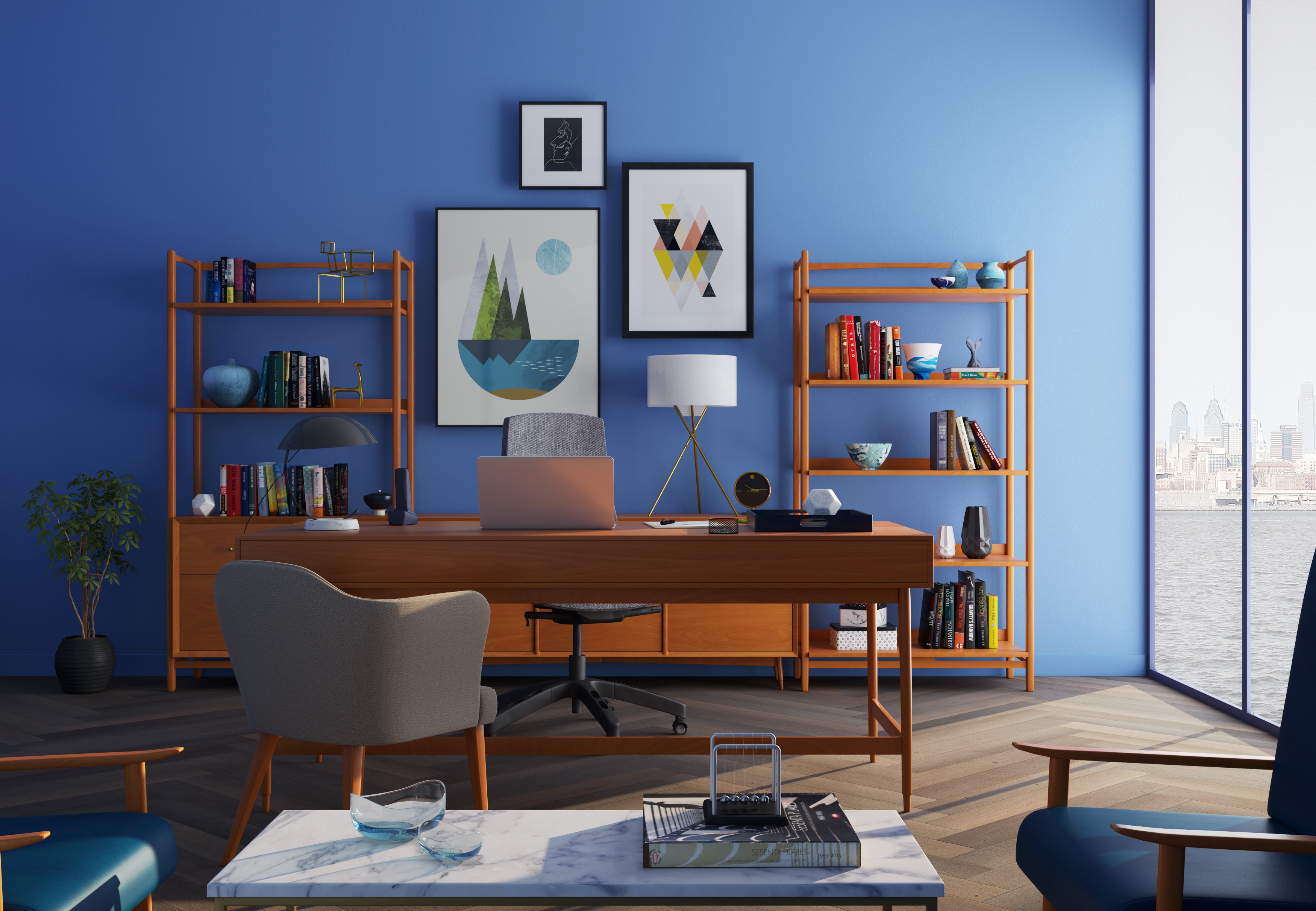 Home Offices are Here to Stay
Data from the National Association of Home Builders, NAHB, supports this conclusion. The NAHB reports that 65% of home buyers want a dedicated home office or work space; they expect this percentage to rise as the country continues the shift to telecommuting.
Millennial's are a driving force behind the preference for a dedicated work space as 67% report that it is an essential/must-have room in the house. But where they differ is in their preference for a specialty room that is multi-functioning, one that can be used as a study, den, or office versus a traditional home office.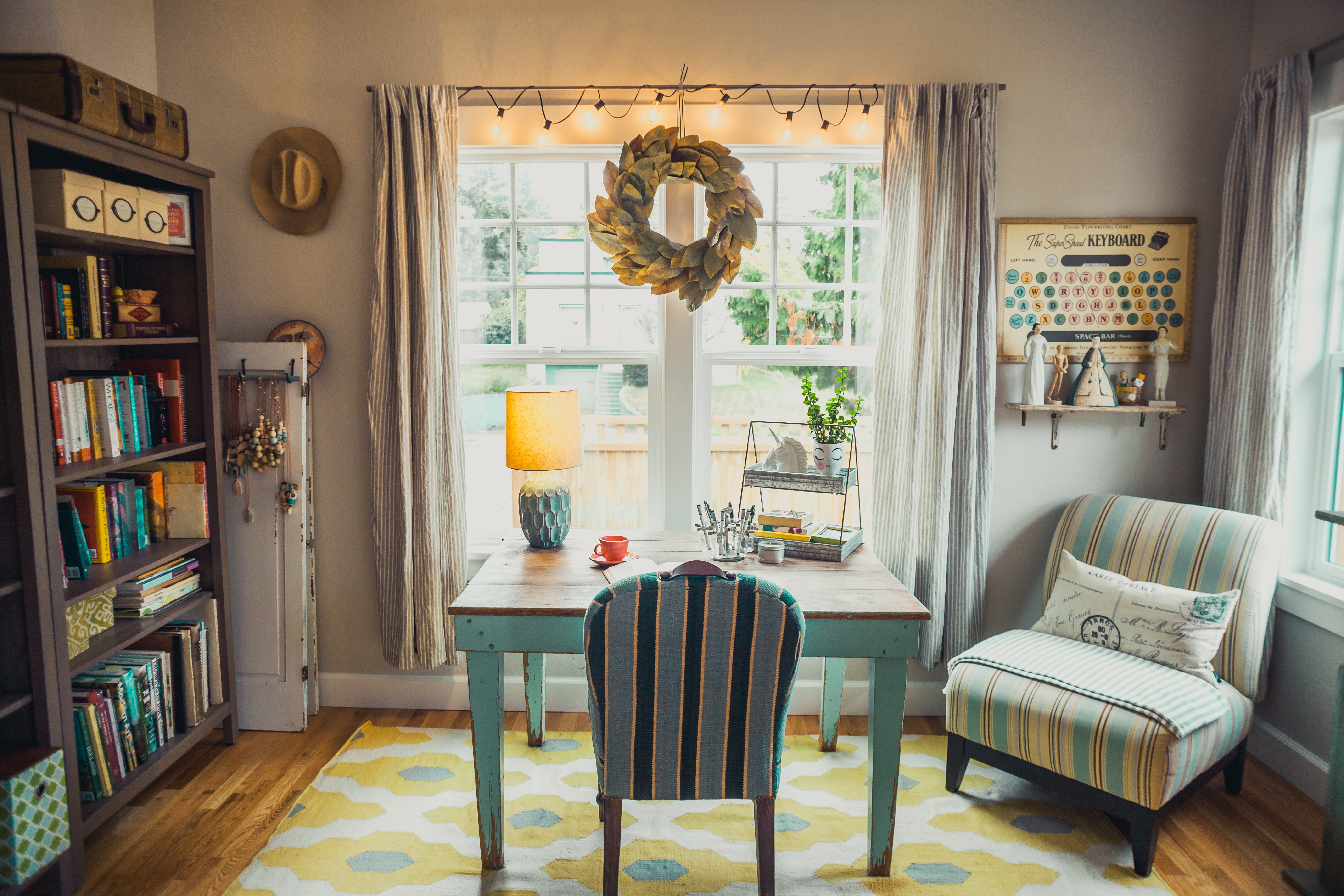 Make Room for Exercise
Millennial's also share a greater infinity for an exercise room, with 57% stating they would prefer a specialty room to practice yoga, high-intensity training or lift weights; compared to 40% of Gen X home buyers who prefer an exercise area in the house. The demand for a specialty room that can be utilized for exercise has increased from 27% in 2003 to 40% in 2018.
This trend will continue to see a steady increase as the Coronavirus limits our willingness to exercise in gyms, fitness clubs, and exercise studios, preferring the safety of our homes over the unease of shared public facilities.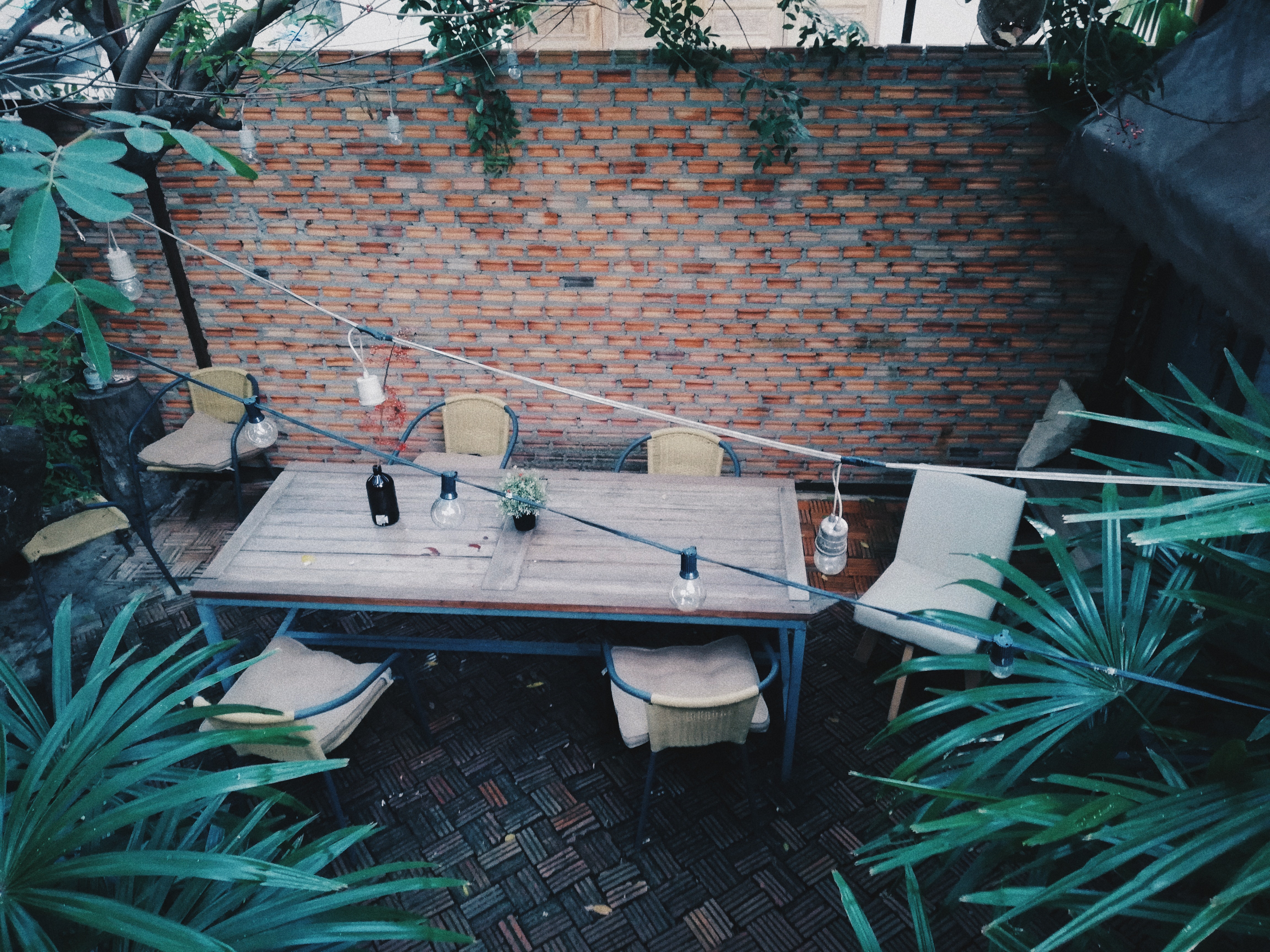 Patios and Porches are a Priority
According to the NAHB Millennial Home Buying Study, published in August 2019, back patios and front porches rank in the top ten for most wanted features in a home bought by individuals aged 23 to 39. Game rooms and media rooms also rank high in preferences for Millennial's compared with Gen X individuals. This is not surprising since streaming platforms such as You Tube, Netflix, and Hulu keep us glued to our smart TV's, laptops, and I-Phones, especially during the extended lock down in our homes.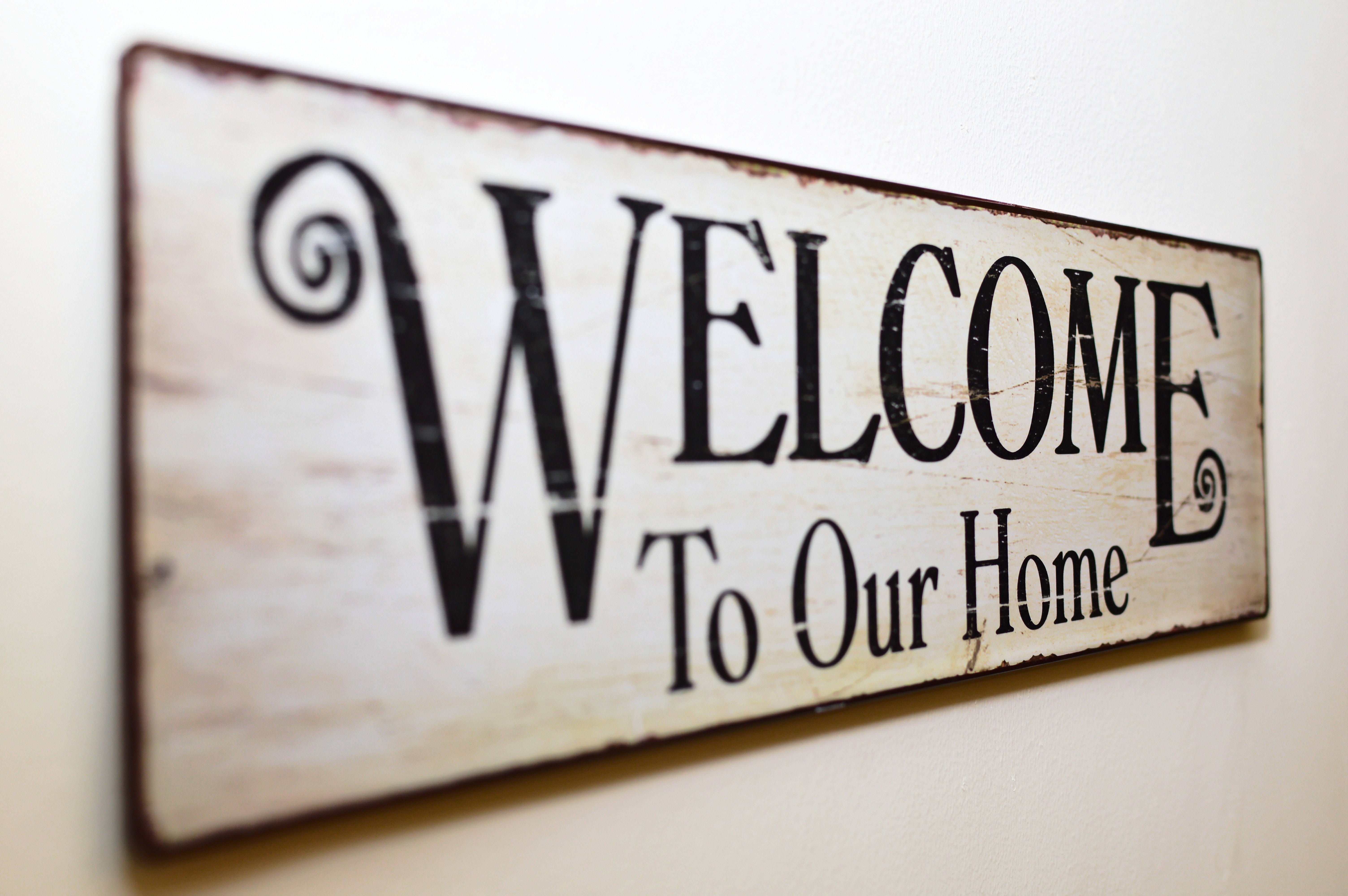 However the pandemic plays out in the long run, I think we have all come to the realization that there is "no place like home" . Some of us will be making updates to our houses so they meet the changing needs of our lives and others may start looking for new homes to move into that offer the features they want and need.
If you are looking to buy or sell a home, please contact us, we can help.