The Housing Market in Virginia
Posted by Tyler Rackley on Wednesday, July 1, 2020 at 11:16 AM
By Tyler Rackley / July 1, 2020
Comment
In mid-June, the Virginia REALTORS association published the results of their May 2020 home sales report and we present their findings here.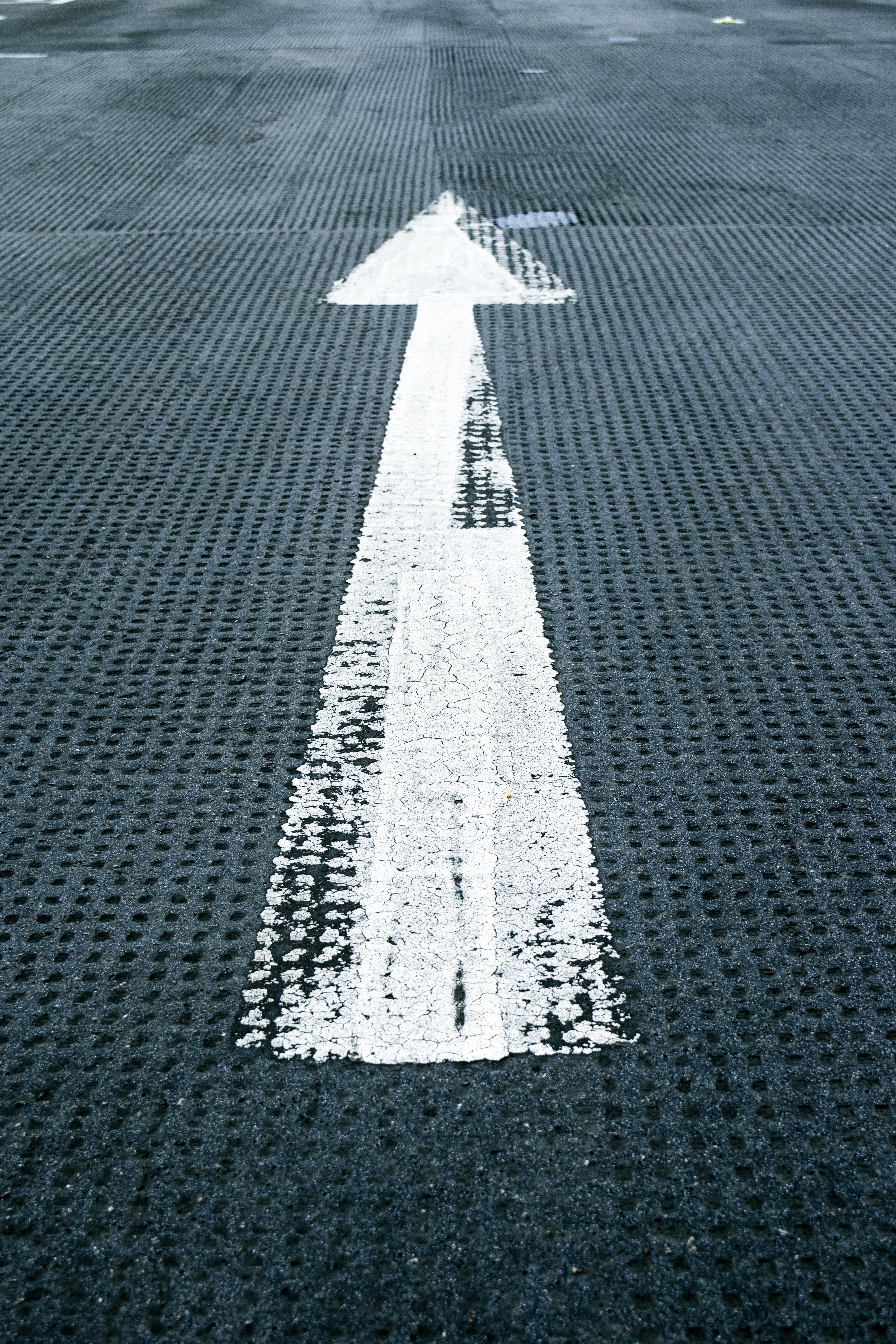 1. The median statewide sales price in Virginia continues to rise.
The most recent available data confirms that the median statewide sales price was $315,000, up 1.6% year-over-year. Year to date (YTD), the median home price has increased by 3.4%. The YTD sales volume has also increased by 5.8% to $12.8 billion dollars.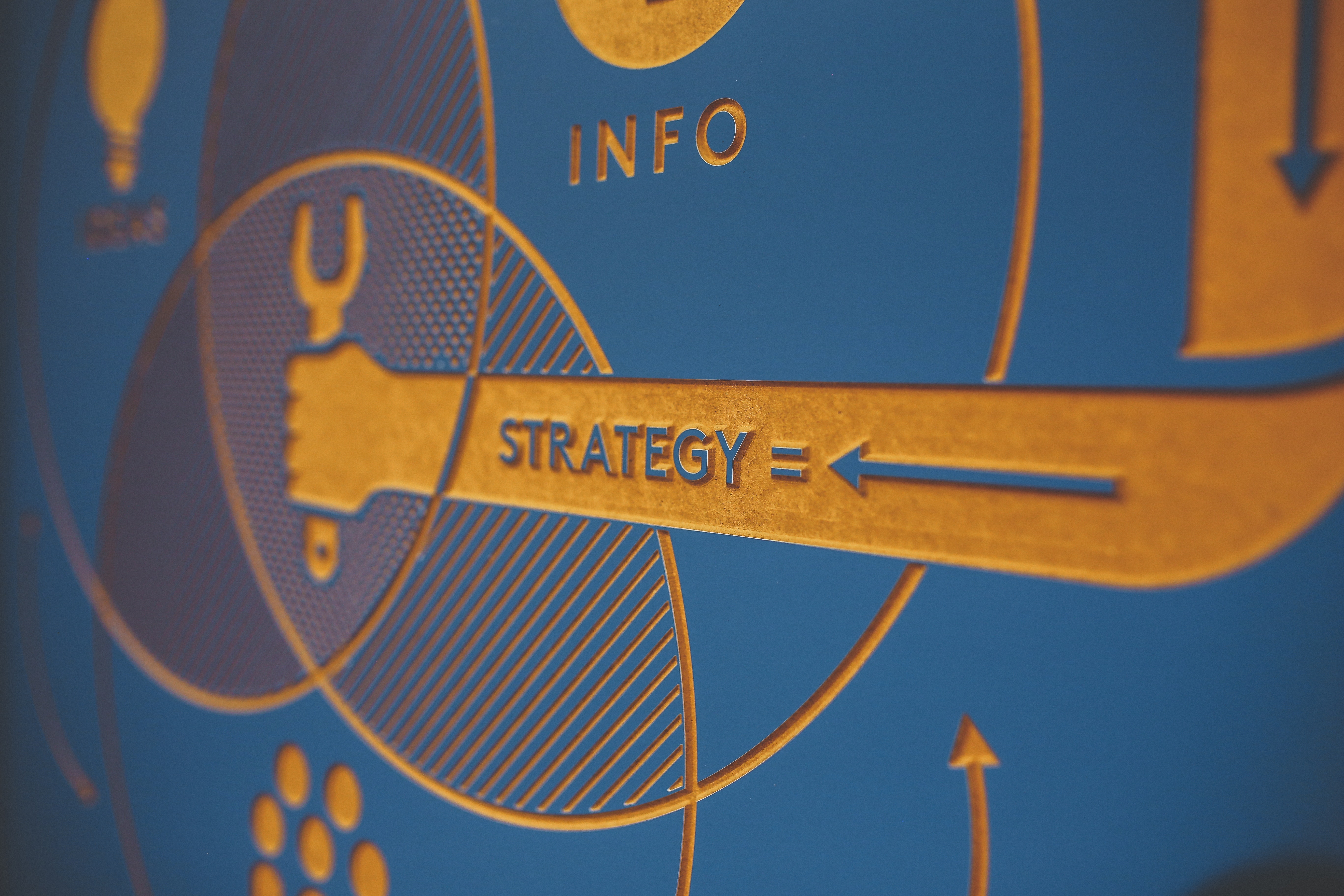 2. The average days on market fell to 38 from 47 days last year.
Homes continue to sell very quickly across all regions. On average, in the month of May, houses in the Northern part of Virginia sold in 20 days, in the central region in 32 days, and in the Hampton Roads region in 41 days.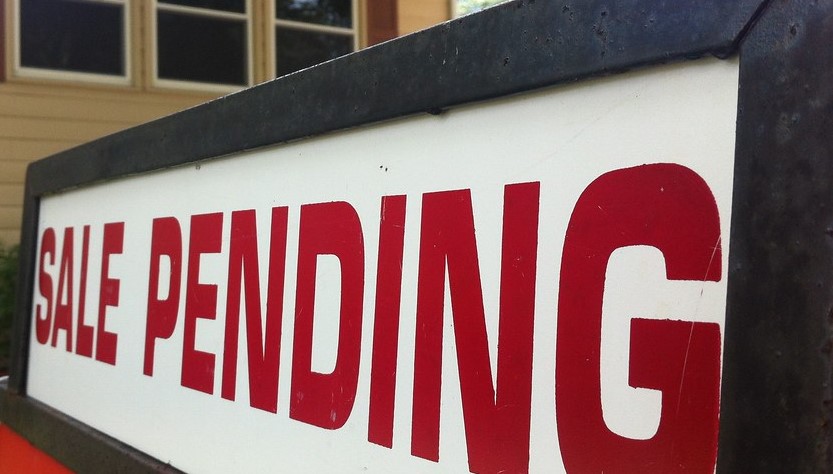 3. Pending sales in May indicate the housing market is turning the corner.
Pending sales are the number of properties that have gone under contract but have not yet closed. According to the Virginia REALTOR report, "Trends in pending sales can be a leading indicator for future home sales one or two months out. Many pending home sales suggest that the housing market in Virginia has begun to turn around". They report that pending sales in Virginia were 24.2% higher in May than in April and they expect the increase to continue this summer.
Overall, the outlook for home sales in Virginia looks promising for a robust summer sales season as we move into Phase 3 of the Governor's plan to fully reopen the state.