The Latest Statistics Show Americans Are Ready to Buy
Posted by Tyler Rackley on Monday, January 4, 2021 at 12:11 PM
By Tyler Rackley / January 4, 2021
Comment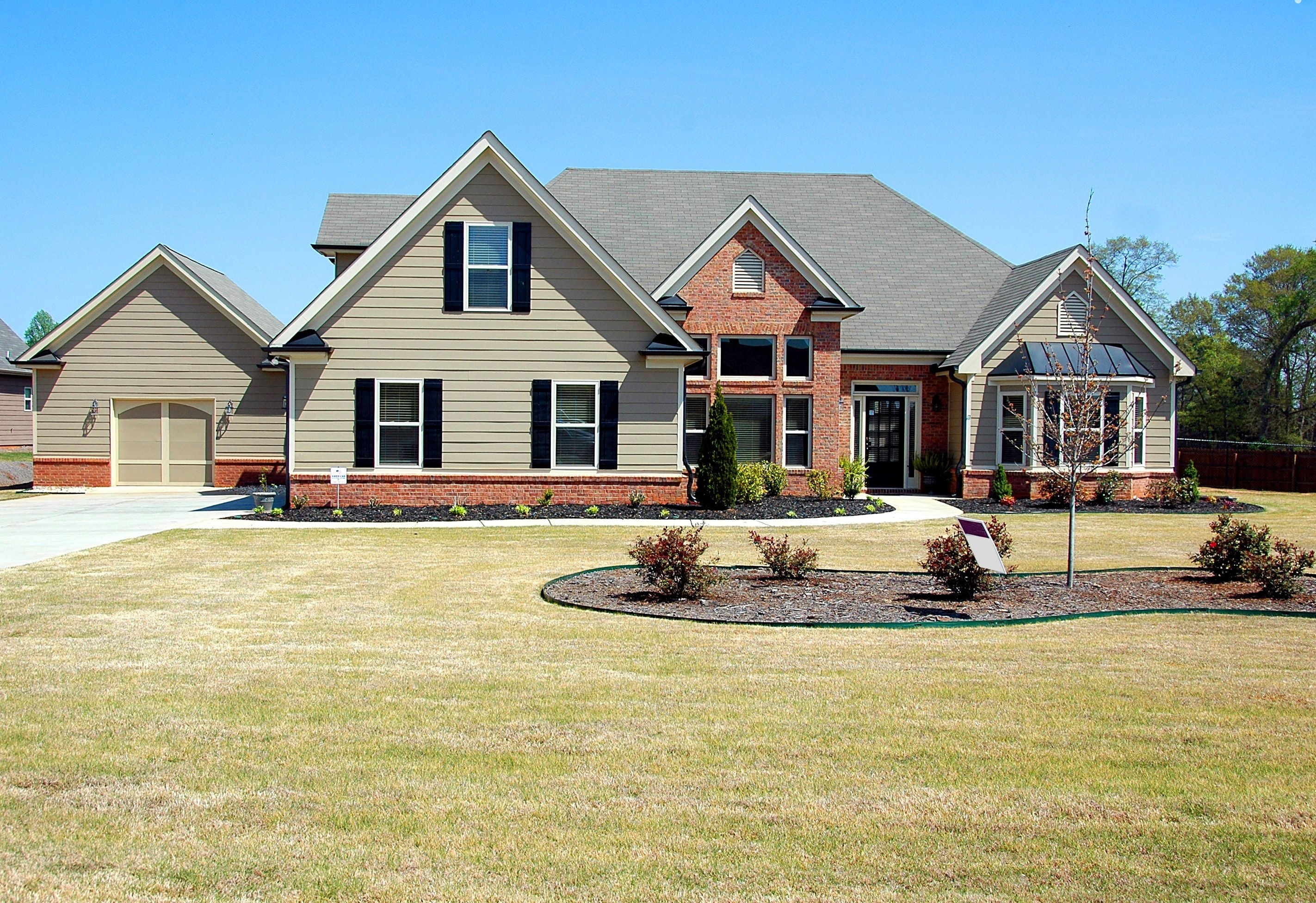 Let's start out the New Year with some encouraging news about the state of the real estate market as reported by Fannie Mae.
The latest statistics from Fannie Mae's Home Purchase Sentiment Index, (HPSI), stayed steady at 80.0 in November and December. The HPSI tracks consumers' housing-related attitudes, intentions, and perceptions about buying conditions, selling conditions, mortgage rate outlook, job loss concern, and changes in household income.
While the index plummeted in the spring after much of the country was placed into a temporary lockdown, key indicators have slowly recovered over the past six months.
A majority of buyers, 57%, feel this is the right time to venture into the home buying process, as the 30-year fixed-rate average fell to a historic low of 2.87% in September and has remained below 3% over the past three months. According to the Washington Post, "The 30-year fixed rate is at its lowest level since Freddie Mac began tracking mortgage rates in 1971".
Another key indicator which saw a positive increase is the percentage of respondents who said they would buy, versus renting, if they were moving. At 67%, this figure has been holding steady for the past few months. Respondents who said they weren't concerned about losing their jobs stayed consistent at 76%.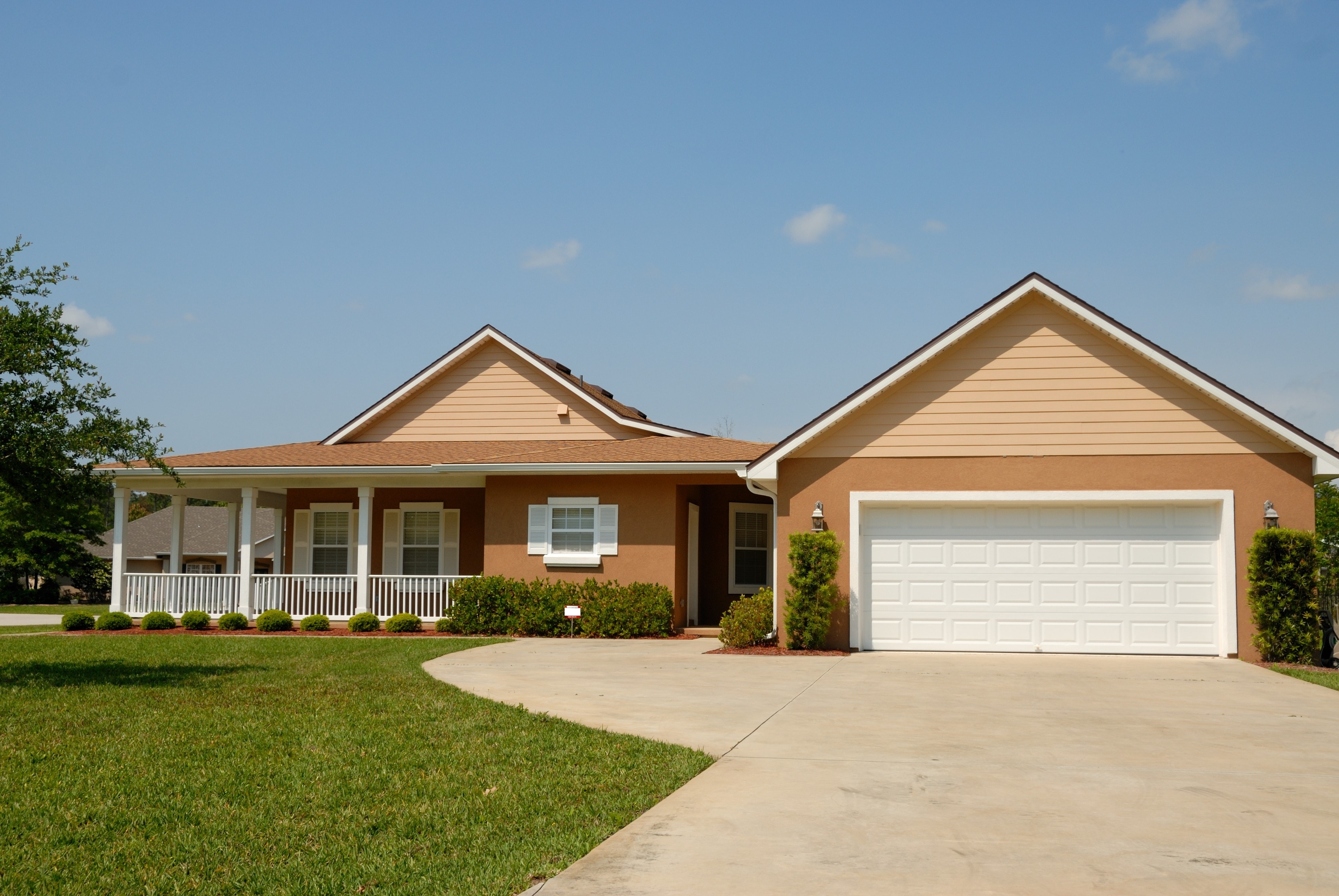 Existing homeowners are also sensing the rebound in the housing market as 59% of survey respondents state now is a good time to sell a home. According to the survey results, "consumers report a substantially more optimistic view of home-selling conditions, expected home price growth, and the labor market".
More than two-thirds of survey respondents expressed confidence that home prices will increase or at least stay the same over the next twelve months, buoying their belief that now is the right time to sell.
If you or anyone you know is interested in buying or selling a home, please contact us, we would love to help!