The Pros and Cons of Buying New Construction
Posted by Tyler Rackley on Wednesday, May 6, 2020 at 2:20 PM
By Tyler Rackley / May 6, 2020
Comment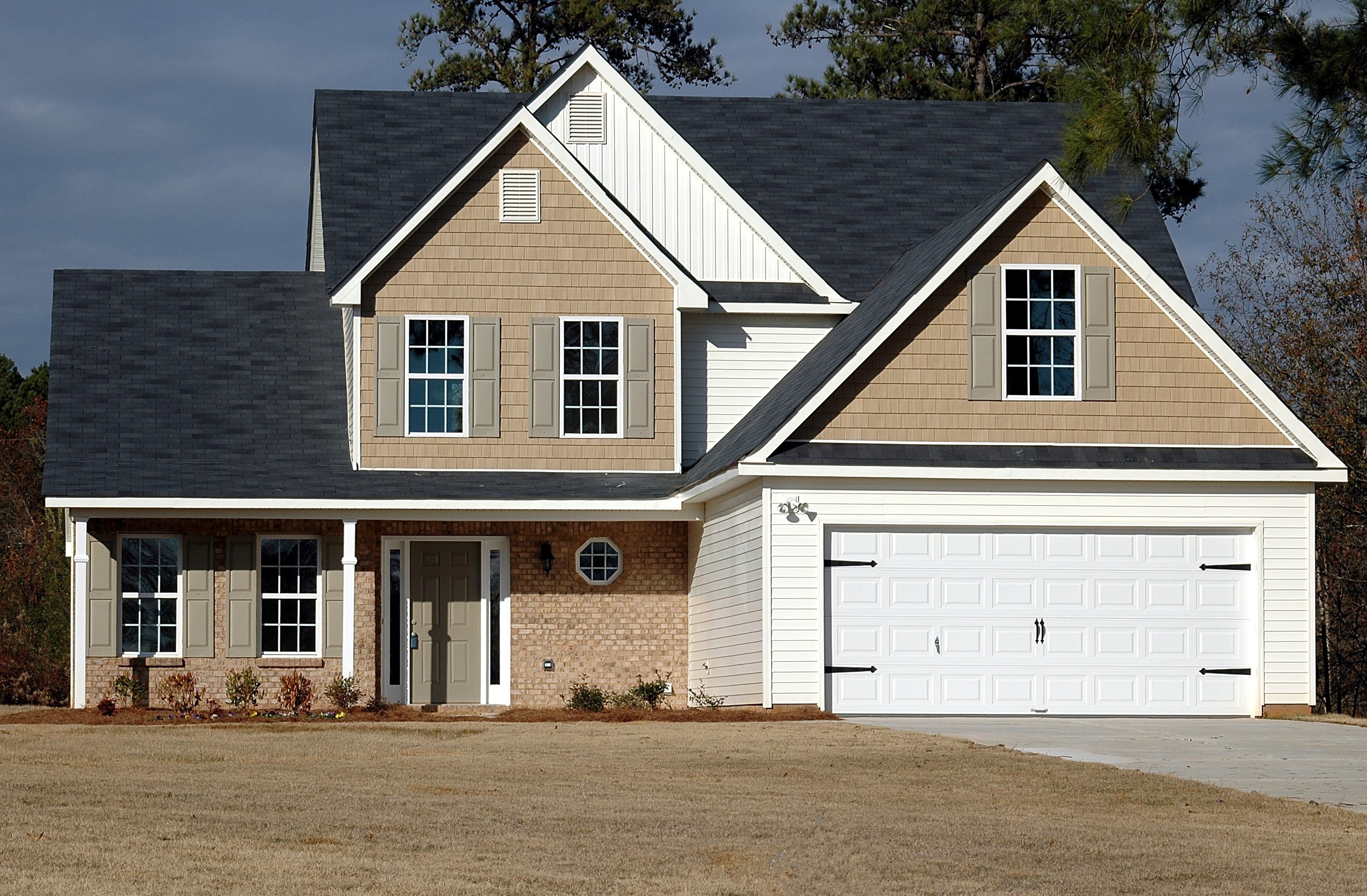 If you are thinking of buying new construction there are a number of factors to consider before making a decision. While lifestyle preferences and location availability are important, you'll also want to prioritize budgets, financing, and time lines for moving. There are advantages to buying a new home and an existing home so weigh the pros and cons of each before you sign a contract.
New Builds Typically Cost 20% More
While 40% of Americans report that they would love to buy a custom-built home, most agree that the 20% increase in cost keeps them from committing. According to the National Association of Home Builders, the cost of constructing a single-family home in 2017 was $427,982. For a 2,776 sq ft home, this averages $154 per sq ft.
Conversely, according to the Central Virginia Regional Multiple Listing Service, the average price per sq ft was $127 for a pre-owned, single-family home sold in 2019 with, 2,501 sq ft or more . That could save you up to $75,000 for a pre-owned home versus a newly constructed house of the same size.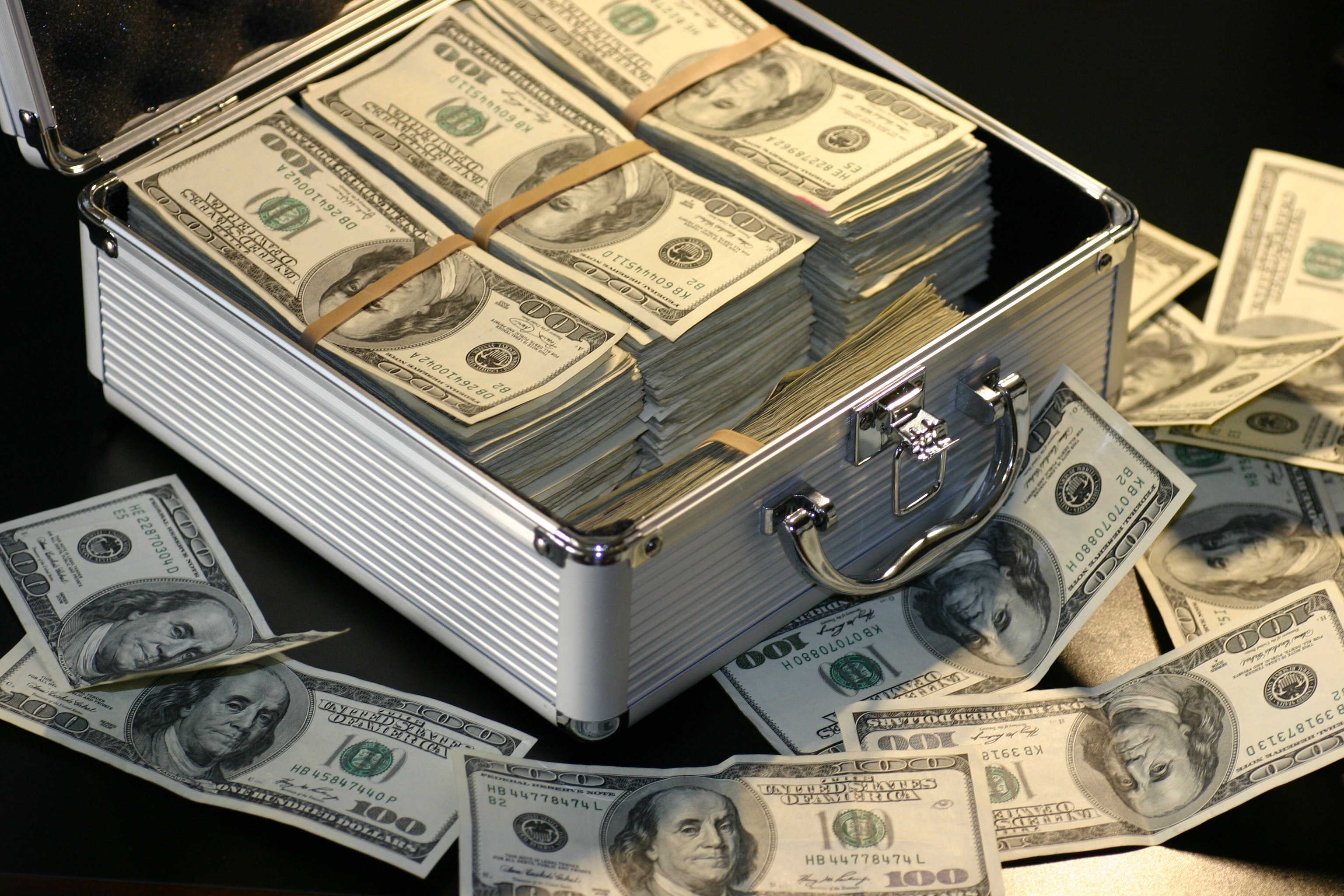 New Construction Offers Long Term Savings Through Energy Efficiency and Builder Warranties

New build homes lean towards contemporary style and designs with kitchens that flow into family rooms, large, light-filled rooms with modern finishes, and energy efficient appliances. They conform to stricter building code requirements, resulting in lower yearly energy costs and most come with green certifications for windows, doors, appliances, and HVAC systems. Builder warranties also offer a level of protection not available with existing homes.
With a pre-owned home you could incur the cost of capital improvements after you move in or within a few years. If it is necessary to make updates to the roof, heating or air conditioning systems, or remodel kitchens or bathrooms, you're looking at thousands of dollars in replacement costs. These are unadvertised expenses you'll want to consider before purchasing an existing home.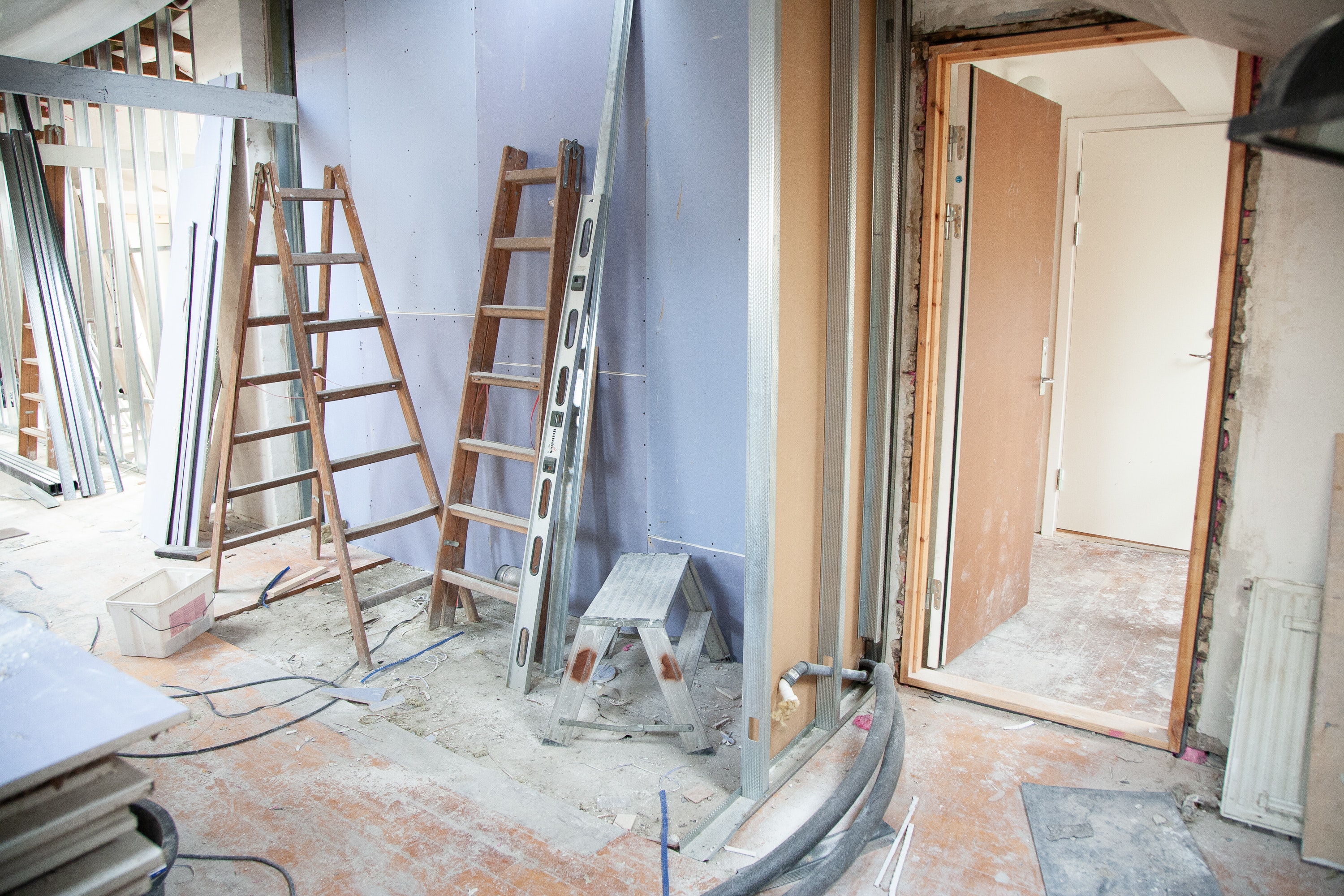 Newly Built Homes Tend to be Constructed in the Suburbs
One advantage to purchasing an existing home is the availability of neighborhood choices, especially in convenient metro areas close to schools, grocery stores, and shopping. This enables you to park your car, take public transportation to work, walk your kids to school, and ride your bike to the park.
Newly constructed houses are most likely found in the suburbs, in less populated areas where land is still available for development. This makes you more dependent on your car as your new home may be miles from necessary staples such as grocery stores and gas stations.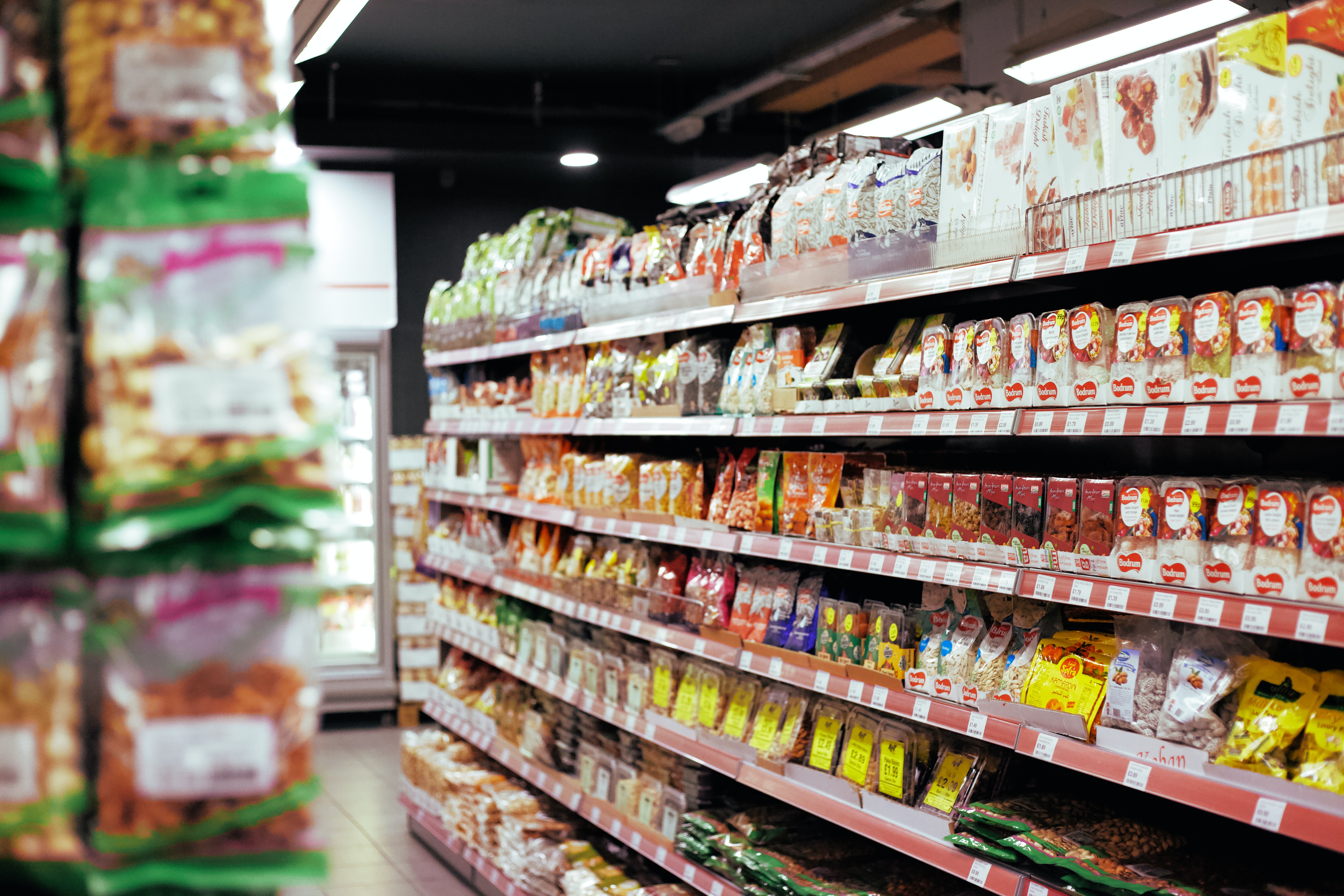 There are pros and cons to buying a new build home or an existing home, so ultimately you should consider which individual property best fits your family's needs. If you're looking to purchase a home, we can help. Contact us at The 20/20 Team.