Five Top Kitchen and Bath Trends of 2021
Posted by Tyler Rackley on Wednesday, June 2, 2021 at 10:39 AM
By Tyler Rackley / June 2, 2021
Comment
The 2021 Kitchen & Bath Industry Show highlighted the latest trends, products, and technologies in the kitchen and bath industries. Here, we showcase the top five design trends and product innovations of the year.
1. Engineered Countertops and Backsplash
Durable, scratch resistant, heat resistant, and affordable- no wonder engineered countertops that look like marble but cost a fraction of the price are being touted as the next best thing in kitchen counter options. Homeowners looking for a bright kitchen continue to choose white as their their number one choice of color but opt for veins of grey, beige, or blue throughout to add warmth and keep the kitchen from looking to sterile.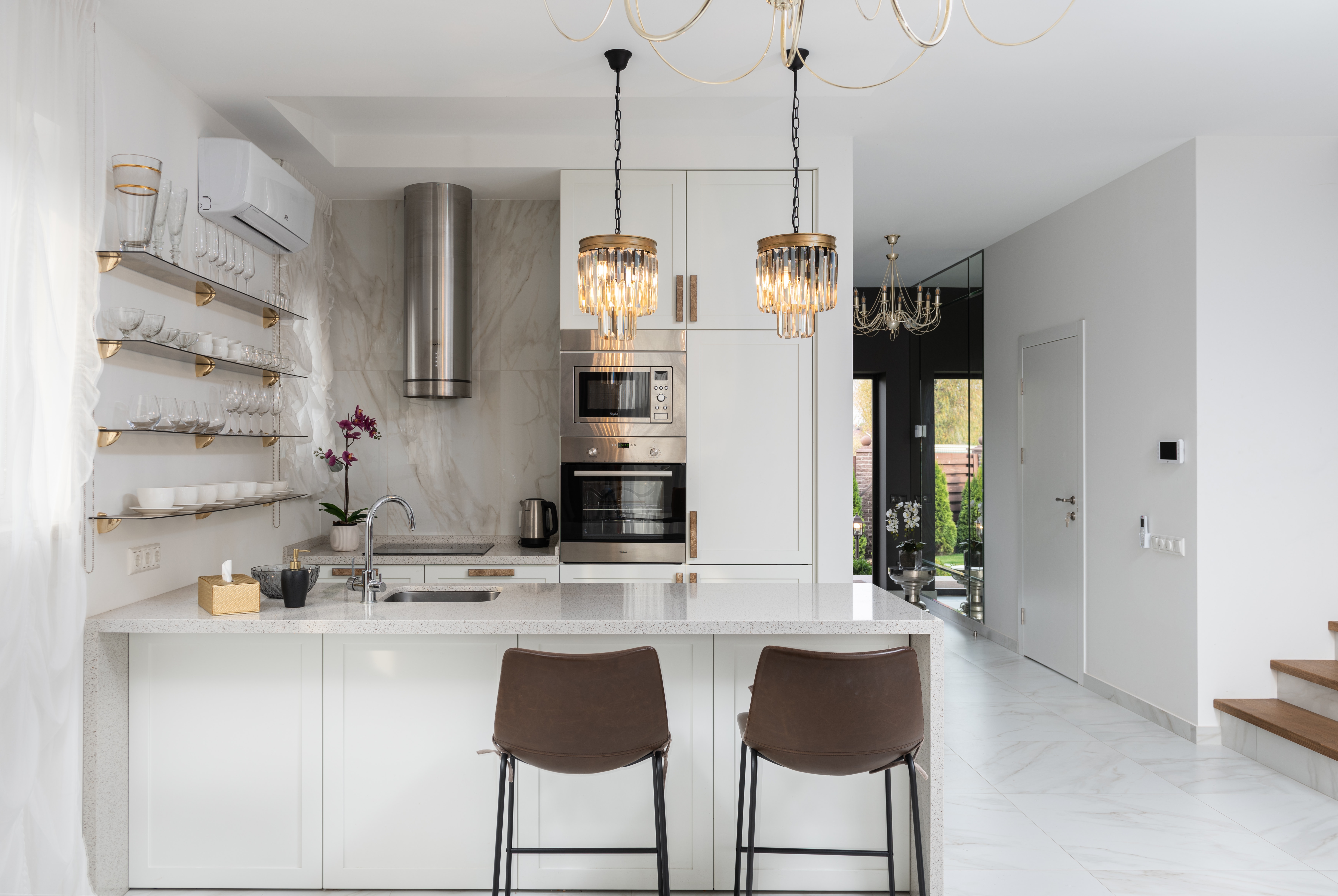 2. Touchless Faucets
If the past year has taught us anything, it is the importance of hand washing and limiting the spreads of germs. Touchless technology- from faucets, to soap dispensers, to trash cans- aid in the limit of of germs spreading from surface to surface. Some models of touchless faucets even connect with voice activation, making it much easier to have Alexa do the dirty work for you.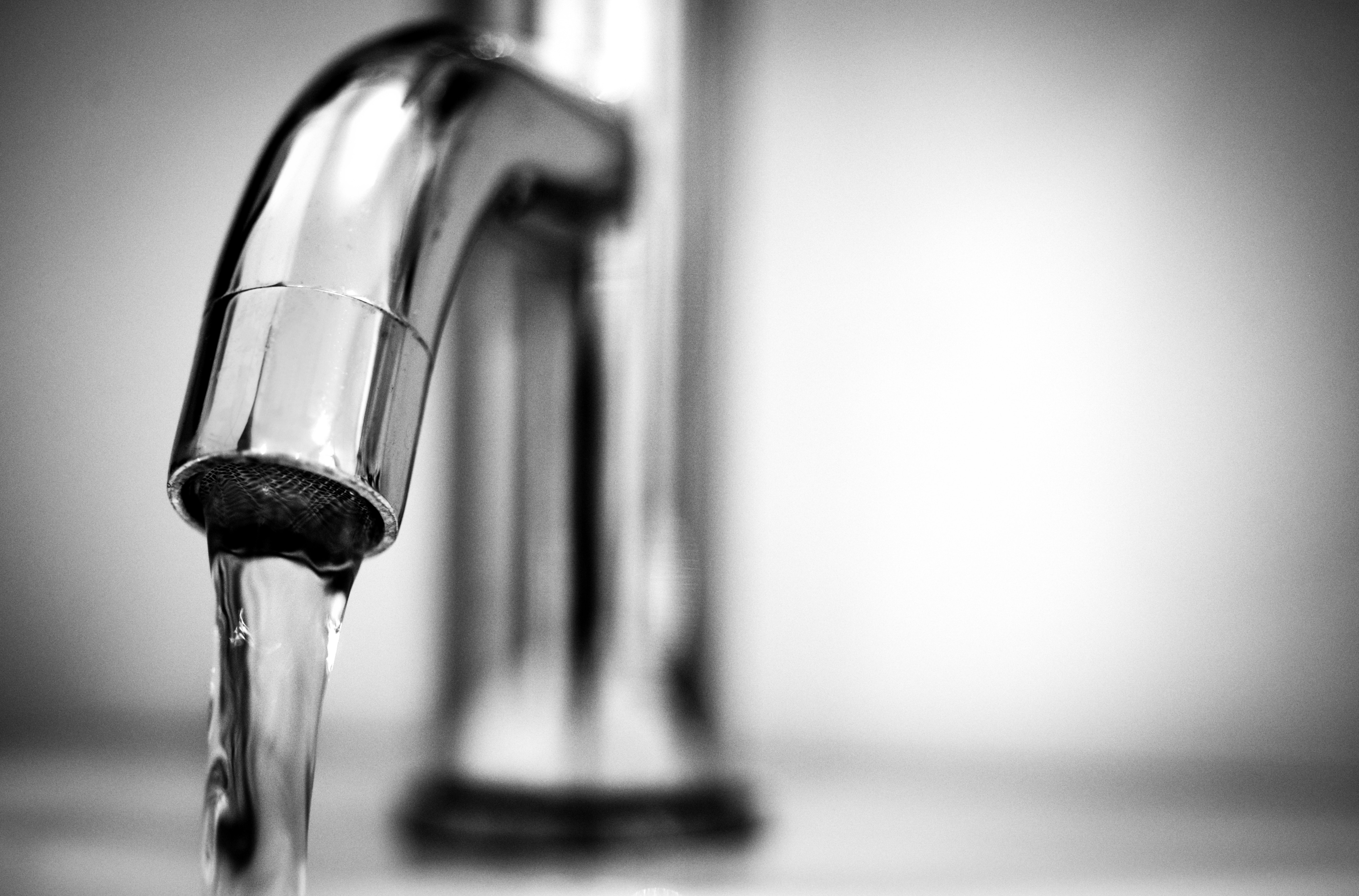 3. Slim Appliances
Whether it is a combination of empty nesters downsizing to smaller spaces or millennials buying their first homes, the demand for more compact and slender appliances increased over the past year. Slim versions of refrigerators, microwaves, and dishwashers are especially popular with city dwellers who don't need a full capacity appliance and don't have the extra space to spare.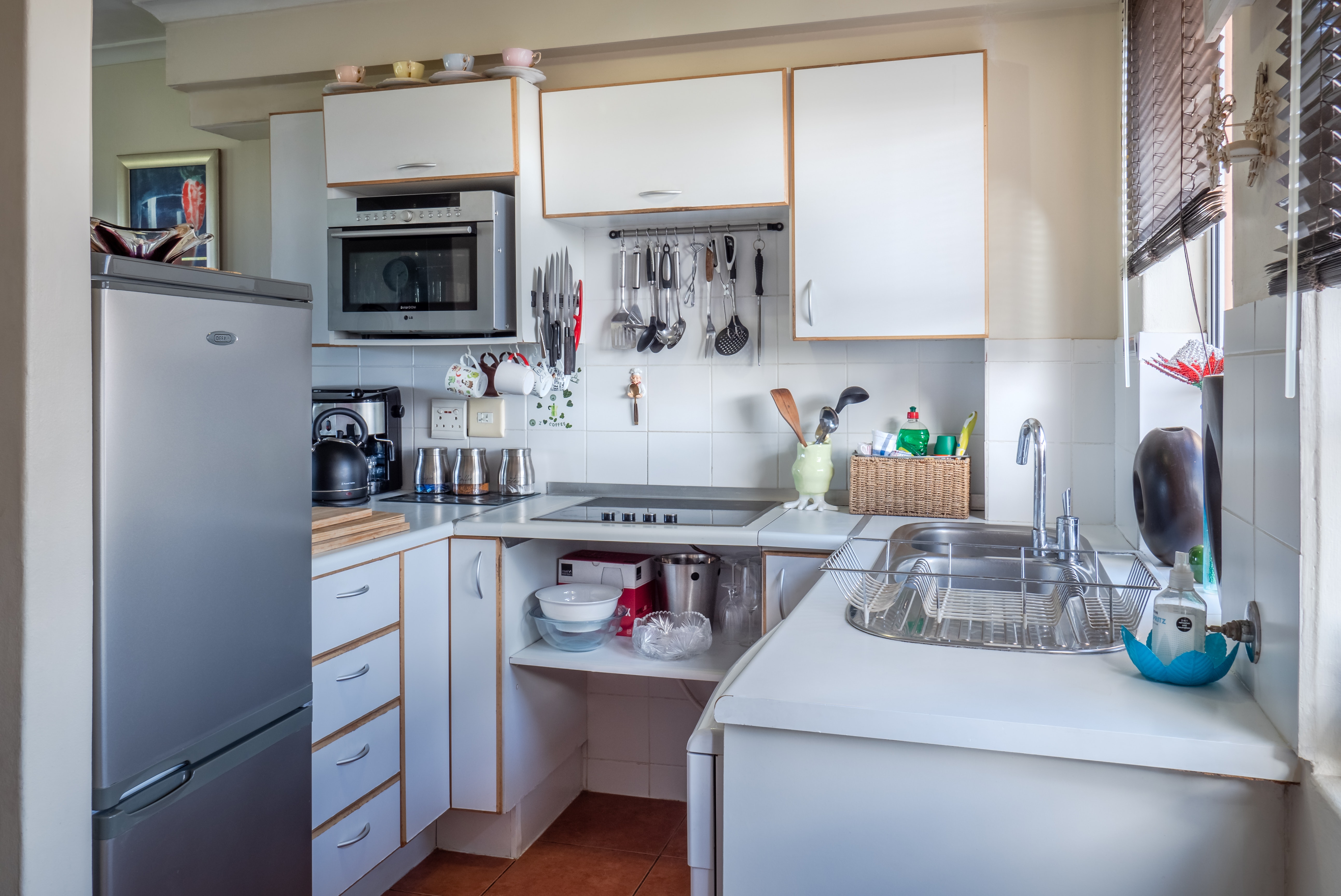 4. Resurgence of Bathtubs
A renewed and increased interest in creating a relaxing, spa-like experience at home has contributed to the popularity of rejuvenating baths after a long day of back to back zoom calls, kids in remote school, and dishes piling up in the sink. Many homeowners are rediscovering the luxury of a long soak in the tub at the end of the day.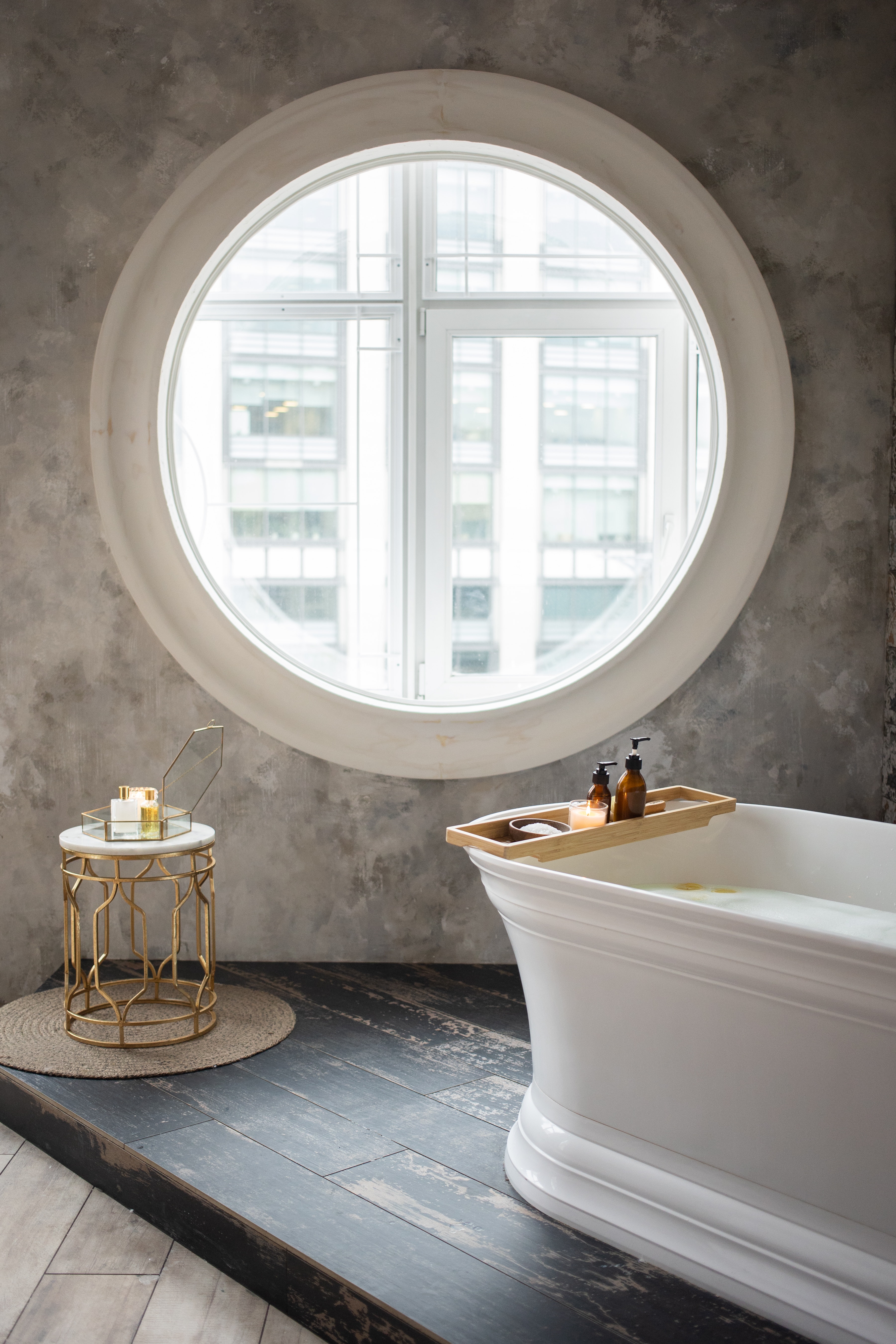 5.Showerheads with Speakers
Another cool innovation adding to a relaxing or invigorating shower experience - waterproof, bluetooth compatible speaker pods and aromatherapy pods that dock onto your shower head. You can choose from an infusion of aromas and curate a song list to match your mood each day!