What Home Buyers Are Looking For Now
Posted by Tyler Rackley on Wednesday, October 28, 2020 at 10:00 AM
By Tyler Rackley / October 28, 2020
Comment
According to the Home Buyer Study of new and existing home buyers, conducted by the Better Homes & Garden Real Estate Network, these four trends influence their decision to purchase a property.
1. Millennials Buy to Stay.
Thirty-six percent of their respondents could see themselves staying put for ten or more years. Many millennials are looking at homes with more square footage and close to the best school districts. This is a change from typical starter homes that some first-time home buyers tend to look at.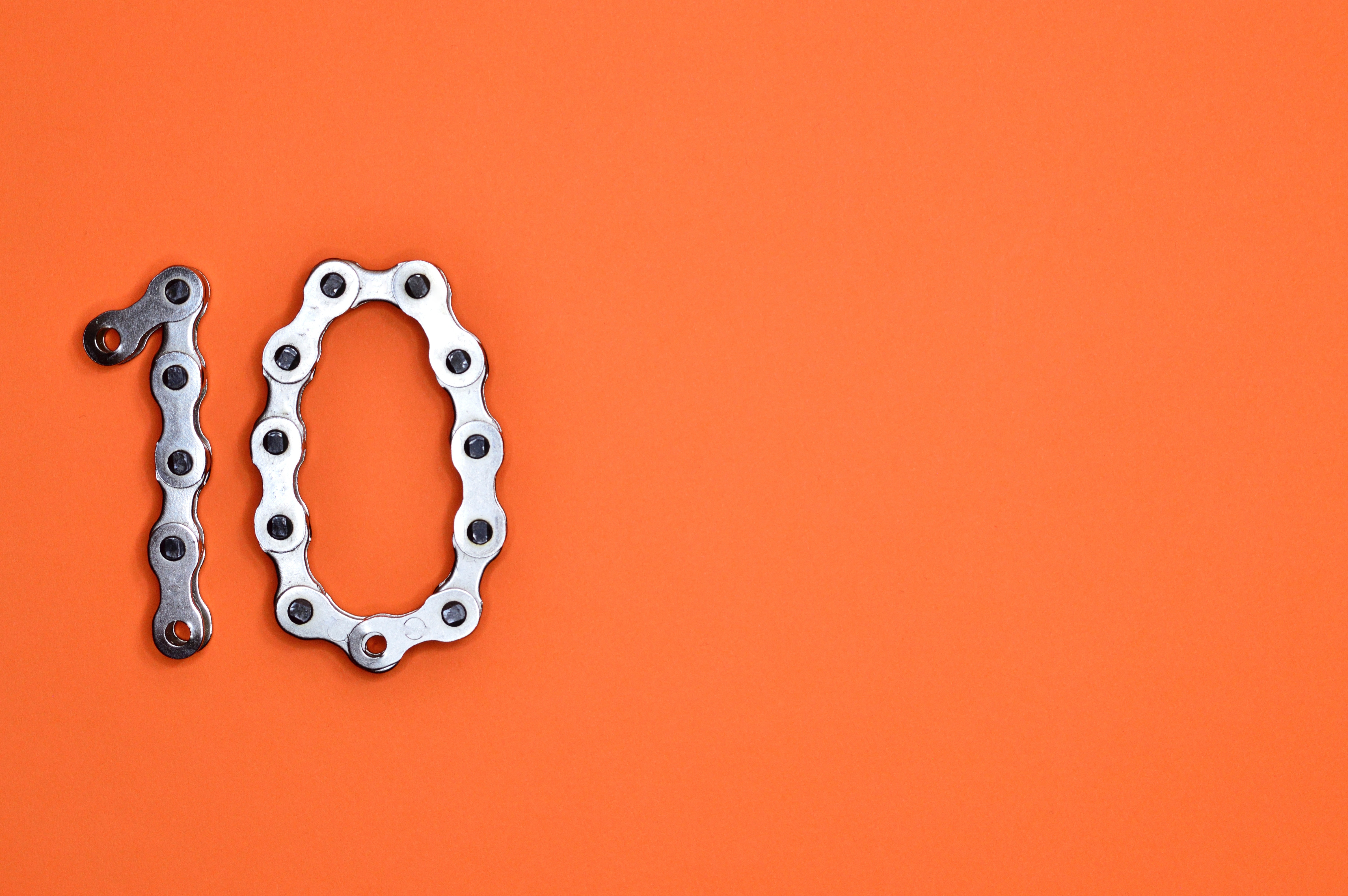 2. New Buyers Want Move-In Ready Homes.
Their survey confirmed that fifty-two percent of buyers would love to purchase a newly built or recently built home, one that doesn't need costly renovations or repairs. It isn't just budgeting for restorations that concerns these home buyers, they also expressed challenges in finding the right professionals to do the work and knowing what would add value to their property.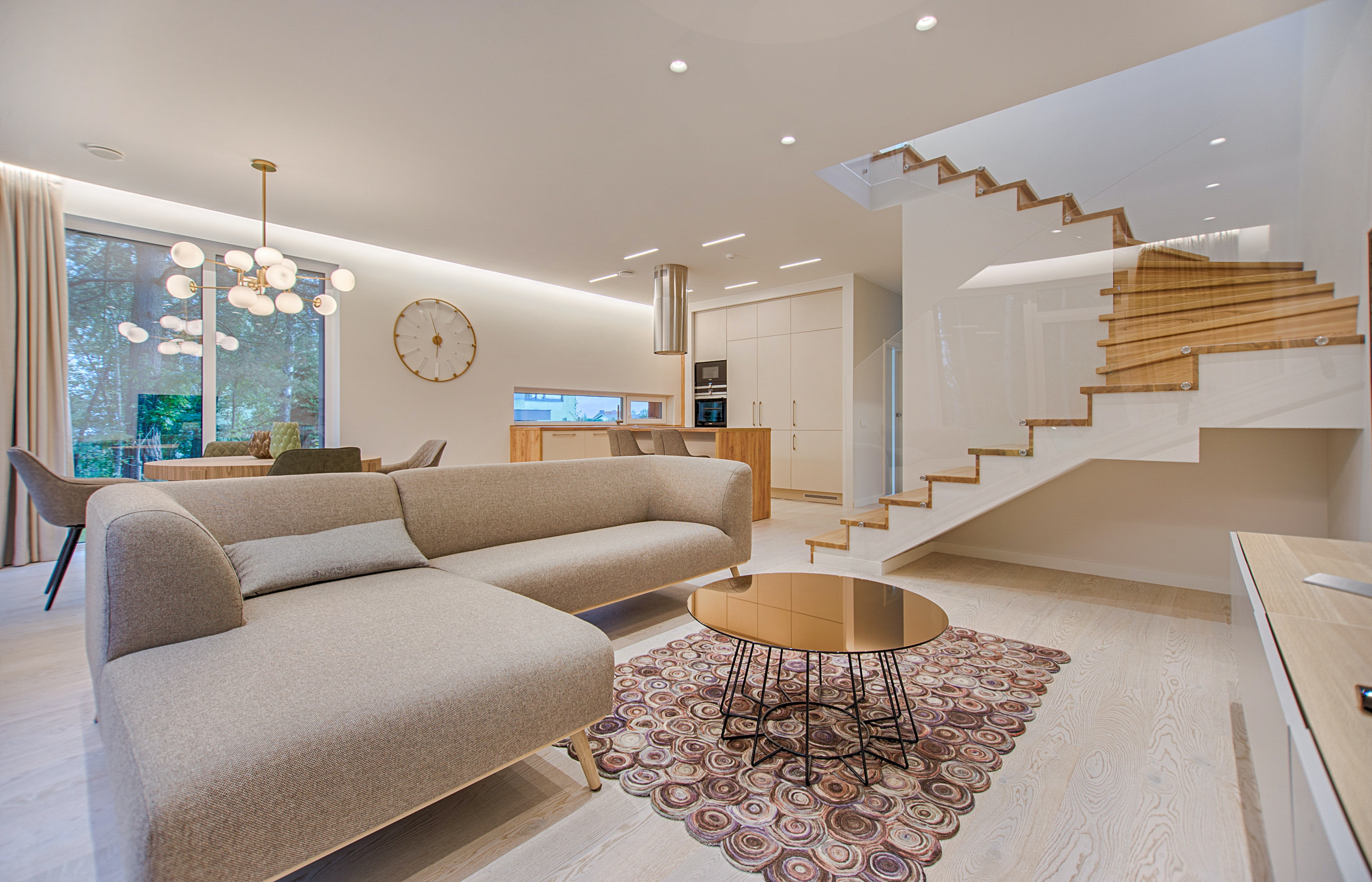 3. Kitchens Are Still King.
The consensus, among the buyers surveyed, is that the kitchen matters most to them and it is a deciding factor in their decision to purchase. Sixty-six percent of respondent's reported that a state of the art kitchen was the most desired feature on their lists of must-haves.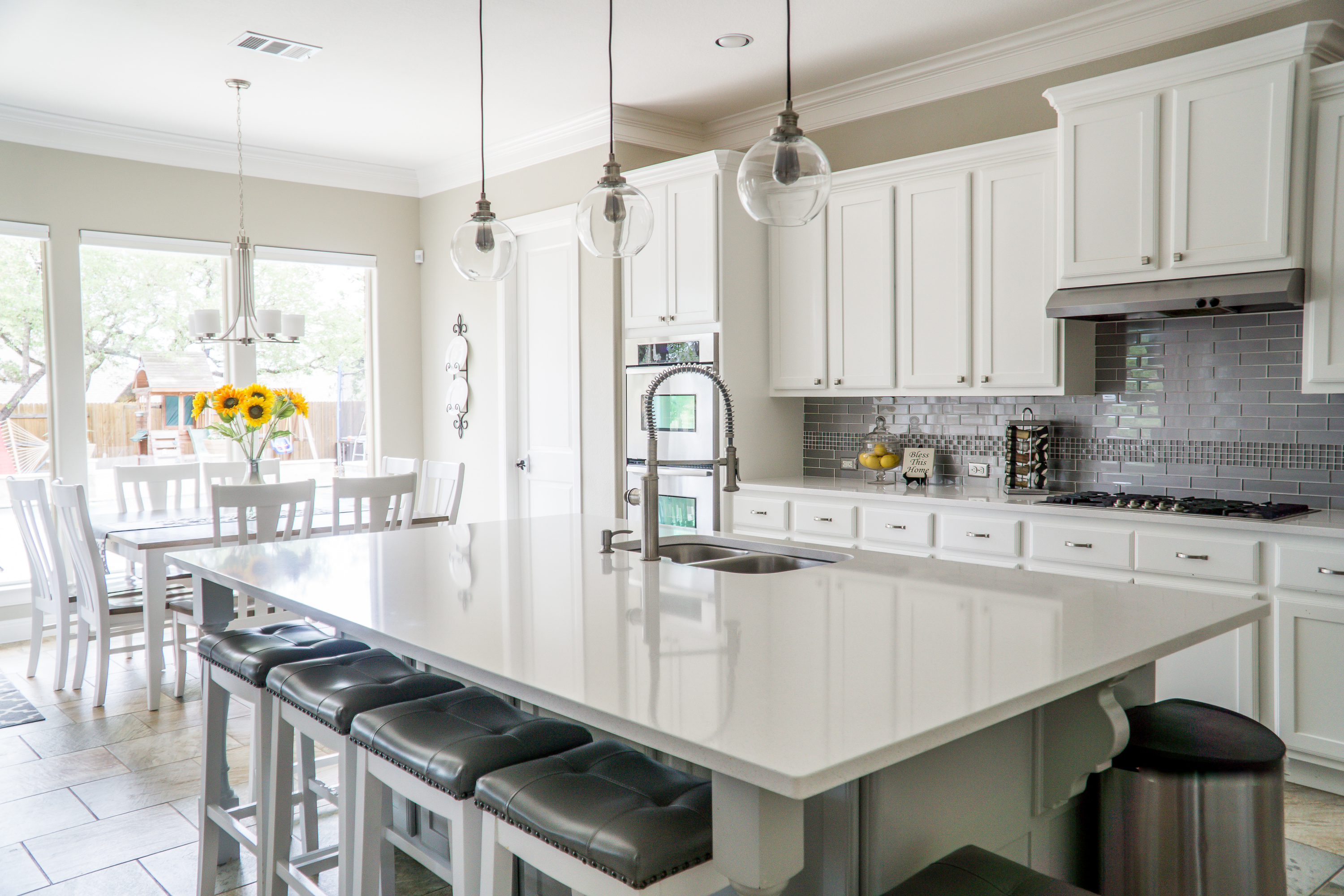 4. It Needs To Be A Good Investment.
Sixty-five percent of buyers expressed a need to make a good investment as part of their plan for financial stability. Agents recommend they research the home buying area to make sure it is an active, growing community, usually a good sign that their house will hold its resale value down the road.