What You'll Love About Powhatan
---
The Amenities
Beautiful Countryside, Rich History, Perfect for Outdoor Recreation; Powhatan has something for everyone!
The Employment
There are many great places to work in Powhatan including small business, public schools, and local government and also has a very low unemployment rate of just 3.3%
The Weather
Sunny summer days, mild winters, and early springs are just three more reasons to love Powhatan!
---
Powhatan Real Estate
Find your ideal home in Powhatan! Contact us today for more information on real estate and homes for sale in Chesterfield.

Come Explore Life in Powhatan
Originally settled by French Huguenots in the early 1700s, Powhatan County was created by The Virginia General Assembly in 1777. The County was named in honor of the Indian Chief Powhatan, father of Pocahontas.
While maintaining a charming rural atmosphere, Powhatan's central location provides its residents with access to major cultural, recreational, educational and medical centers. Powhatan ranks as one of the fastest growing localities in Virginia, creating a diverse population of residents who are proud to call Powhatan home. A strong sense of community, high quality of living, and the beautiful countryside are just a handful of the reasons Powhatan,VA is so highly sought-after.
---
Spotlights of Powhatan
| | | | | | | |
| --- | --- | --- | --- | --- | --- | --- |
| | | Parks & Rec | | | | Local Attractions |
| | | Living in Powhatan makes it easy to enjoy the great outdoors. The county boasts plenty of places to play like: the 200 acre Fighting Creek Park that houses numerous athletic fields, a large playground, walking trails, and picnic shelters; and Powhatan State park which is nestled on the James River. | | | | There are plenty of great attractions in Powhatan for everyone regardless of their interest. You can enjoy a tasting at any of the fabulous wineries and breweries, visit one of the many historical sites that call Powhatan home, explore the great outdoors, or attend one of the many local festivals. You are never too far from fun in Powhatan. |
| | | | | | | |
| | | Employment | | | | Education |
| | | There are so many great places to work in Powhatan, VA. The county is home to many small business owners and entrepreneurs, has a thriving agricultural scene, and many people work for the county itself either in local government, administration, public safety, or education. | | | | Powhatan is a hub for excellent educational opportunities. It is home to the Powhatan County Public School System which is made up of three elementary schools, one middle schools, and one high school. All of Powhatans public schools are fully accredited; offer high proficiency in Reading, Math, Science, and Social Studies; along with high attendance ratings. Additionally, there is also one private school in Powhatan county; Blessed Sacrament Huguenot Catholic School. |
| | | | | | | |
| | | Shopping & Dining | | | | Community Events |
| | | In Powhatan you will be hard pressed to find fancy retail stores or fine dining, but this does not mean there isn't a plethora of quaint stores and tasty eateries. The county is home to many small businesses, is full of charming antique stores, and you are never far from delicious at any of the many mom and pop style restaurants. | | | | Powhatan is home to many wonderful community events, There are annual parades featuring local businesses & community members, a county fair, crafts shows, wine festivals, & historical celebrations. It is easy to see why there is such a strong sense of community here. |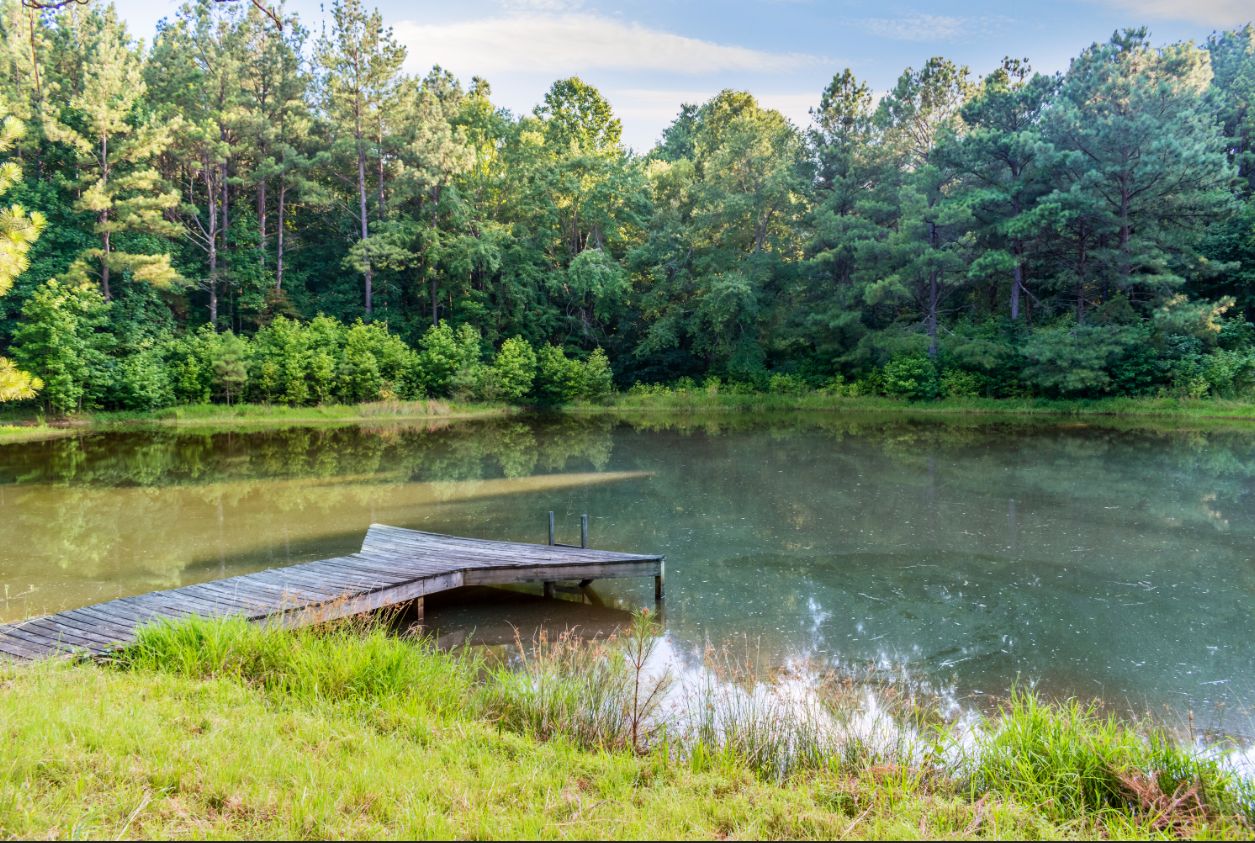 ---
Your Powhatan Real Estate Search